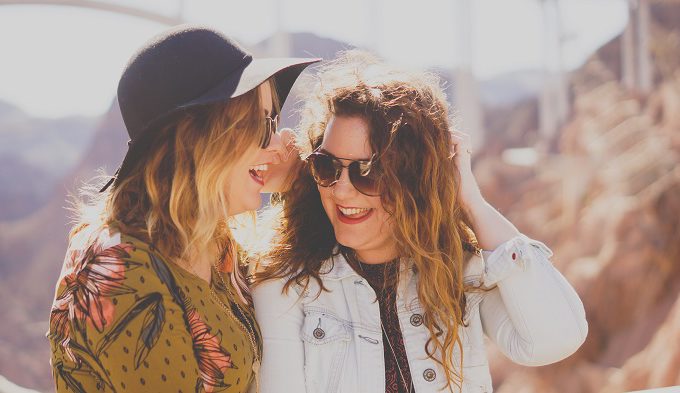 How To Pull Off Hats
How To Pull Off Hats
How to pull off hats. I really love this time of year. The weather isn't perfect all the time, but what it means is that it's always a good time for a hat. See, in the winter when it's truly cold out, I pretty much wear my toque every day. Flat caps and poor boys and other similar models are great, but frankly I need to have my ears covered.  When it gets super hot outside, I admit that I don't always want something on my head, but of course straw floppy hats, fedoras and baseball hats are always on hand.
In the spring, however, since every day is different (you know it's cold and rainy and hailing one day and sweltering the next), you can pretty much wear a different hat every day. Now, I get it not everyone loves hats (actually, I don't really get it), but a lot of people think they can't pull off hats. I'm here to say that's complete nonsense. There's a hat for everyone out there and since it's such a fantastic addition to any wardrobe and can completely uplift any look, this is one accessory that shouldn't be disregarded.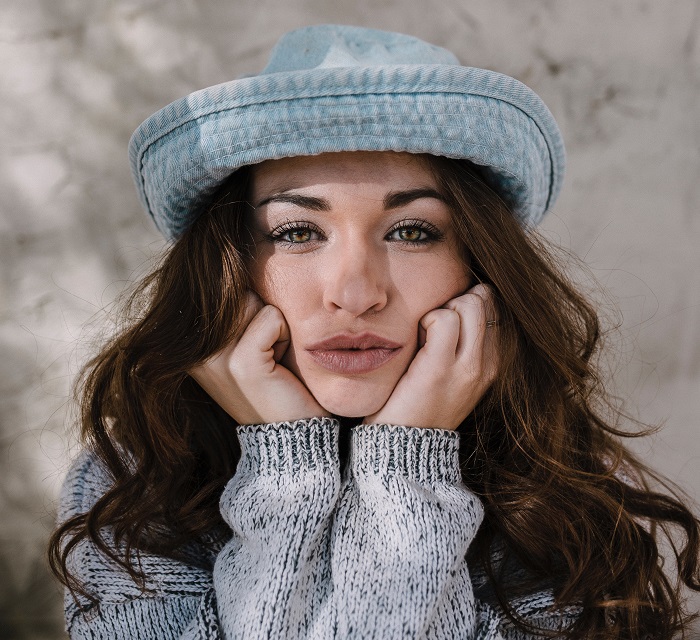 HOW TO PULL OFF HATS
BEST HAT FOR YOUR FACE SHAPE
Now obviously not every hat will look great on everyone and that's okay because that's what makes us all unique. The first thing we need to determine is your face shape and then find a hat shape that suits you best.
Square. For those with a square shape, look for hats that have an asymmetrical cut, as this will provide balance for a stronger jawline.
Long and Narrow. If you have a longer, narrow face, a softer shape will most likely be best suited to you. Feathers or other detailing will add movement and interest.
Round. A wide brimmed hat is perfect for those with a rounder face as it will compliment your lines.
Heart. Those of you with heart shaped faces are the luckiest in this instance, as you can usually pull off any hat you love.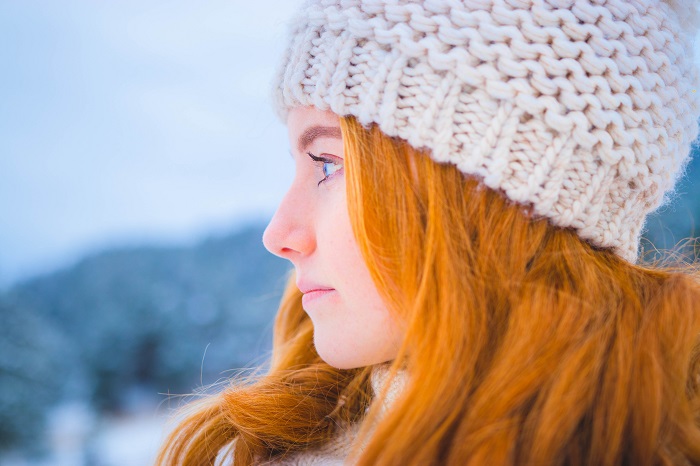 STYLING FOR HAIR TYPE
Hair Length. Another determining factor is hair length. A smaller brim or a cloche suits shorter hair better, whereas a floppy wide brimmed hat is more appropriate with long tresses. It can be worn with loose hair or with a messy side braid. I write this with a bit of hesitation, however, because I don't necessarily believe in such hard and fast rules, so think of these as guidelines.
Let's talk hair length and style for a moment.
If you have short hair. This hair length, whether your hair is curly or straight, will look great with any hat as long as you can see some strands peeking out. If it's the middle of winter and the snow is flying and it's well below the freezing mark then all bets are off and just try to stay warm. Otherwise, aim for a little style.
If you have medium length hair.  The same "rules" apply to you as well. Pick a hat that you love and that matches your face shape and wear it proudly. If you, however, have curly hair then you'll need to be careful that your hair doesn't puff out too much around the sides of your face or you risk having a cone head shape. Start by choosing the hat that best suits your face shape and then play with the angle of how you place your hat. It might need to be pushed back, brought forward or even tilted to one side. Since it has a vintage feel, the cloche will look ideal with your curls framing your face.
If you have long hair. If your hair is long (medium length works too) and straight or curly then you can probably pull off most styles of hats. Think a wide brim floppy or a fedora, either will be perfect.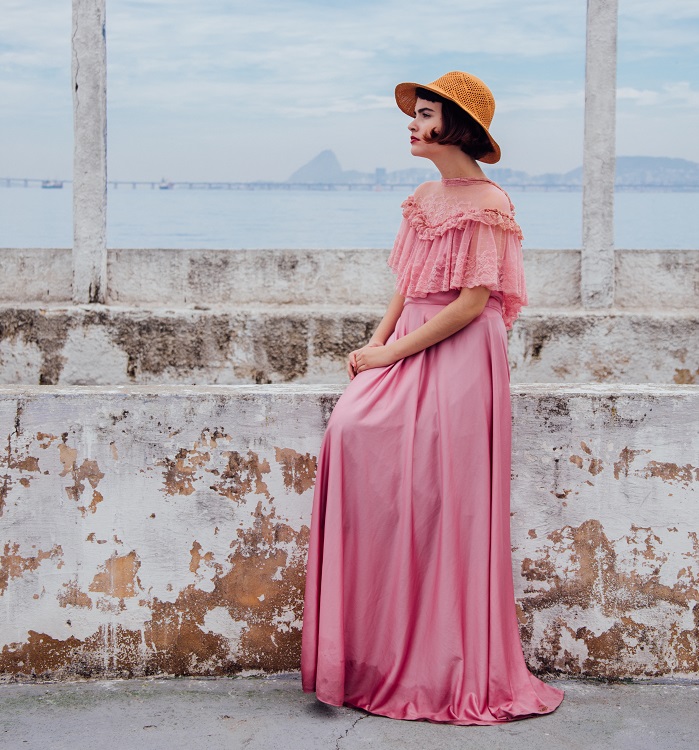 HOW TO AVOID HAT HAIR
I know that some of you are probably worried about that dreaded hat hair right now but I'm here to say that it doesn't have to stop you from wearing hats, there are certain rules to follow.
Dry your hair
Use hair spray
Use minimal products
Style appropriately
Shake it out
Go up a size
Read the full article: HOW TO AVOID HAT HAIR
If you feel like you are ready to begin but you need some styling tips then please read: HOW TO WEAR HATS
If you are still looking for that perfect hat then why not head over to: WHAT YOUR HAT SAYS ABOUT YOU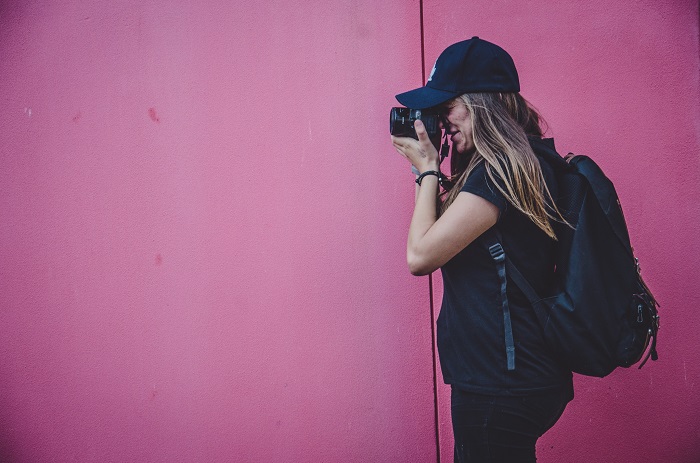 Whichever style you choose, wear your hat with pride and know that not everyone has the confidence that you do!
IF YOU ENJOYED THIS ARTICLE PLEASE SHARE IT AND SIGN UP FOR REGULAR UPDATES


Caroline has worked with international designers in fashion retail and completed professional makeup courses when working in the beauty industry. Her love of writing, photography and film inspired her to work at the Canadian Film Center and then to earn a BFA in Screenwriting. In addition to her blog, Style On The Side, you can see her work in Huffington Post Canada and other international websites.
Recommended