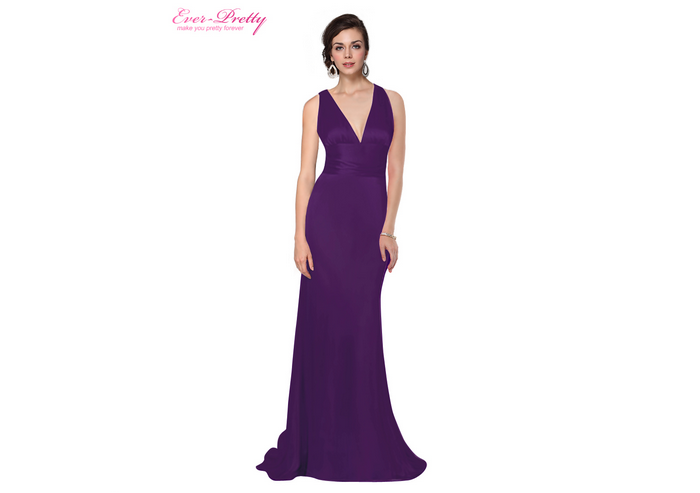 Evening Dresses. When an occasion comes around that gives you an excuse to wear a long evening dress, you want to seize the opportunity to dress to impress. Just the thought of shopping for and wearing an elegant, sophisticated, festive or demure evening dress can be an exciting event in itself.
Since it's essential that you find what you consider to be the perfect attire for the event you're planning to attend, it's always good to have a source such as Ever Pretty to go to so that you can browse through an extensive selection of long evening dresses.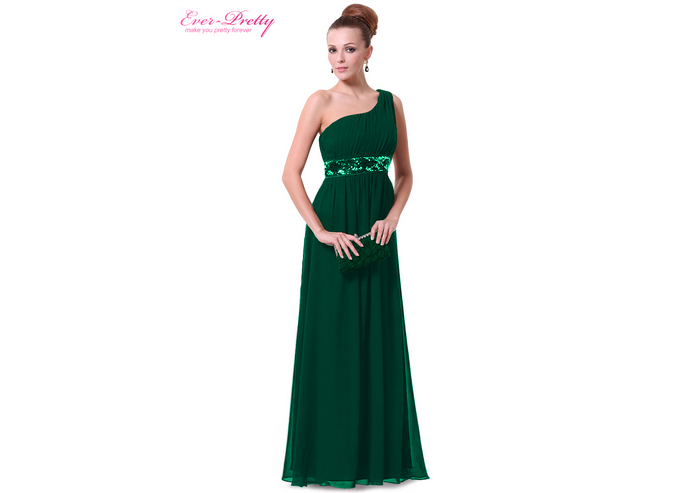 There is such diversity of style, color and design within an evening dress collection that you may want to refine your search. If your goal is to arrive looking elegant, you may want to concentrate your search to the assortment of black dresses. If you want an atmosphere of sophistication to surround you, a deep rich blue or green or a combination of black and red, black and white or black and silver would be good options. Bright red, orange, yellow and green evening dresses are ideal for festive occasions. Dresses that feature a colorful floral print or possibly a more unique fabric pattern are also good choices for festive events. If your personal style is more demure, you may find dark colors or neutral colors more appealing. The design of the dress is also a factor to consider since that alone can make the dress appear flamboyant, elegant, figure-flattering or sensual.
When you've chosen that perfect evening dress just think how much fun it will be to get your hair and makeup done. Remember it's a night you won't want to forget.
Evening dresses for everyone!
*For more evening dresses join me on pinterest and twitter*



Sponsored post