There are a lot of new readers visiting Style On The Side (thank you, very happy to have you here), so I thought this would be the perfect time to tell you all a little bit about myself and my story.
MY STORY IN BRIEF
Before my time. You can say that my story starts before I was born, as we're all shaped by our roots. In their early years, my parents traveled extensively through India and Vietnam, lived in Poland, Iraq, France and then Sweden (where I was born), before moving to Canada. I believe that this is where my love of adventure, travel and a deep appreciation for other cultures comes from.
The early years. Ever since I can remember, I have been reading and writing. In fact, I was about 10 when I tried to get my first "book" published. Although I got that dreaded rejection letter, the editor took the time to teach me some valuable lessons that I remember to this day. Thanks in large part to her and some great teachers along the way, I continued down this path and earned a Fine Arts degree in screenwriting. One of the screenplays which I edited won awards at Barcelona, New York and Vancouver film festivals. As a teenager, I learned photography on my father's old Rolleiflex. Since then, I have upgraded to a Nikon DSLR, but analog film will always be my first love.
How it all started. At the same time, I discovered how much fun accessories can be and since then they have played a large role in my life. On a student budget, they were my secret weapon for looking chic. I also got some formal training by managing and designing storefronts for a boutique bags and accessories store in a prestigious Toronto shopping district. How much do I love accessories? Well, when I made the trans-continent leap, I had an entire box full of bags, another one filled with hats and a third filled with shoes. Enough said.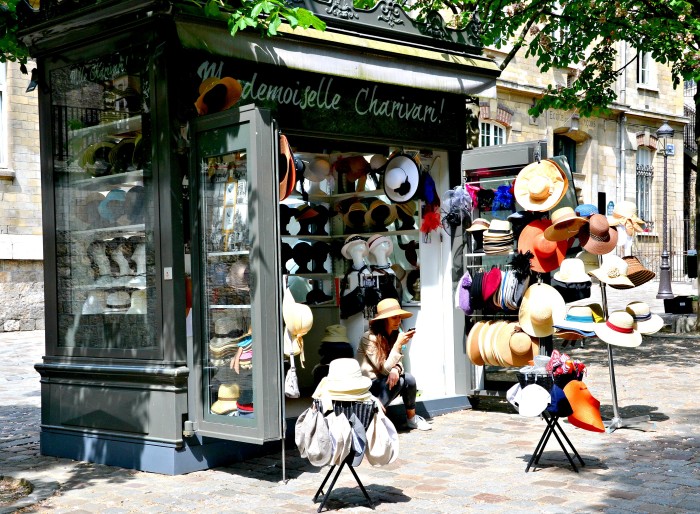 The experience. After several years working and dancing in Toronto, it was time for a change, so I followed my fiancé to Vancouver. I'm always up for a new adventure and visiting the West Coast for the first time seemed like the perfect one. After wandering aimlessly in the city for a few months, I found my place once again in dance and also in fitness. This is where I built up my career, becoming a personal trainer as well as a top level Pilates instructor. The result was Definition Studio, a place I happily owned and ran for several years (with some amazing instructors who started out as my employees and later became friends). With around 300 members, I also had the privilege of training NHL stars, film industry players and even a few Hollywood stars including Penelope Cruz.
During my time in Vancouver, I also worked in Insurance, the automotive industry and real estate. I love renovating and flipping and investing in real estate and hope to come back to it one day.
Present day. One day, over a delicious breakfast overlooking the ocean (this was a weekend staple for us), my fiancé (now husband) and I decided that we were ready for another change. A year and a half of planning, some blood, sweat and yes tears, we made the huge jump across continents and landed in Warsaw, Poland. You can discover more about that journey here, in Blogging and Living Abroad.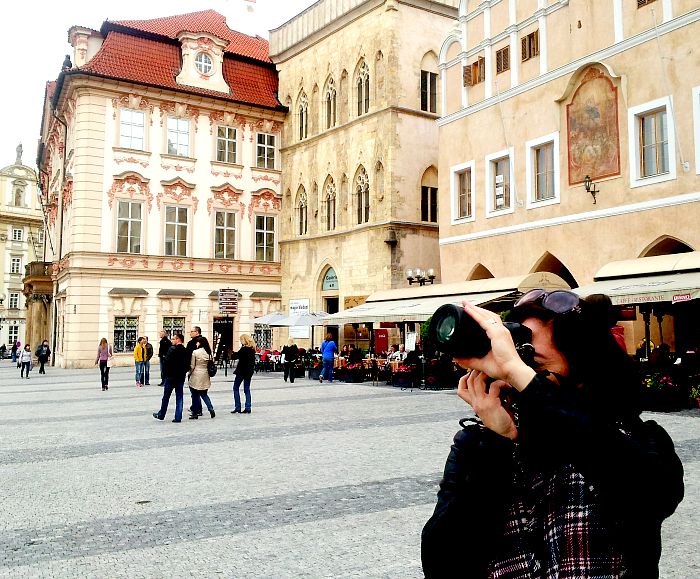 While we do miss the ocean and the mountains and even the food, we've been immersing ourselves in the European lifestyle. We've taken the opportunity to travel a lot more (over 10 countries are a short 1.5h flight away) and history and culture is all around us. I've now come full circle back to my first love which was combining images and writing.
To get a feel for what Style On The Side is all about, please go to my Start Here page, where you can embark on your no-nonsense journey to being fit, stylish and fabulous.
Caroline
I would love to know something about your family!
For more don't forget to follow me on INSTAGRAM and PINTEREST
IF YOU ENJOYED THIS ARTICLE PLEASE SHARE IT AND SIGN UP FOR REGULAR UPDATES