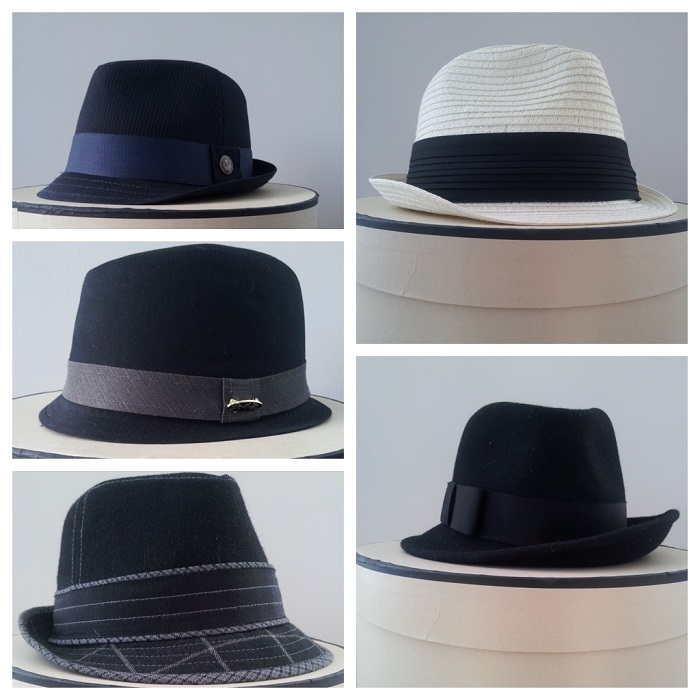 Best hat for your face shape. By now most of you know about my obsession with hats. I truly cannot get enough of them and am thrilled that they are slowly becoming a must-have accessory. I've noticed, however, that many people think they can't pull off wearing hats. To be honest, I'm not really sure what that means. I believe that if you love something, you can most definitely make it work for you. I look better in some hats and worse in others, so it's about standing in front of the mirror, trying on all sorts of shapes colours and sizes until you find what suits you best. This is no different than trying on shoes, bags, makeup and clothing in general.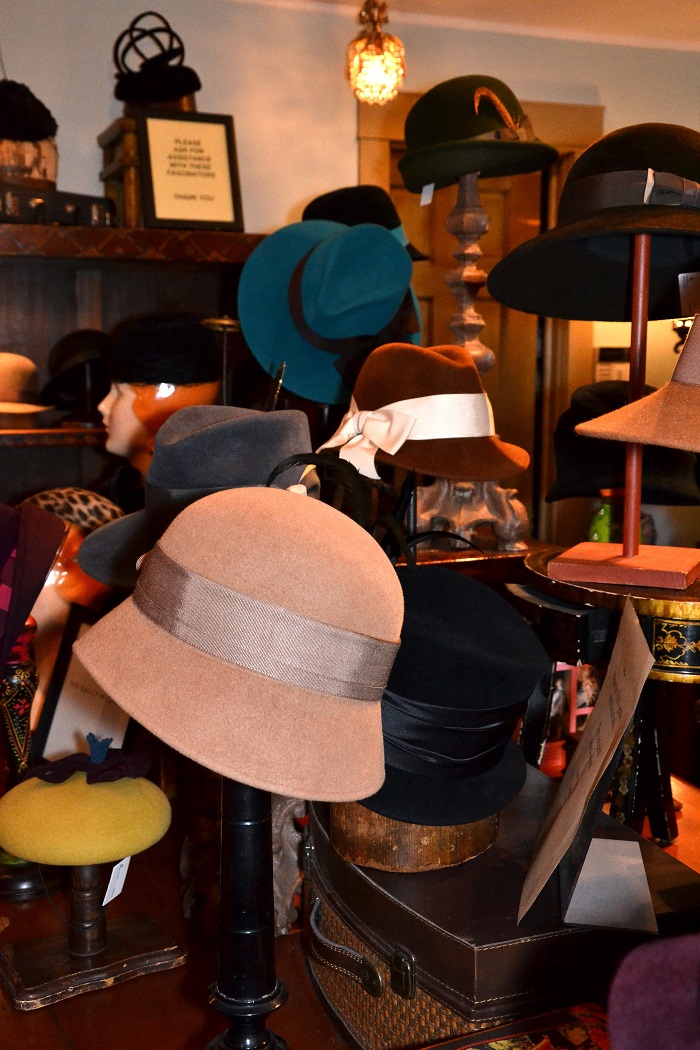 BEST HAT FOR YOUR FACE SHAPE
Just like with all clothing, there are some simple rules to follow when choosing your perfect hat. If you are small in stature or petite then look for a smaller brim so that it's not overwhelming. Instead, reach for bold colours to make your statement.
Square. For those with a square shape, look for hats that have an asymmetrical cut as this will provide balance for a stronger jawline.
Long and Narrow. If you have a longer, narrow face, a softer shape will most likely be best suited to you. Feathers or other detailing will add movement and interest.
Round. A wide brimmed hat is perfect for those with a rounder face as it will compliment your lines.
Heart. Those of you with heart shaped faces are the luckiest in this instance as you can usually pull off any hat you love.
Hair Length. Another determining factor is hair length. A smaller brim or a cloche suits shorter hair better, whereas a floppy wide brimmed hat is more appropriate with long tresses. It can be worn with loose hair or with a messy side braid. I write this with a bit of hesitation, however, because I don't necessarily believe in such hard and fast rules. Think of these as guidelines.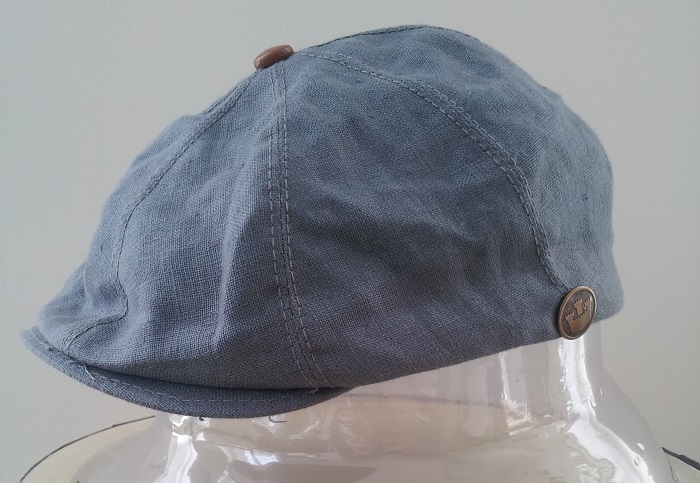 I often find that tilting my hat to one side makes a world of difference. A fedora often looks best when worn low on the forehead and deep over one eye.  When I am wearing a cloche, I like it to frame my face evenly. I wear beret's pulled back from my face and generally I try to pull a few strands of hair out from underneath. If I'm wearing a baseball cap, I like to pull it down to just over my eyes. It gives me the feeling that I'm going incognito. Wide brim floppy's are probably my favourite. They create a huge, halo-like effect that shows off my face. I also have an affinity for men's newsboy caps. They are  the perfect balance between a sporty baseball cap and a classic vintage inspired hat.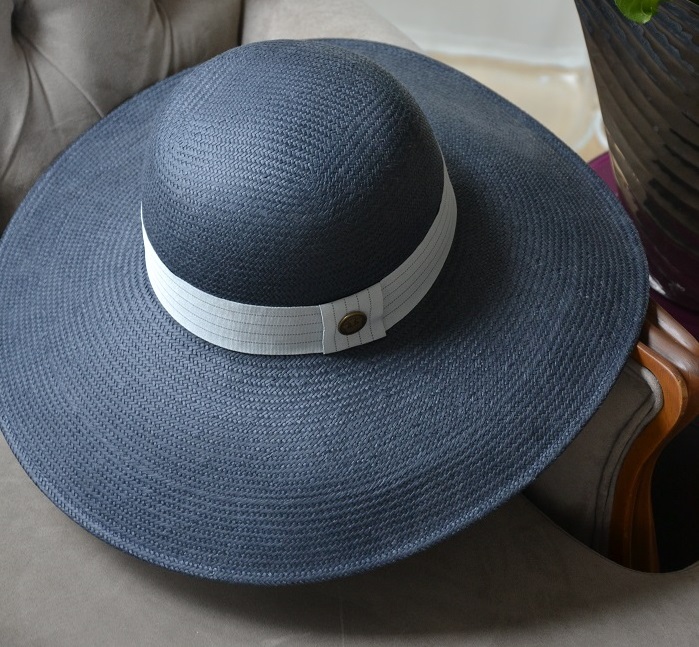 Of course a fedora always looks chic with a white shirt and a pair of jeans, but how about doing the unexpected like pairing a beanie with your favourite bright red lipstick. A newsboy cap will always look great with a chunky knit sweater and one can never go wrong with a classic wide brimmed floppy and a pair of oversized sunnies!
What's your favourite hat?
More fabulous hats:


*For more on the best hat for your face shape follow me on instagram and twitter*