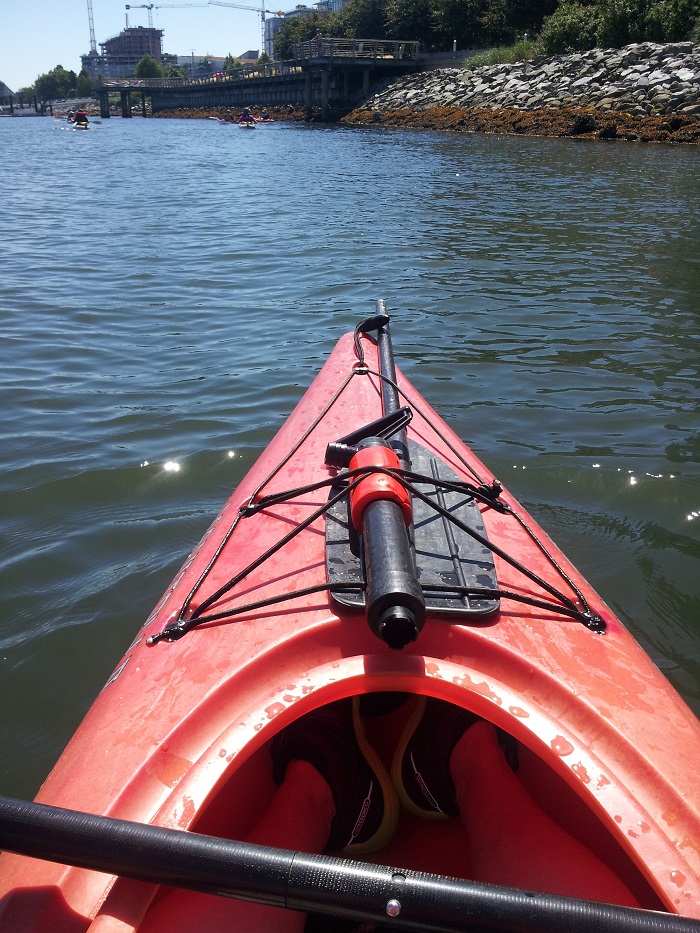 How to dress for Canada Day. Long weekends are what summer is all about! Outdoor BBQ's and getting together with good friends feeds the soul and helps us relax after a long winter. When you are surrounded by water, there's nothing like getting out to soak in the sun and the sea air.  The hot lazy days of summer have begun.
The Evenings are for Celebrating
Canada Day is upon us and our country is turning 146 years old! In the evening we will go and enjoy the fireworks. Colours will flood the night sky. I love a simple clean look and will choose to wear my country's colours when I go out to celebrate with everyone else.
Happy Birthday Canada!
What do you wear to celebrate holidays?
How to dress for Canada Day? Discover some other great pieces:
*For more on how to dress for Canada Day and other holidays join me on twitter and pinterest*