How to be casual but stylish. There's one thing that I'm going to admit that I struggle with. Although I like dressing up and wearing heels, if I'm going somewhere where I'm going to be sitting for extended periods of time or eating then I'm never excited about putting on anything fancy.
I want to look stylish, I want everyone to think that I look good, but I certainly don't feel like squeezing myself into a dress, putting on anything form fitting or wearing shoes that no one is actually going to see.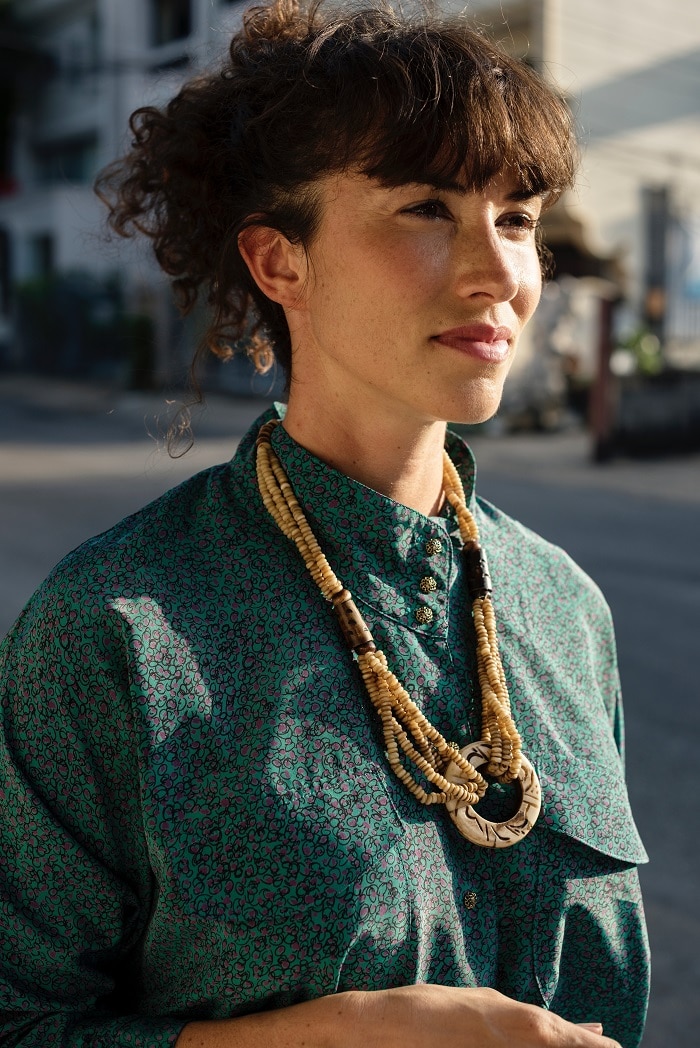 HOW TO BE CASUAL BUT STYLISH
Casual Pants. I suppose that I could go out in my sweats, but let's be honest that's not always an appropriate solution. There are, however, options almost as comfortable. A soft pair on non-clingy pants with a simple t-shirt will feel just as soft as sweat pants but will be much more appropriate.
Anything Printed. Look around. Most people are choosing to wear solid colours. I don't care if you are showing up in jeans and a t-shirt, if that top has a great print it will always stand out.
Any texture. The same goes for textured pieces. I've been going to the theatre quite a bit lately and have no desire to sit around for 3 hours in my heels and a dress. No one is looking at me, but I can't exactly show up in my sweats (people don't do that in Europe) so I've been wearing black stretch denim or a loose skirt and a black sequined tank top. The sparkle catches the light and always elevates my outfit.
Fabrics. Chances are that our beloved sweats are made from either a cotton or a soft stretchy fabric, so why not look for that when you are getting dressed to go out. Most denim comes with a certain amount of stretch and who says you can't throw on a comfy semi-fitted top that's not a t-shirt. For me it's the tucking in that I hate, so I just choose a looser top over body hugging denim (but it's your choice how you want to spin it).
Accessories. So let's take the above outfit. It's probably somewhat boring and not very distinguished, but now add a pair of long dangling earrings (the kind you would never wear during the day). Or you can add a bright, chunky necklace and right there, your outfit has now been transformed into something special without losing its comfort.
Makeup. Now, I like to change my hairstyle a lot so that's usually a talking point, but I don't always have time to refresh it before a dinner or a gathering. In that case I'll throw on a red lipstick or play up my eyes. You can bet that I'm the only one wearing lip colour and that in itself is a standout.
There's no reason that you can't feel special even if you are wearing "regular" (as in not your best) clothing. Find that one piece that you love and make that the focal point of your outfit.
IF YOU ENJOYED THIS ARTICLE PLEASE SHARE IT
AND JOIN MY FREE LIBRARY


Caroline has worked with international designers in fashion retail and completed professional makeup courses when working in the beauty industry. Her love of writing, photography and film inspired her to work at the Canadian Film Center and then to earn a BFA in Screenwriting. In addition to her blog, Style On The Side, you can see her work in Huffington Post Canada and other international websites.