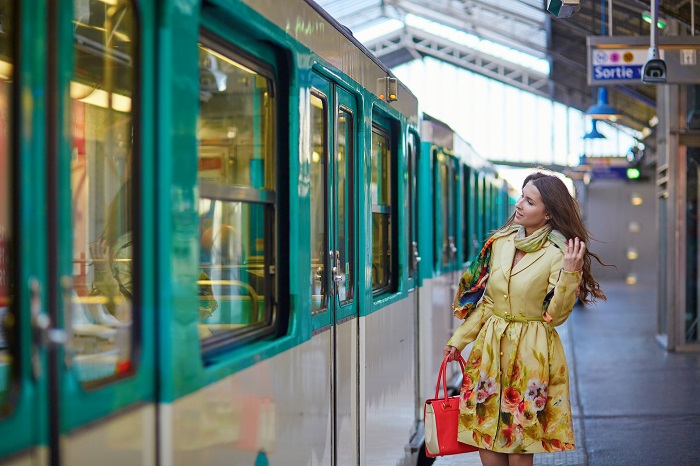 How to shop for investment pieces. I've never been one to come home with an abundance of bags, filled with to the brim with clothing.  Having an overstuffed closet with pieces that I don't even know I have has never appealed to me. I'm much more partial to beautiful cuts and exquisite fabrics that always look impeccable when worn. Well, except when it comes to t-shirts, I can never seem to have enough of those. So if you are anything like me and you don't relish the idea of shopping for fast, cheap fashion, what do you look for and how do you even know if something is really a worthwhile investment?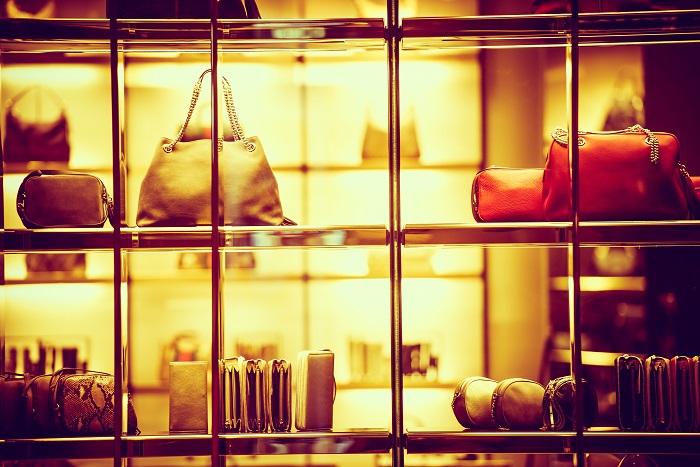 HOW TO SHOP FOR INVESTMENT PIECES
Spend more on accessories. No matter how much you take care of clothing, it will eventually break down and wear out, but a great piece of jewelry can last several lifetimes.
Can you wear it at least 3 different ways? Like most of you, I really love beautiful clothing, so why would I ever want to buy something that I'll only wear once? (wedding dresses are an exception).  Before you take that item home, ask yourself whether you can style it at least 3 different ways and if that's an easy answer then by all means, this is probably the piece for you.
Is it a classic? Fashion isn't as fleeting as we'd all like to think. There's a reason that riding boots come back season after season or that we all talk about the allure of a perfectly cut blazer, no matter how much designers try to reinvent them. It's simply because the classics are always going to be in style. Remember that not every classic piece needs to be boring, so look for one with a fun twist. On that note, fabrics do matter. A cheap fabric will always look cheap, so choose wisely.
How much do you want it? It's rare that a true investment piece will be a random impluse purchase. Take a photo if you can, then go home and think about it. Picture yourself wearing it, how do you feel? (hint, you should feel special, like a million dollars). If after a few days you still need/want it then it's probably for you.
Does it fit? If it doesn't look great in the fitting room (and can't be easily altered, like hemming a pair of pants or shortening a sleeve) then it won't look any better at home and it won't be an investment piece, but rather just a very expensive item of clothing.
Can you accommodate it? Remember, you can't get away with throwing a silk blouse or a cashmere sweater into the wash in the same way you would your favourite sweats. Make sure that you have a trusted laundromat for your finer items. For shoes, take the time to treat them at least once a week (if you frequently wear them) and that also goes for high end bags which should always be kept in their own dust bags.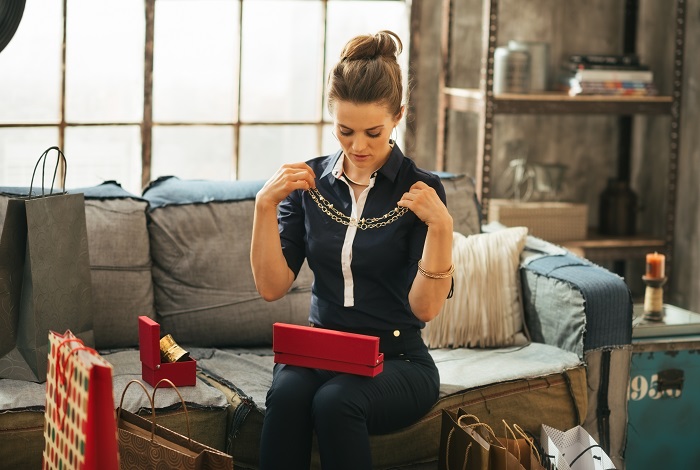 Look, I'm not saying that every piece you buy needs to be hundreds of dollars and I'm not even saying that overspending on your wardrobe is okay. What I am saying is that there comes a moment in your life when you don't and shouldn't want to rely solely on the latest and greatest trends. Also, unless you have a very fat wallet, then this wardrobe of ultra chic and high quality pieces won't happen in a weekend, so you'll have plenty of time to develop your style.
What kinds of investment pieces do you prefer stocking up on?
For more don't forget to follow me on INSTAGRAM
IF YOU ENJOYED THIS ARTICLE PLEASE SHARE IT AND SIGN UP FOR REGULAR UPDATES

images courtesy of DollarPhotoClub


Caroline has worked with international designers in fashion retail and completed professional makeup courses when working in the beauty industry. Her love of writing, photography and film inspired her to work at the Canadian Film Center and then to earn a BFA in Screenwriting. In addition to her blog, Style On The Side, you can see her work in Huffington Post Canada and other international websites.