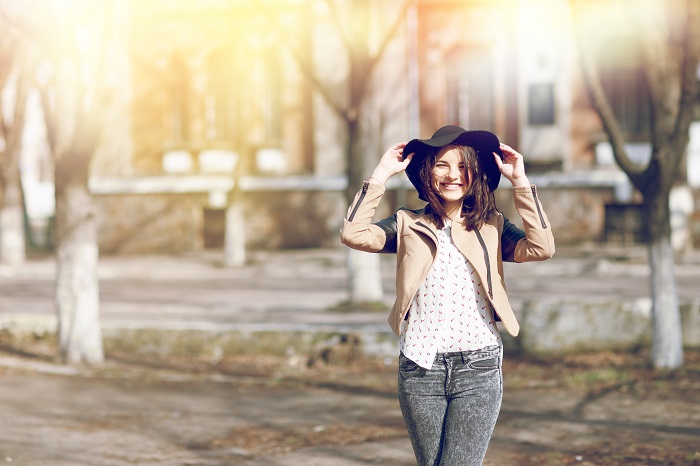 How to wear a tshirt. Now, before you go scrolling past this whole post snickering to yourself, hang on a second because I'd like to argue that a t-shirt is probably one of the most versatile pieces of clothing we can own and appropriate for all but the most formal of occasions (unless you are 20 and can pull of pretty much anything, tulle skirt and t-shirt anyone?)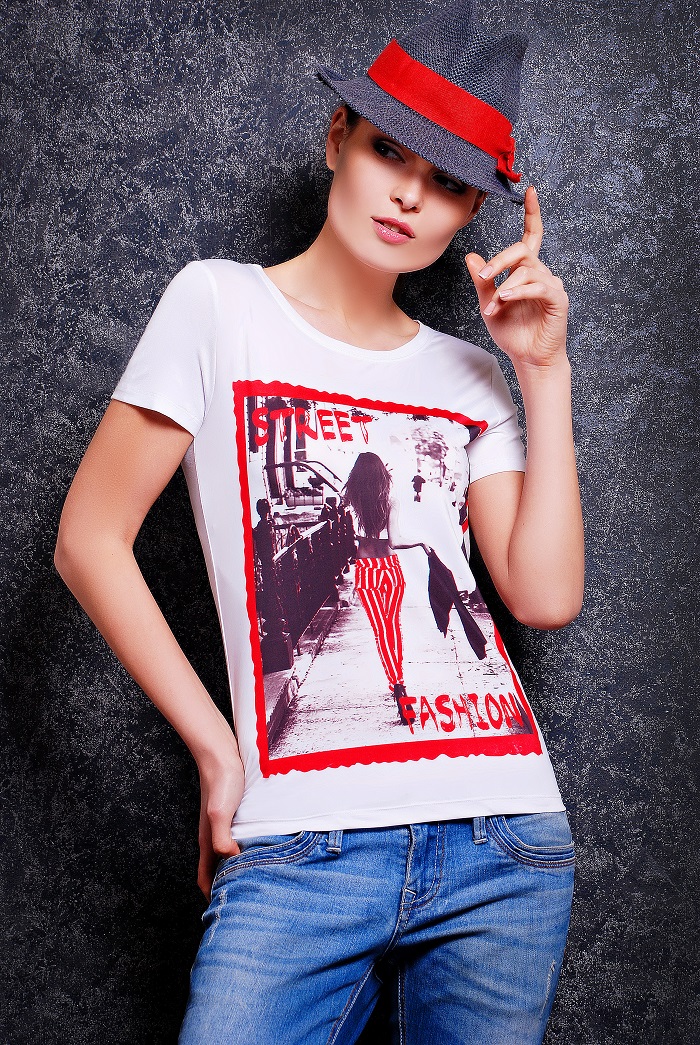 HOW TO WEAR A TSHIRT
Instead of a button down shirt.  A tailored blazer and a blouse will always work, but you can also easily swap out that buttoned down shirt for a beautiful silk or jersey t-shirt. From there you can wear it to an office job when it's paired with slacks or a pencil skirt or with skinnies and heels for a night out.
To make a statement. While I'm not always into slogans on my tees, who doesn't love a great statement making print or a beautiful piece of art? This is the perfect moment to let your t-shirt speak for itself while being the focal point of your outfit. Worn with a solid coloured a-line skirt or your favourite denim and flats, it's perfect for hanging out with friends.
To highlight accessories.  How fabulous does a statement necklace look against a basic v-neck or boatneck white tee? Or picture an edgy motorcycle jacket over a sleek black t-shirt and an eye catching sparkly clutch. Feel conspicuous in that floppy hat? Instead of over thinking your outfit and looking like you tried too hard, pair that hat with a simple white t-shirt, jeans and your favourite booties.
To tone down an outfit.  Sometimes your other pieces need to be the ones in the spotlight. I'm very partial to sequins and embellishments (especially on a great skirt) but they can be over the top. This is the moment for a t-shirt to step up and tone them down. Try wearing a flow-y midi skirt paired with a metallic jacket your best heels and luxurious accessories tied all together with simple straightforward tee.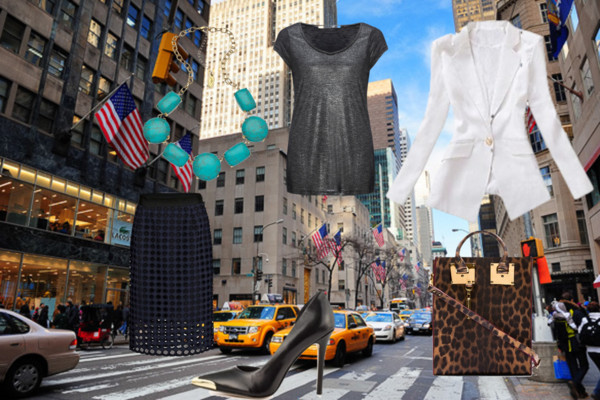 So you see, while it might appear to be just a simple t-shirt, one of hundreds that you have in your closet or one that doesn't really excite you, don't underestimate it because it really is the backbone of a great wardrobe.
How do you love to wear a tee?
For more don't forget to follow me on INSTAGRAM and BLOGLOVIN
IF YOU ENJOYED THIS ARTICLE PLEASE SHARE IT AND SIGN UP FOR REGULAR UPDATES

all images except the last one courtesy of DollarPhotoClub


Caroline has worked with international designers in fashion retail and completed professional makeup courses when working in the beauty industry. Her love of writing, photography and film inspired her to work at the Canadian Film Center and then to earn a BFA in Screenwriting. In addition to her blog, Style On The Side, you can see her work in Huffington Post Canada and other international websites.