Lazy Summer Days. The end of July is fast approaching and those lazy summer days are upon us.  The heat is so thick that you can almost see it. Days melt into long nights under sparkling starlit skies. This is the time of year that makes me fondly remember when I used to live on the East Coast. I  think of lazy afternoons at the cottage and evenings spent around the fire pit.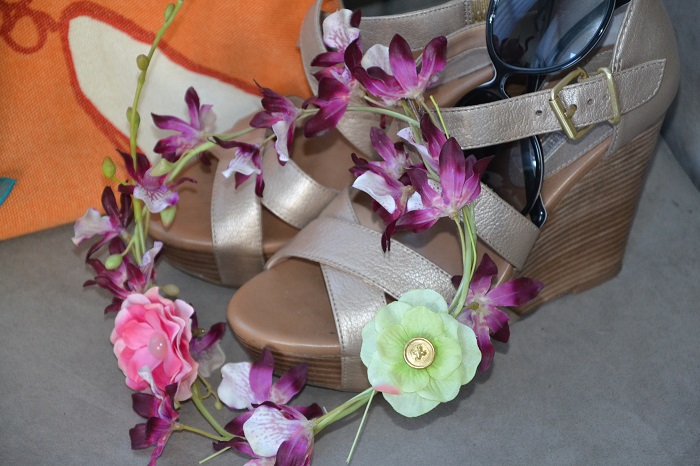 I have images of making wildflower wreaths and trying to find that perfect stick for roasting marshmallows. Days spent lounging on the beach engrossed in a great read, then taking a dip in  refreshingly cool lake water before going fishing or lounging around a bit more. Back then our daily uniform consisted of shorts and tank tops and not much else. Now of course, I would need a carefully packed tote filled with all of my essentials for the day.  I admit that I miss those busy days spent doing absolutely nothing.
What are some of your childhood memories from those lazy summer days?

Find some essentials for those lazy summer days here
*For more lazy summer days please visit me on pinterest and twitter*