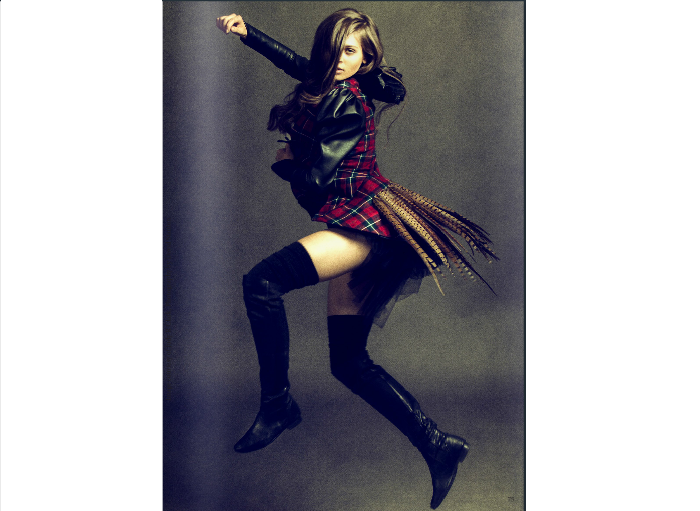 British Fashion. Today I am writing this post with a small request for everyone's help. As you know, I work for British MODE Magazine which is based out of the UK. We are writing a feature article on what people think of British Fashion and that's where all of you come in. What I love about fashion is the fact that, in general, it's so global. It breaks down barriers and borders. We are thus brought together to admire and fall in love with new trends, designs and designers.  We take what we see on the runways,  translate those creations and make them our own. Some of the best styles I've seen are street styles from across the globe as well as those from pre-fashion weeks.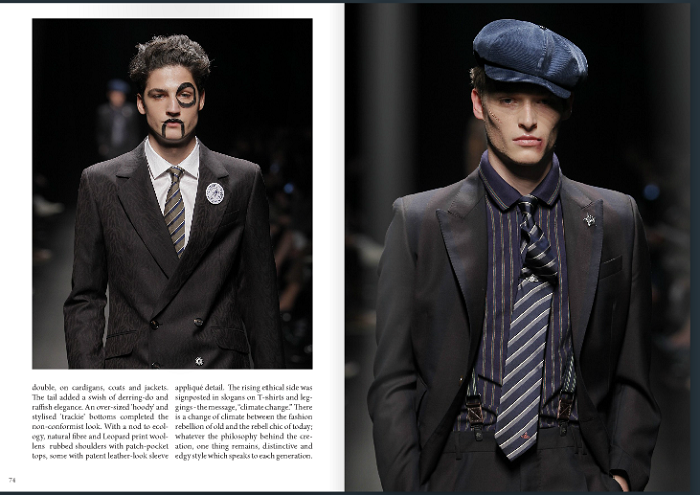 I admire British fashion and most definitely the whole street style scene from London.  There is a certain fearlessness to the styles. They seem to mix a polished look with relaxed I've-just-thrown-this-on pieces. It's effortless and chic and always keeps us interested and guessing as to what will come next. Another way to describe British fashion would be convention vs. rebellion, where they meet head on.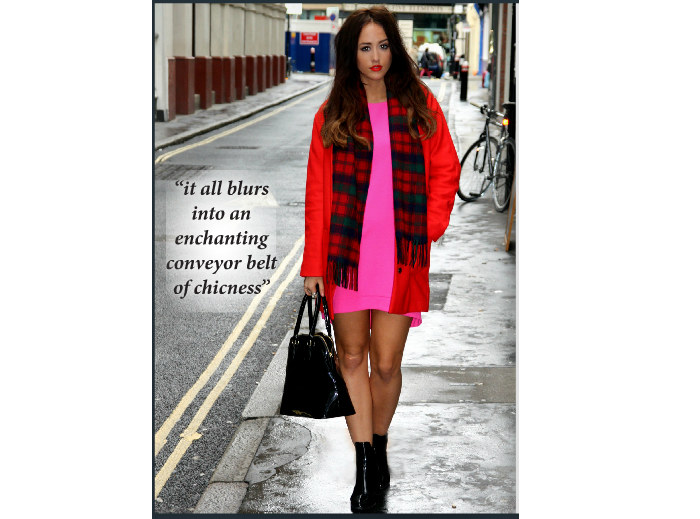 Not being from the UK, or from any fashion hot spot for that matter, I feel that it puts me in a unique and unbiased position to discover amazing new designers. I don't have a rich design history that I'm attached to and I can look upon the world of fashion and style with my eyes wide open.
So the big question is: what do you think of British Fashion?
Some fabulous British fashion designers:
*For more fashion from around the globe please visit me on twitter and instagram*