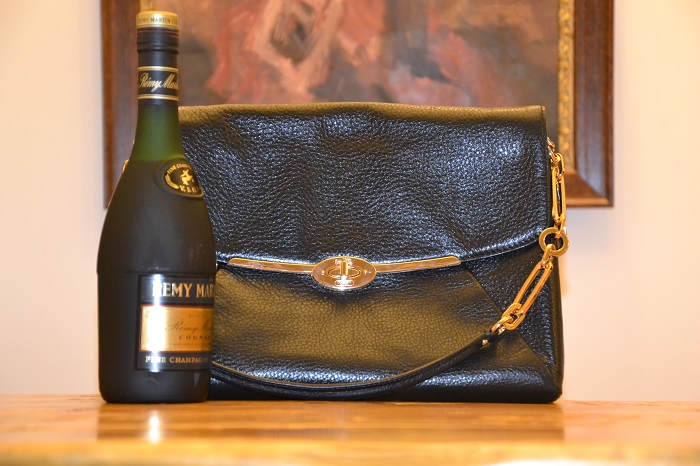 Coach Bag. When I am searching for a bag, it is a fairly thought out process. I have to visit with it and picture myself carrying it in various situations and only once I am sure, will I go and make the purchase.  I rarely buy a new bag on the spur of the moment, unless I see one that calls out my name and then all of my rules go out the window. Yes, that sometimes happens, maybe more often than I would like to admit. Even though I've purchased the slouchy styles and some of them have been great, I generally gravitate to structured ones. Whether it be a bowling bag, a doctor's bag or a simple envelope clutch, it has to have nice clean lines which fit all of my necessities.
A bag is more than just a carryall, it also needs to have a classic style and to be of great quality. I tend to fall in love with all of my pieces and I want to be able to keep my bags forever since each one is a piece of art in its own right. It has to stand alone and be noticed on the street, or become a part of a fabulous outfit as a supporting player in my day.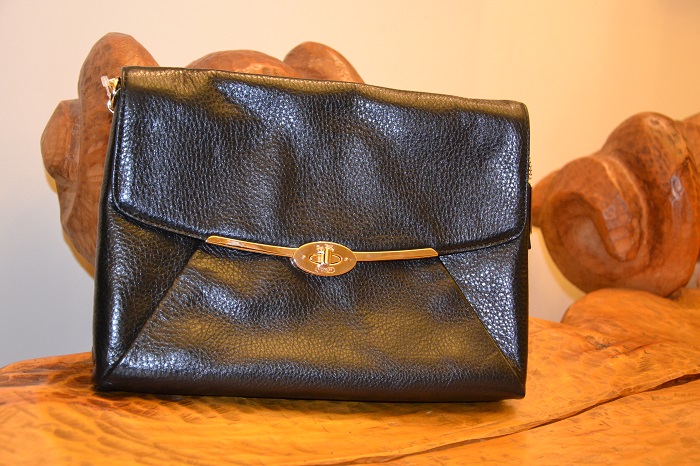 Recently I realized that there was a type of a bag missing from my collection. I didn't have a proper daytime to evening purse. It's the bag that you cannot stuff full of every single thing that you own, the one that looks best streamlined.  I have no idea how I could have missed such a vital component of my wardrobe, so I was thrilled to receive this beautiful Coach bag. Wonderfully lined in a navy satin with chain detailing, it fits all of my criteria perfectly. I will be able to carry it to a business meeting or to a day of gallery visits and then it can also be an ideal companion for a night out. For a more elegant dinner, the straps can be neatly tucked in and then I have an over-sized clutch. This is a two-in-one purse which I can't wait to take on the town.
Do you own a Coach bag and love it?
The perfect bag for me:
*For more on my favourite Coach bag visit me on pinterest and twitter*