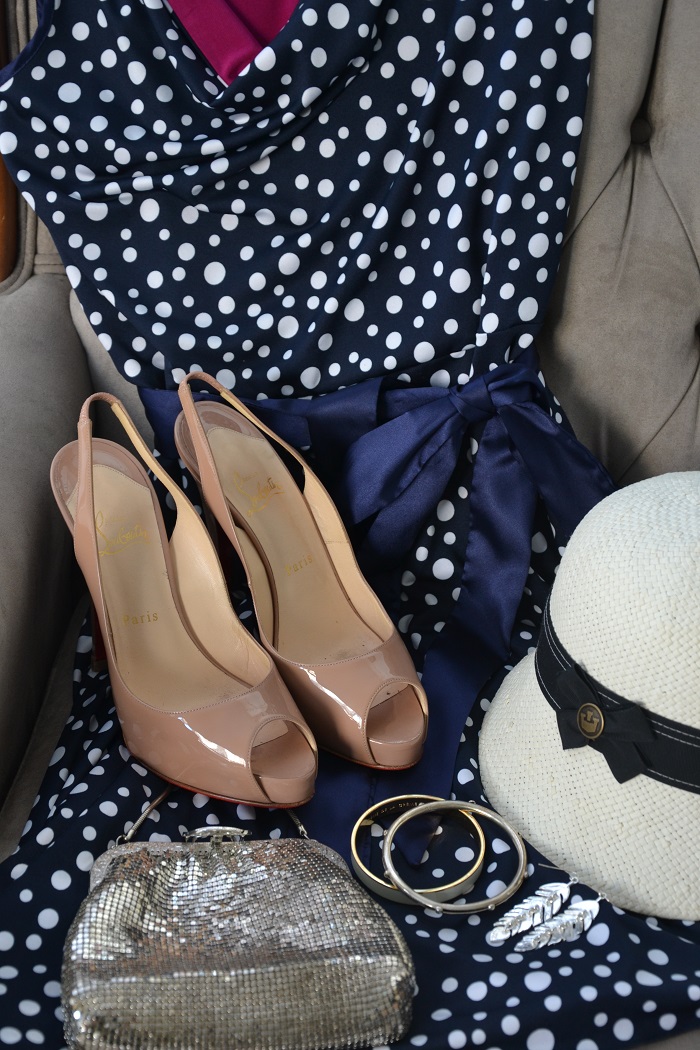 How to add prints to your wardrobe. If you are like me, you have a closet full of clothing, most of which is made up of solid colours. In an effort to spice up my summer wardrobe, I've decided to take a look at how to add prints to my look. Just to be clear, I love any pretty pattern, be it a floral or a geometric print. If it has a 70's vibe then so much the better. What can be intimidating, however, is what print looks best? Does this work? What pieces do I choose? The good news is that you really can't go wrong with adding a print for a fresh and contemporary look.
Tips on how to add prints to your wardrobe
Choose a print that you love. Let's face it, if you aren't comfortable then you will never be confident and we certainly don't want that. So, first find a pattern which speaks to you and then start incorporating it into your wardrobe. You will be stretching yourself outside of your comfort zone before you know it.
Start with a single item. You certainly don't need to go all out. Wearing a heavily patterned dress, for instance, can be daunting. Why not reach for a pair of bright and colourful sandals, or a great printed bag?
Keep it simple. Although florals often work well with stripes, you don't need to take such a big step for your first time out. A pattern works with just about any solid piece. Picture a fun and casual weekend t-shirt paired with some ripped denim shorts. Maybe layer a summer scarf over top and voila, you have just mixed prints without even realizing it. Just make sure that the print have at least one consistent colour.
Don't be afraid to add some depth, dimension and visual interest to your closet. Remember that florals and geometric patterns are just the beginning. Why not reach for an edgy camo or a fabulous plaid? Have fun with your clothing this summer and let them be an extension of you!
What are your tips for how to add prints to your wardrobe?
This is how to add prints to your wardrobe


*For more on how to add prints to your wardrobe follow me on instagram and twitter*