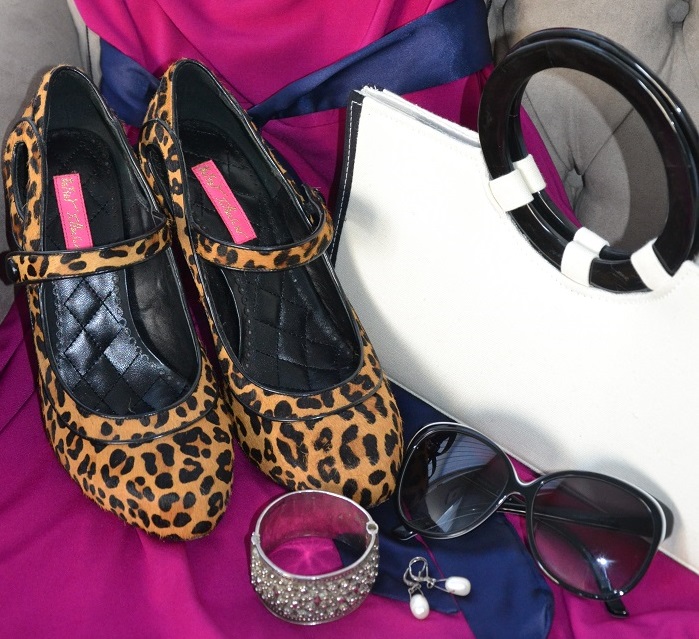 Vintage bags in style.  Without a doubt, bags are my most favourite of all accessories. So much so in fact, that it has always been a dream of mine to collaborate on a handbag line. A great bag has to serve a purpose. It drives me insane when my staples do not fit into my purse and as a result, I am very picky with my choices. Generally I gravitate to structured styles and clean lines. One specific type of bag that I have an affinity for, is a vintage or vintage-inspired purse. I love that it adds character and style to any outfit.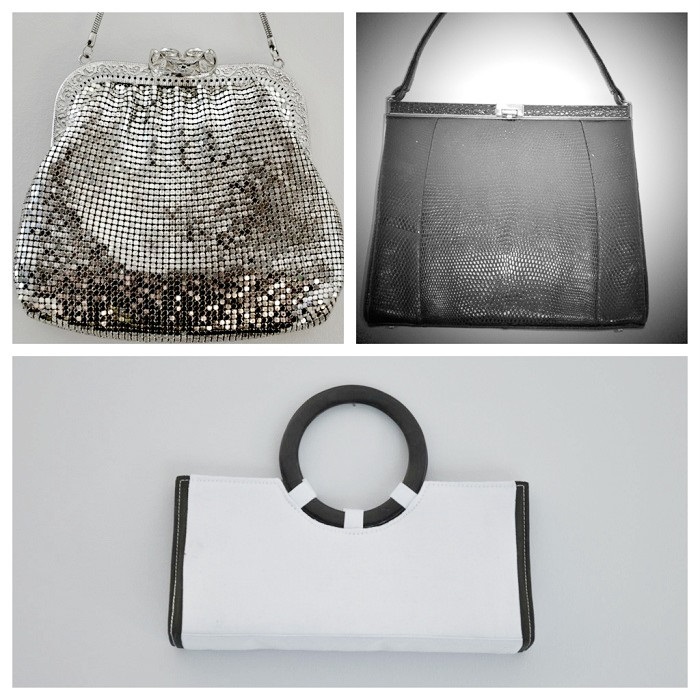 Carrying a vintage bag is definitely a statement. It represents an unconventional woman with with a confident personality, who is not afraid to display her personal style for the world to see.  I choose to carry a vintage style bag when I am wearing a more contemporary outfit. A pair of ripped boyfriend jeans with a tee and a moto jacket perfectly offset the retro feeling of a great clutch. Classic streamlined clothing nicely contrast a fabulously beaded bag, while a structured vintage bag is the ideal compliment to a floral or geometric print. I wouldn't, however, recommend that you mix too many vintage items as this tends to look costume-y.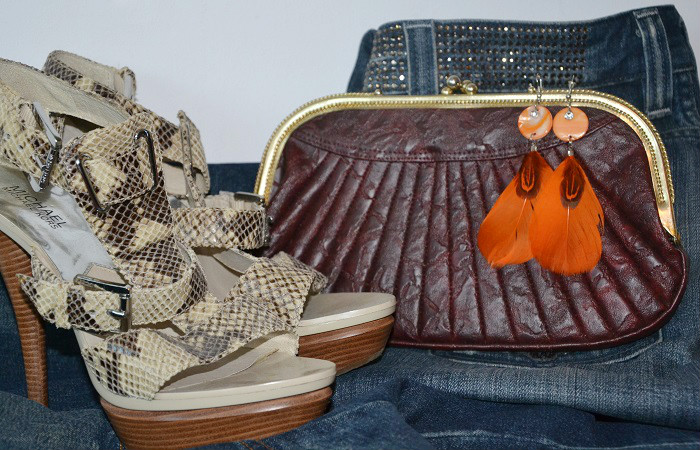 If you are looking to incorporate a vintage bag into your wardrobe, but don't know where to begin, start with an evening clutch. There are many to be found and as long as they are not a designer brand, they can be very affordable.  One of my favourite stores to search out vintage bags is  Fly & Fierce, an online store with some great finds. Look for bags with embellishments and lots of sparkle for that added touch of glamour.  The best part? It will be unique to you and most definitely a standout piece.
A well made vintage bag has already stood the test time. With a little bit of love and care it will surely be a piece that will last you a lifetime!
How do you carry vintage bags in style?
Vintage bags in style just for you


*For more on vintage bags in style follow me on Instagram and Twitter*