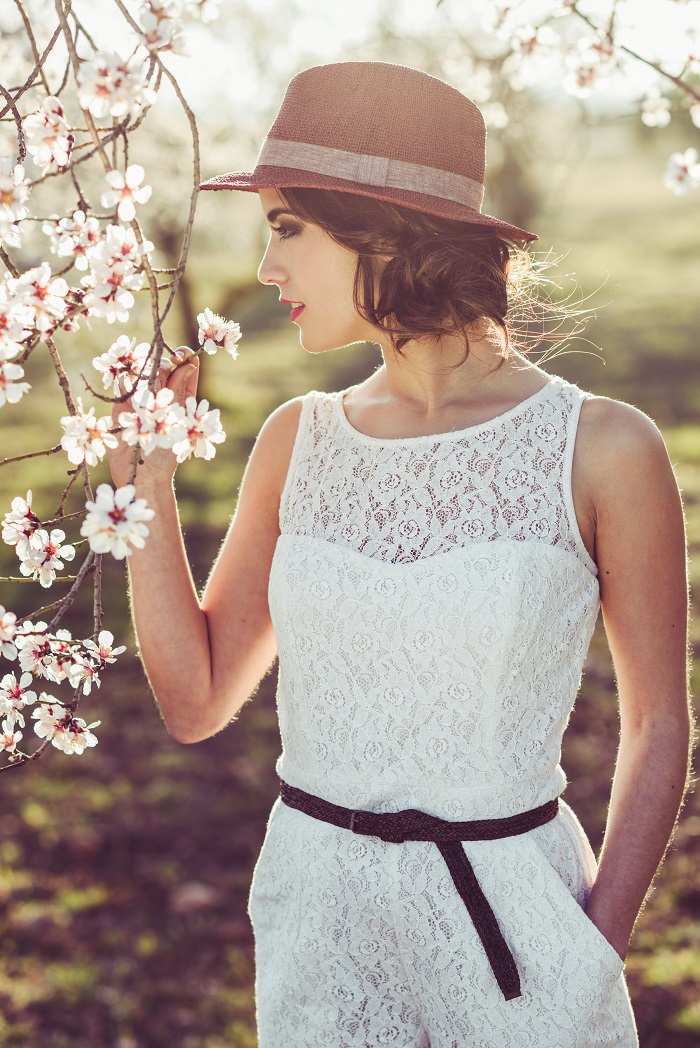 How to dress up a boring outfit. As much as I'd like to think that you can find me traipsing around in my stilettos, cute dress and makeup done to a T, the truth is that you'll most often find me with minimal makeup, in jeans, sneakers and my favourite grey t-shirt. Since I work from home, realistically, I'm not going to dress up (although I promise I don't spend the day in my pj's), but at the same time when I do have to run out for something, I hate looking boring. So is there a happy medium? Can you dress up an otherwise basic outfit without looking like you are trying too hard but looking just good enough that you get noticed?
HOW TO DRESS UP A BORING OUTFIT
Skinny scarf. Sure, you can throw on a couple of necklaces, but a skinny scarf is so much better and totally unexpected. Look for one that has a metallic thread for a bit of added shine.
Big earritngs. Earrings are one of those pieces of jewelry that are easily noticed and will add some drama to whatever you are wearing.
Vintage. The thing with a vintage piece, whether it be a great piece of jewelry or a bag or even a top, is that it's unique, you won't blend seamlessly into the crowd and you won't look like everyone else.
A great coat.  How much more amazing is a simple outfit when you throw a fabulous classic coat over top? I have a brown, leather jacket that gets me stopped in the street. I actually picked it up years ago and fell in love the minute I saw it.  Whenever I'm feeling a little too generic, I like to pull it out.
Add heels. Okay, so it doesn't have to be heels, but a great pair of shoes is always a good idea. For this experiment, stay away from black and go for a fun colour like green or red. Even if the rest of your outfit is black, it will still look like you put a lot of thought into it.
Add a skirt. The best thing about skirts is that they are super easy to wear and can replace a pair of jeans in a heartbeat. With flats or ankle boots, it will instantly take a simple tee to the next level. Or  throw on a chunky sweater for a more casual and comfy, but still stylish, look.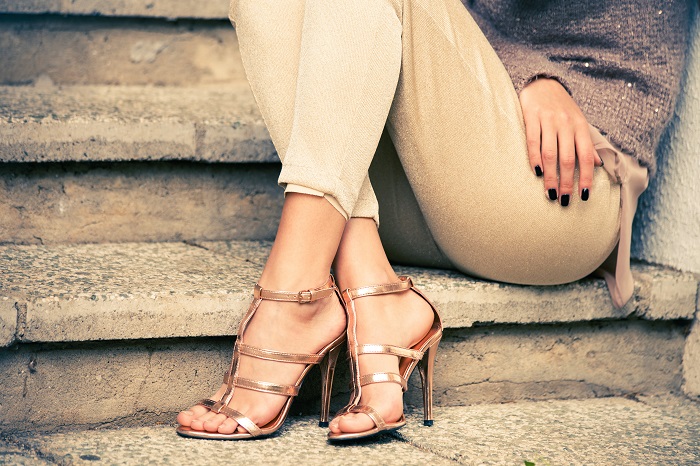 Making an outfit look more exciting and like you put some thought into it is all about contrasts. If your pieces are more casual, simply pair them with an ultra-feminine one. Sporty looks great with a bold colour and flowy will stand out when you add an architectural detail. The trick is to never let your outfit get boring.
What do you do to dress up your outfit?
For more don't forget to follow me on INSTAGRAM and BLOGLOVIN
IF YOU ENJOYED THIS ARTICLE PLEASE SHARE IT AND SIGN UP FOR REGULAR UPDATES
feature image courtesy of Pixabay, other images courtesy of DollarPhotoClub

Caroline has worked with international designers in fashion retail and completed professional makeup courses when working in the beauty industry. Her love of writing, photography and film inspired her to work at the Canadian Film Center and then to earn a BFA in Screenwriting. In addition to her blog, Style On The Side, you can see her work in Huffington Post Canada and other international websites.