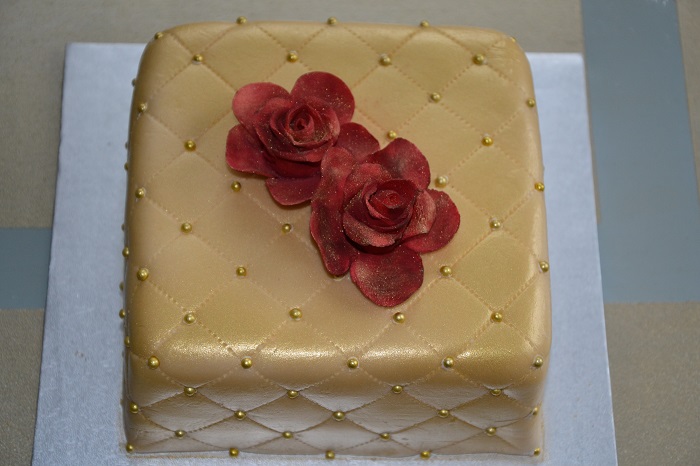 September is a special anniversary month for me and, as I've been reading many of your blogs, I am seeing lots of birthdays and other special occasions. This is a little shout out to everyone who is celebrating something and for everyone who is not, well find an occasion and inject a little bit of luxury into your life this month!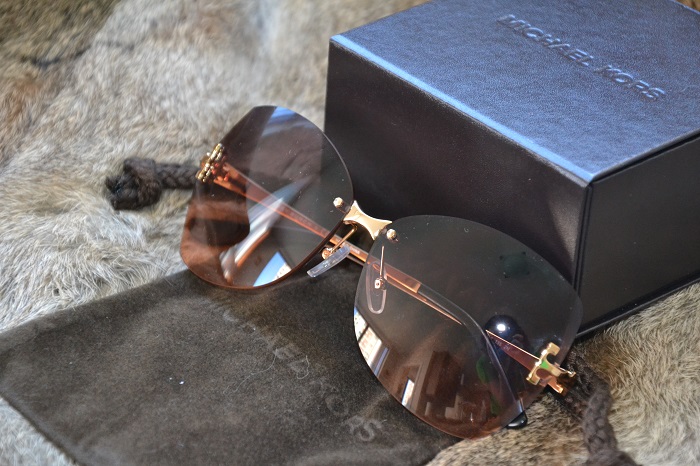 When I woke up this morning, for the first time in a long time, I could see my breath in the cool air. The afternoon was sunny and warm and the temperatures fell once the sun went down. This is the time of year when I love to reach for a touch of luxury to add to my daily wardrobe. A new pair of stylish sunnies will instantly glam up any outfit. I find that  a great pair of metal framed sunglasses are an essential in any chic wardrobe.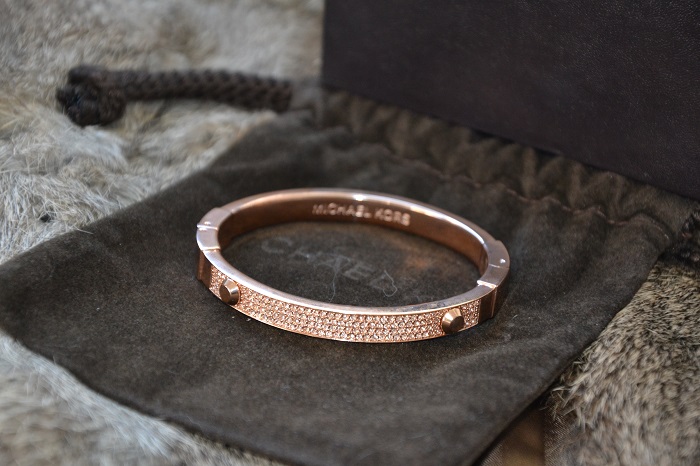 Lately I've been just a little bit obsessed with the luxury of rose gold. Any metal is fabulous and I'm very happy mix and match but there's something about its romance and casual elegance.  While wearing it, I feel like I'm enveloped in its warm glow.  Also,  rose gold is a beautiful fit with all the rich fall colours we are seeing this season.   Add some crystals for that extra sparkle and you absolutely cannot go wrong.
My finds with a little bit of added luxury
*for more luxury find me on pinterest and twitter*


QUM26A26JDHY