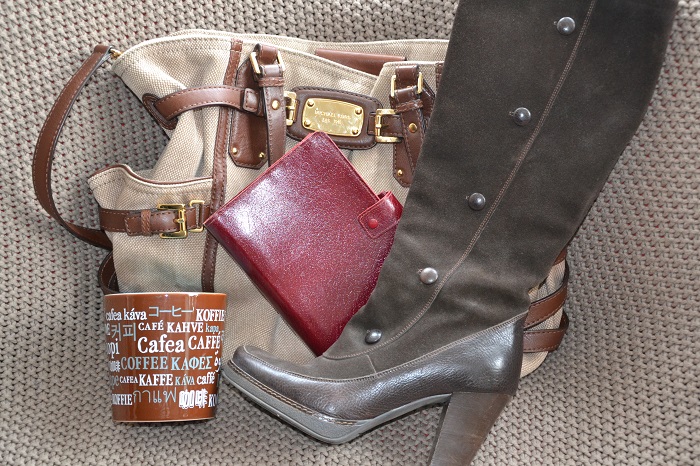 How to wear brown.  A perfect down to earth neutral as well as the ideal companion for your wardrobe. This is a classic colour that represents loyalty and dependability. Since brown is a combination of many colours, it matches with almost everything. Softer and more approachable than black, it melts seamlessly with any colour scheme that you may already have in your closet.
When paired with ivory, white or cream, it exudes an old world elegance. I picture the New England countryside, horse back riding and evenings spent by a crackling fire. A cute skirt in any colour paired with a brown sweater, leather jacket, boots and some pearls is a contemporary take on an old world classic.
Although it's not the most exciting of colours, brown carries with it a lot of stability. In nature, it's one of the most common colours and when paired with green, the two create a perfect balance. The natural tone of leather, it is also the perfect colour for a great bag. Tie a pink scarf around the handle in the summer and it's suddenly youthful and whimsical. In the winter, red gives it a fantastic spark. I am a big fan of two toned bags and boots, for example, black and brown make the perfect colour combination. Or consider teal and mint. These are beautiful and fresh shades that look absolutely lovely with brown in its wide range of incarnations.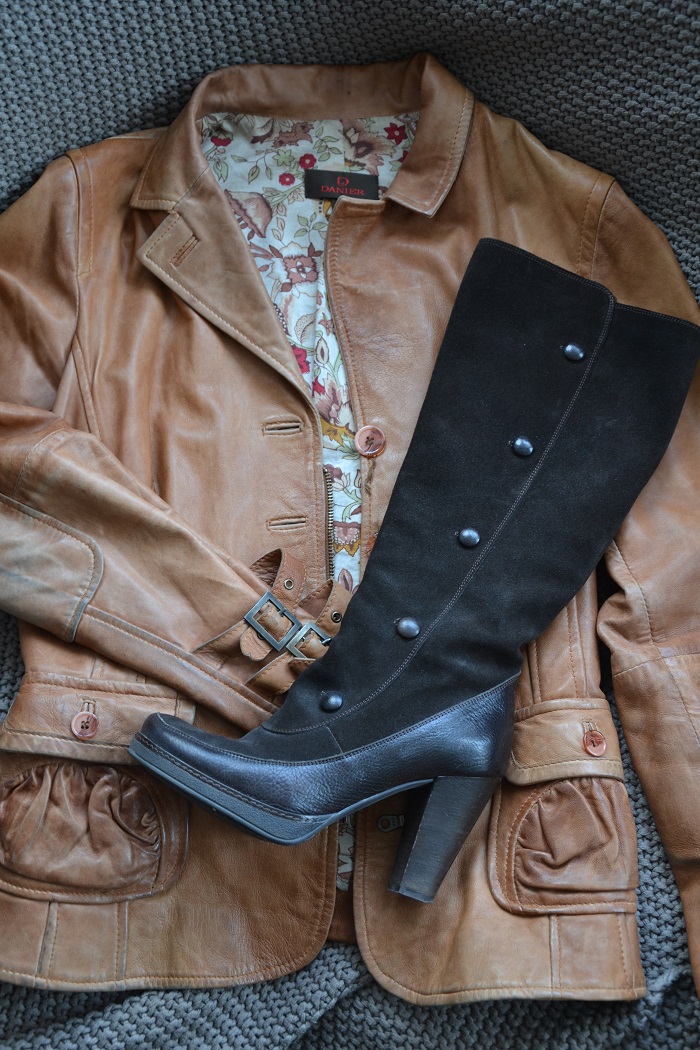 As for makeup, a brown eyeliner can look more natural and less harsh than black for an everyday look.  Personally, I've been addicted to my Naked makeup palette for as long as I can remember and most of those eye shadows are various shades of brown, albeit with an added metallic thread.
Brown is a colour I never thought much about, but now I see just how much it has integrated itself into my life.
How to wear brown you tell me!
Some ideas for how to wear brown
*For more on how to wear brown and other great colours visit me on instagram and twitter*