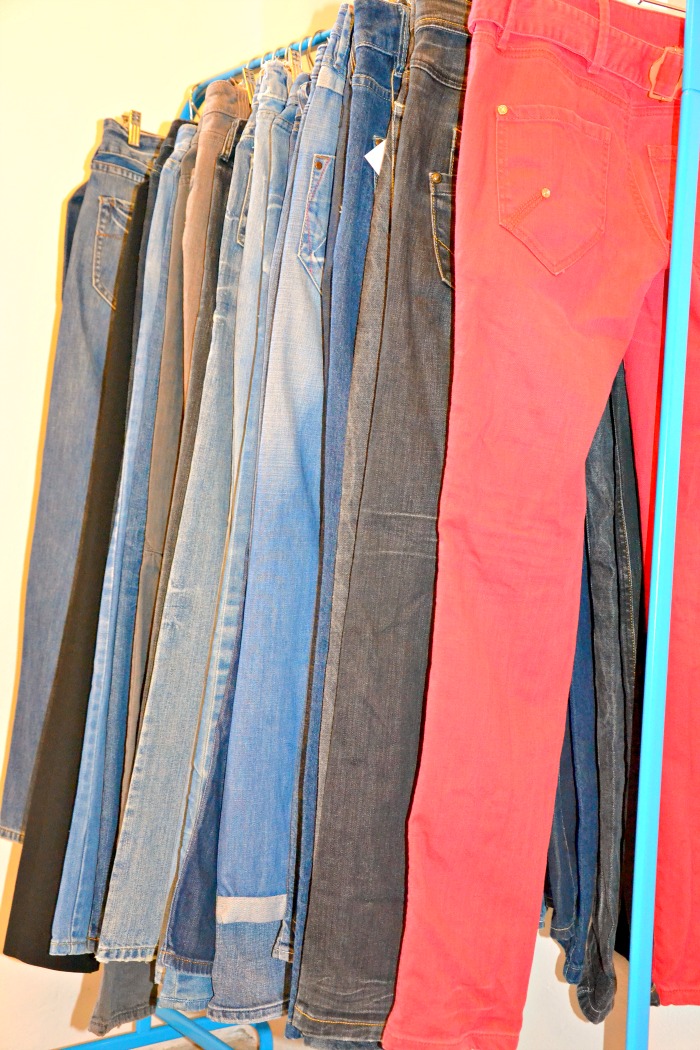 How to buy pants that fit. I don't know about the rest of you, but I never look forward to buying new pants. I can put off this task for ages and I often exit the store with nothing. There have been those times, however, when fortune was smiling on my time in the dressing room and no matter what I picked off the rack, it looked like it was meant for me.

HOW TO BUY PANTS THAT FIT
The number is just a guideline. It's amazing how a number can make or break our day. Please remember that a number is just that, a number. Many designer brands actually fit small, so you need to go up a size or two. It's best to hold the pants up to your waist and then go up and down a size. Why is this important? Well, you just cannot let a number dictate your style. If you don't try the pants on they will never look good. One of my tricks is to try the largest size on first. If it's too big, I feel pretty good and if it fits, then I've saved myself trying on a pair of pants that's too small.
Shop for your body shape. While you might be lusting for that cropped pair of cargo pants, assess your body type first. Will this style really suit you or draw attention to your less favourite spots? You can always replicate the look in other ways, but perhaps a more streamlined look will be better for your body type.  Or perhaps you find yourself constantly tugging on a pair of fitted pants. In this case, opt for a pair that is more relaxed and a structured top. Know your shape and shop with it in mind and you'll save yourself a lot of grief.
Consider the fabric. While it would be great if everyone had a super toned body, many of us have some lumps and bumps that we aren't exactly trying to show off. So pay attention to the fabric. While a thin fitted cotton may show off more than you are comfortable with, a slightly heavier fabric will mask any imperfections.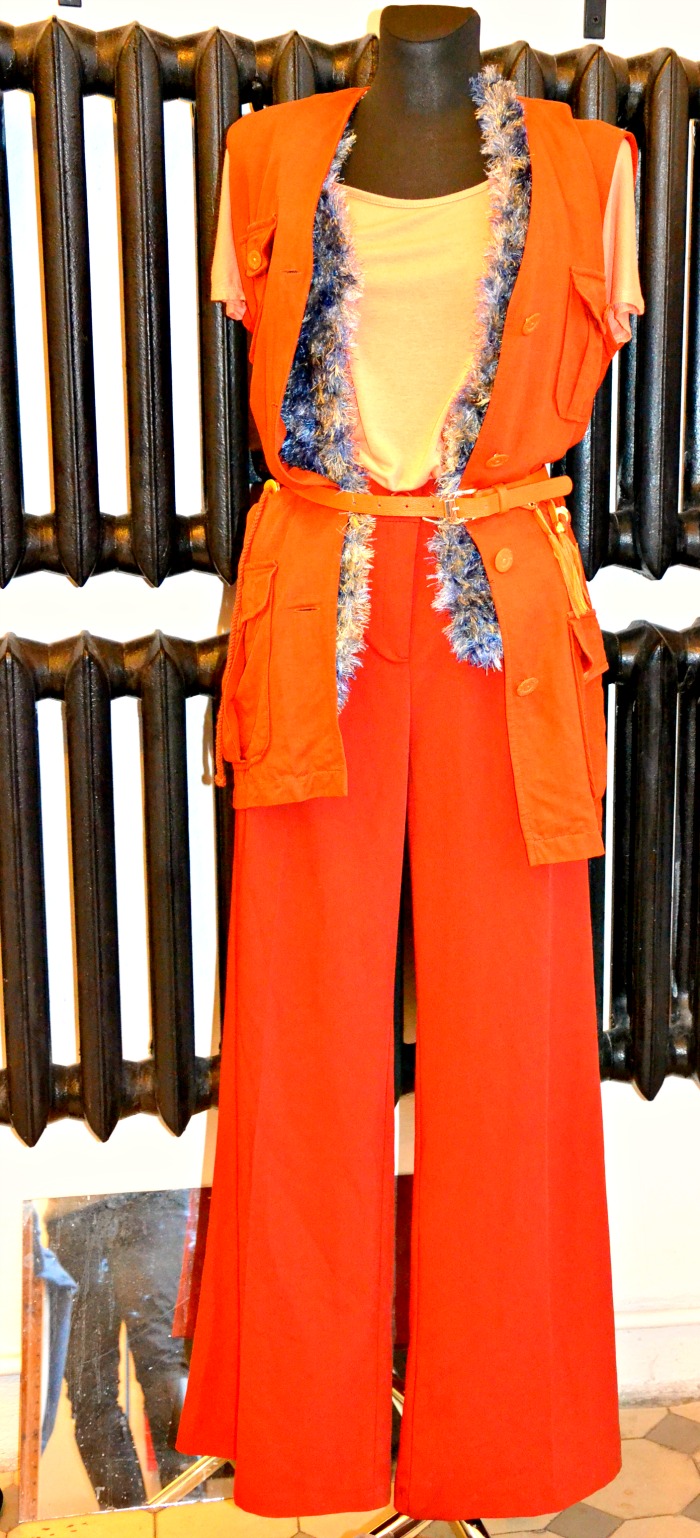 The key to finding the perfect pants is to take a deep breath and then try on as many pairs as you can handle. Approach it in a scientific way of what fits, what is an absolute no and what just needs a tiny bit of tweaking. Remember, you are not dressing your friend, or the model in the magazine.You are dressing you and you are unique!
What do you look for in a great fitting pair of pants?
*Follow me on Instagram and Pinterest for more great photographs!*