How to wear navy. This is a confident and powerful neutral that I've always been attracted to. It's a range of shades, from very dark to a medium blue, which can be worn with just about any colour on the colour wheel. It also works with every skin tone, as it's not as harsh as black. Starting with something familiar, white and navy are a classic combination. Picture a dark blue pencil skirt with a white blouse, always a sophisticated choice. For a younger, more vibrant look, how about pairing that same skirt with a chartreuse blouse. This could be a perfect look for spring. Navy and mint make for a breath of fresh air, while navy and burgundy is stylish and dignified.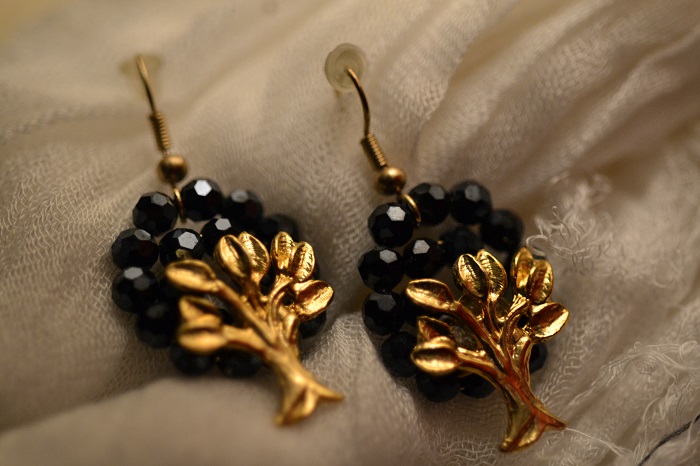 I love a tailored navy blazer, or even better, when it has some green detailing. Navy also works wonderfully blocked with a pretty spring pink, either as a blouse tucked into a dark pair of jeans or on an a-line 50's style dress.  Another freshly chic look is a navy t-shirt paired with white slacks or jeans. Throw a camel coloured trench over a navy top and you have a very refined cosmopolitan look.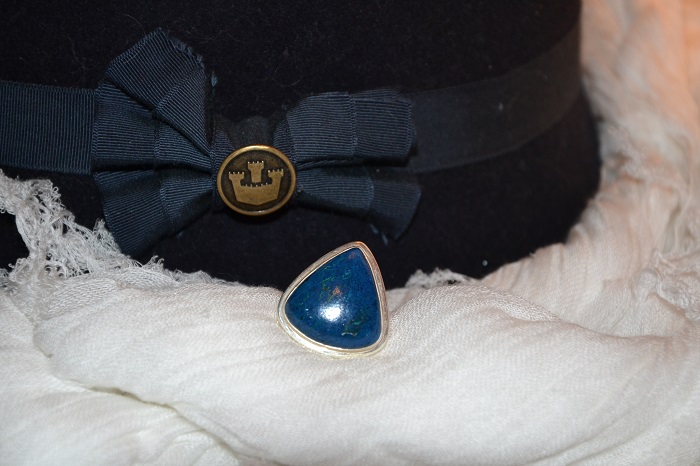 Then of course, there are the ever trustworthy accessories.  Always loyal and sincere, they are your ideal supporting character. You can put on your favourite little black dress, then add some sparkling sapphires and you have an elegant outfit for any occasion. A colour which inspires one to higher ideals, a navy scarf or hat will bring a calmness to its wearer. Of course, it also works in harmony with whichever metal you choose. Silver adds a smooth  coolness while gold brings with it the sun's warmth.
However you choose to add navy to your wardrobe, you can be sure that your effortless sophistication will allow you to stand just a little bit apart from the crowd.
How do you love to wear navy?
How to wear navy favourites:
*For more on how to wear navy join me on instagram and twitter*