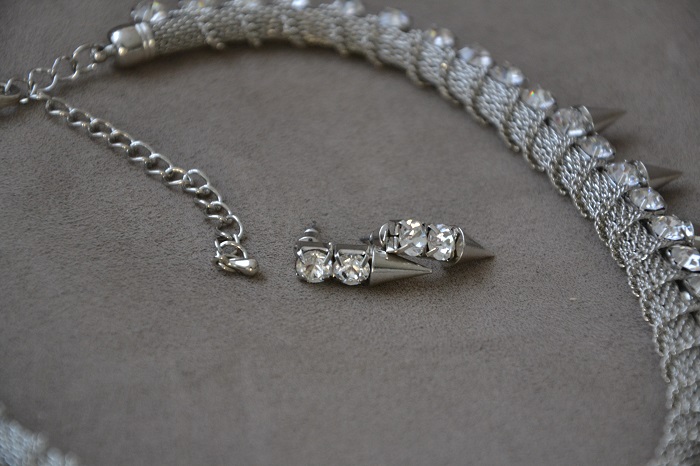 Stay Healthy. Well I'm off to Vegas in a few hours. I haven't been there in a long time and I have to say that I'm rather excited  about this trip. The last time we were there, we celebrated our anniversary atop the Eiffel Tower with a visual serenade by the fountains in front of the Bellagio.  It really was a magical night, and very over the top.
This time, however, we are going to a health and fitness convention. It seems like a funny juxtaposition of images. This is Sin City after all, the town of late nights, fabulous parties, and huge buffets. Then again, I kind of love the idea of eating consciously and incorporating a healthy lifestyle into everything I do. Maybe this is because I owned a Pilates studio for many years? I don't know.  All I know is that I trained some rather glamorous people and first and foremost they were most concerned about staying fit and being healthy.
I don't want to pack a huge wardrobe so I'm definitely bringing my four-in-one dress and some fabulous pieces of jewelry. Hopefully in between seminars on health, I'll also get a chance to sneak in some fabulous shopping!
I'll see what I can do about posting when I'm away but as we all know, "What happens in Vegas, stays in Vegas!"
Stay healthy and be glamorous. These two  go hand in hand. Some Vegas sparkle for your enjoyment
*For more on how to stay healthy join me on pinterest and twitter*