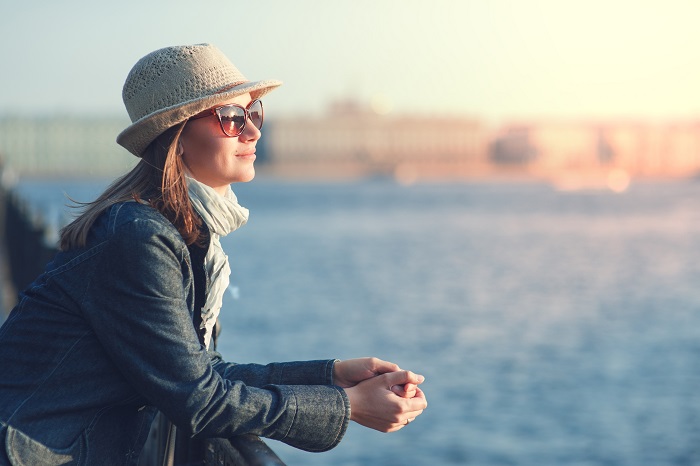 Make 2016 your most stylish year. I often find myself looking through magazines and wishing I had the same style that the women in the glossy pages do, (yes I'm buying in to the carefully crafted marketing). I'll sigh wishfully when I see that perfectly styled woman, stepping agilely down the street. While I'm confident that I can put together a great ensemble and I have an eye for accessories, I still have to work at it. This isn't about finding a tailor and making sure all your clothing fits perfectly (which you should), but rather about how to lay out a wardrobe that suits you and makes you feel amazing.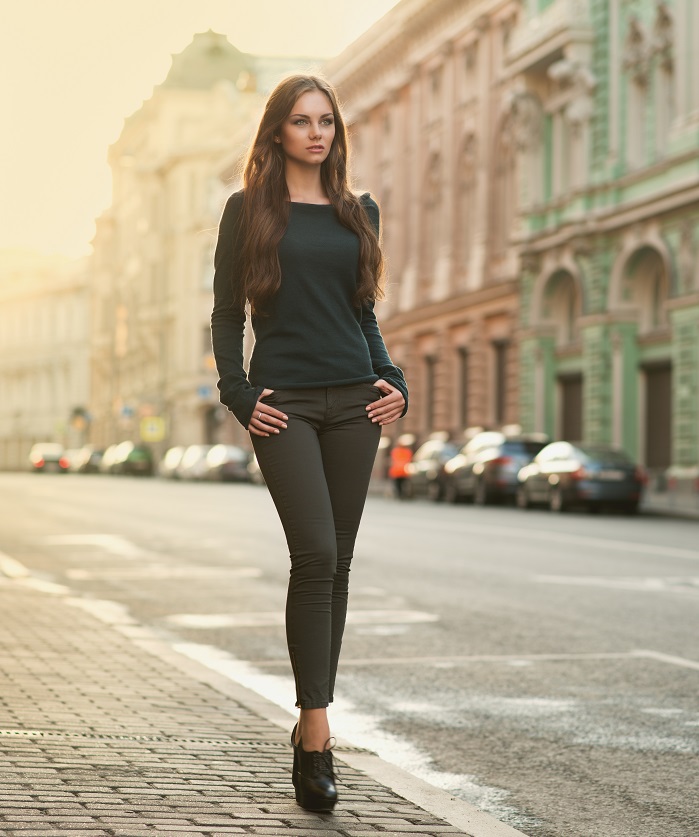 MAKE 2016 YOUR MOST STYLISH YEAR
Purge your closet. Let's be honest, most of us have way too much stuff. We think we need extra clothing, but in reality we find ourselves reaching for the same few pieces over and over again. Here's what you are going to do. Pick an afternoon or evening when you know that you can dedicate a few hours to this. Now, make a list of all the "jobs" you need a wardrobe for. The jobs I'm referring to are a breakdown of your life: your everyday work wardrobe, your casual weekend wardrobe, your formal evening wardrobe and can also include things like your workout wardrobe. Now, take note of everything you own and start purging. I know everyone tells you to throw out items you haven't worn in a year, but I don't necessarily agree with that piece of advice. I have a dress or two that I rarely wear, but when I have a formal event to go to I always reach for them, so there's no way I would ever toss them. Also, my workout wardrobe is probably larger than most people's but that's because I need one for dance class and one for going to the gym. I workout almost everyday and don't do laundry everyday, so I need to be covered. If you need some extra tips, read this: How To Update Your Wardrobe.
Stick with your favourite trends. No, it does not have to be one that's currently in all the magazines. Are you a little boho at heart and love fringe? Or perhaps you are a sucker for ruffles and bows? Or maybe you love patterns and colour? All of these are great choices. So now you need to be honest with yourself. We all have that piece that we bought because we loved it, but never really wore without feeling self conscious. Donate it. This is all about creating a cohesive wardrobe where whatever you pull out on any given day makes you feel fabulous. There's no reason why you can't mix and match styles. On occasion, I like a little ruffle around the collar so I usually pair that with a more structured bottom. Love fringe? Well then how about a fringed bag or booties balanced by a more angular outfit. The trick is to keep your outfit (new word) streamlined and coherent without going too far in any one direction.
Explore fabrics and textures. Think of this as the next level after you've narrowed in on your favourite styles. Now that you've identified your preferred style, don't just stick to the obvious. You know how a flirty dress always works with a moto jacket? It's like that.
Get a haircut. I get it, hair is like a security blanket and having a bad experience is enough to make you want to jam a hat over your head and hole up in your room for the next six months. I'm not telling you to go out and do anything drastic, but it has to be more than a trim. Having hair that just hangs is not good enough just like having long hair that you always pull back is not good enough. You are better than that. So pick a style, any style and just do it. Your stylist will be able to recommend a haircut that will look great on you ( for some tips read this: Best Haircuts For Your Face Shape).
Visit with a makeup artist. Makeup is and should be fun. Sure, it can help camouflage flaws but remember that it can also bring out our best features. So, use it. Make an appointment at your favourite beauty counter. I like to stay away from events with guest artists because they usually don't have the time to really chat, but whatever works for you is fine. You don't have to have a complicated beauty routine as sometimes a little bit of mascara and a lip stain is enough.
Step out of your box. There are very few of us who don't have that imaginary box and will try something completely different and new. Your challenge is to try something new once a month. Whether that is wearing a coloured eyeshadow (you can read more about that here) or simply trying on an outfit you never would have tried on before. It doesn't matter what it is as long as you do it.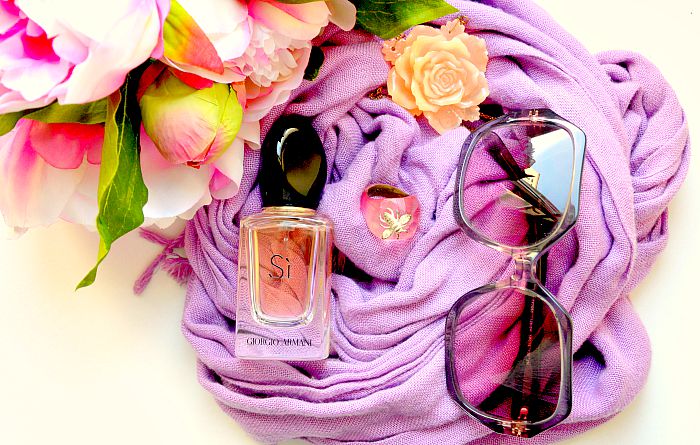 Yes, a big part of being stylish is having clothing that fits and looks good, but it's also exuding confidence and that will come when you stop being afraid to push your boundaries. You'll be hit with unexpected compliments and gradually you'll find that you are being sought out for advice and before you know it, you'll be exuding confidence with every step.
What are your go to pieces, that you know will always work?
For more tips don't forget to follow me on INSTAGRAM
IF YOU ENJOYED THIS ARTICLE PLEASE SHARE IT AND SIGN UP FOR REGULAR UPDATES

images of models courtesy of DollarPhotoClub


Caroline has worked with international designers in fashion retail and completed professional makeup courses when working in the beauty industry. Her love of writing, photography and film inspired her to work at the Canadian Film Center and then to earn a BFA in Screenwriting. In addition to her blog, Style On The Side, you can see her work in Huffington Post Canada and other international websites.