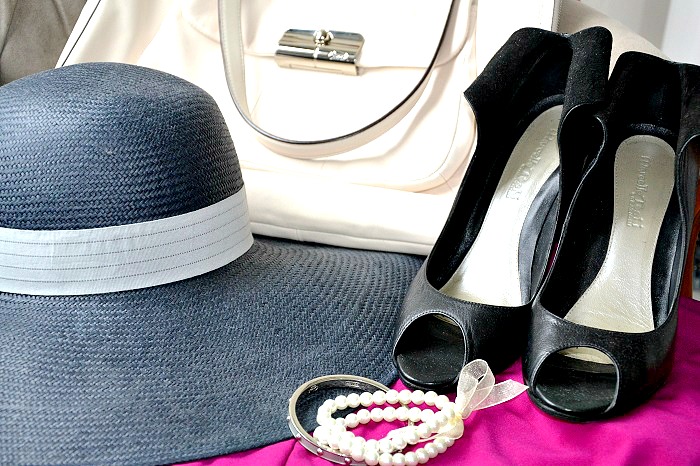 Why you should dress for yourself. Let's paint a picture here. You pick up a magazine and start lusting over all the models and actresses in beautiful outfits. You start a mental list of all the pieces you want. While you are out, you do a little bit of window shopping and see some stylish looking outfits that have been strategically put together with the specific goal of being sold. Your mental list gets longer. Then while you are out having coffee, a fabulous looking woman comes in. You know the one, her outfit was obviously made for her, she's carrying the coolest bag ever and not a single hair is out of place, even though there's windstorm going on outside. You resolve to go shopping to spruce up your wardrobe and everything spins out of control. Nothing fits, everything is wrong and you can't quite make anything work. So what do you do? Do you try to dress like everyone else or do you choose the pieces that you really love?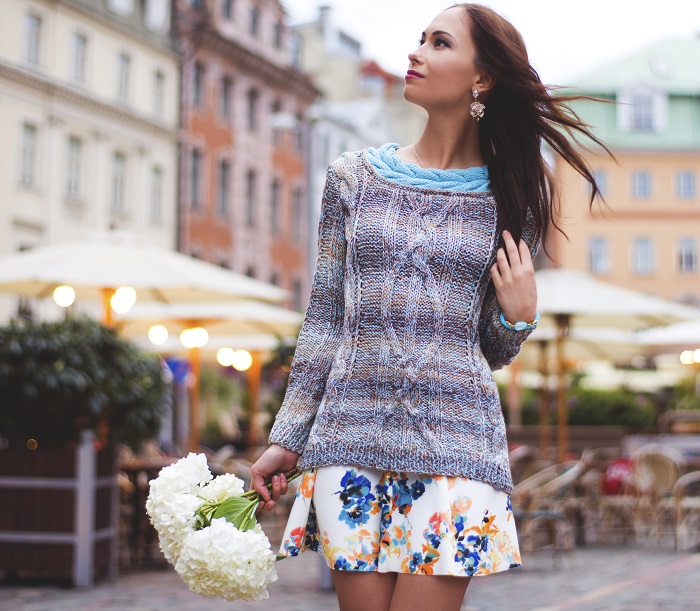 WHY YOU SHOULD DRESS FOR YOURSELF
To be comfortable. The key is making fashion work for you and not the other way around. I'm not one to love wearing body con dresses and when they are on trend it's something I stay away from. You want to stay contemporary, but that doesn't mean you need to sacrifice your comfort for what someone else is telling you that you absolutely can't live without.
To be confident. This speaks to the above point. If you are only relying on the advice and whims of designers and marketers then it's likely that you will never really like what you have on. If you are never proud of what you are wearing then how can you possibly expect to be confident?
To be yourself. Your body is unique to you and only to you. In order to look your best, your clothing needs to fit well. You have a certain lifestyle. See how the word "you" appears over a half a dozen times in this paragraph? Well, that's because if you follow what everyone else is saying then it's no longer about you and your style should be about you. Sure, you can tweak it and you should as you get older and as your life changes, but you still have to remain true to yourself.
To be a part of society. Here's the thing, an outfit can look amazing on a runway and you might be picturing yourself blissfully running down the street in crazy high stilettos, your billowy dress floating behind you held together only by a thin belt and did I mention that all this is happening in the dead of winter? Okay, but in reality that might look just a little strange and might be totally work inappropriate. Unless they are ready to wear pieces, it's probably best to be inspired by a designers chosen fabrics, patterns and shapes rather than by the pieces themselves and even then, only if you really love them.
To be an original. I like to laugh that when I was in university, wearing all black, boots to my knees, hair to my waist, striking makeup, I was an "original" who looked exactly like everyone else. That's the thing about what we see in store windows and magazines, everyone else sees those styles as well and they don't capture just your imagination. To be an original, you have to add something real from yourself to the outfit.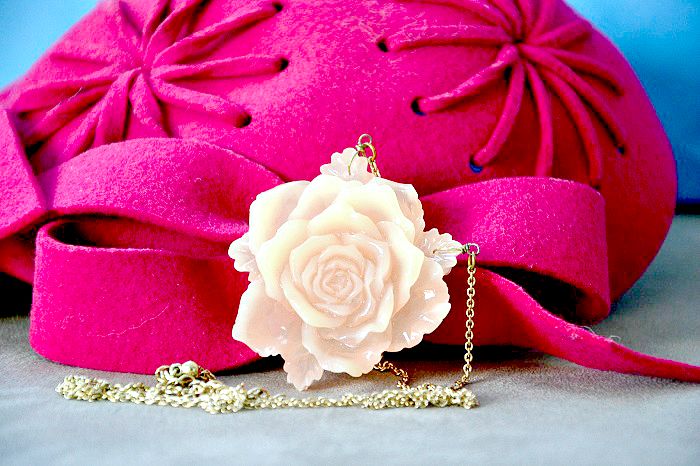 While it's completely normal to take inspiration from magazines, store windows and fashionistas on the street, it's really important to stay true to yourself and your style. Be aware that your style and tastes will change, so it will be as if you are discovering a new you every few years!
So do you tend to dress for yourself or do your prefer to follow the trends?

For more don't forget to follow me on INSTAGRAM and BLOGLOVIN
IF YOU ENJOYED THIS ARTICLE PLEASE SHARE IT AND SIGN UP FOR REGULAR UPDATES

images of models courtesy of DollarPhotoClub


Caroline has worked with international designers in fashion retail and completed professional makeup courses when working in the beauty industry. Her love of writing, photography and film inspired her to work at the Canadian Film Center and then to earn a BFA in Screenwriting. In addition to her blog, Style On The Side, you can see her work in Huffington Post Canada and other international websites.