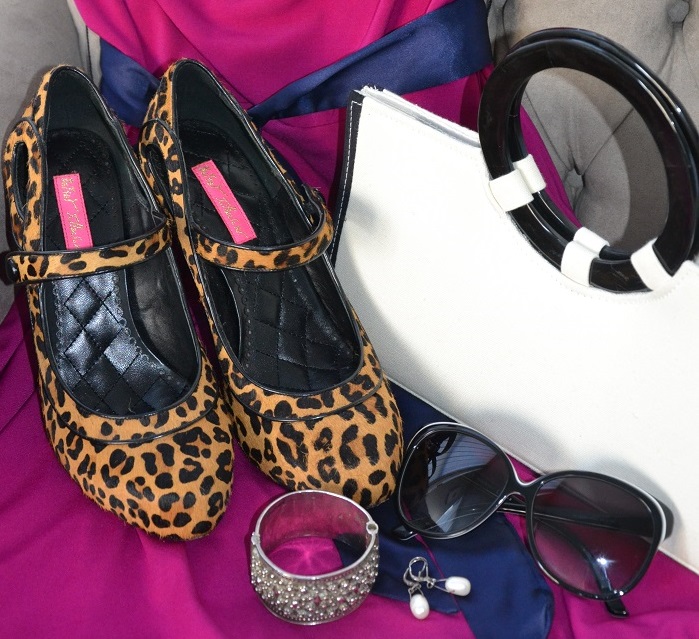 STYLE ON THE ROAD
Recently I was approached by a new company who offered to create an app for this blog. My first thought was that this was a little bit odd, but it was quickly followed by, "my very own app? How cool! Sure!".  So, after a few short weeks, Style On The Side, in app form, was born. I know how busy everyone is and that not everyone has the time to sit down and read blog post after blog post (even though most of us put our heart and souls into writing them). If you are like me, you probably bookmark some of your favourites but then life happens and you don't always get the chance to go back and read it.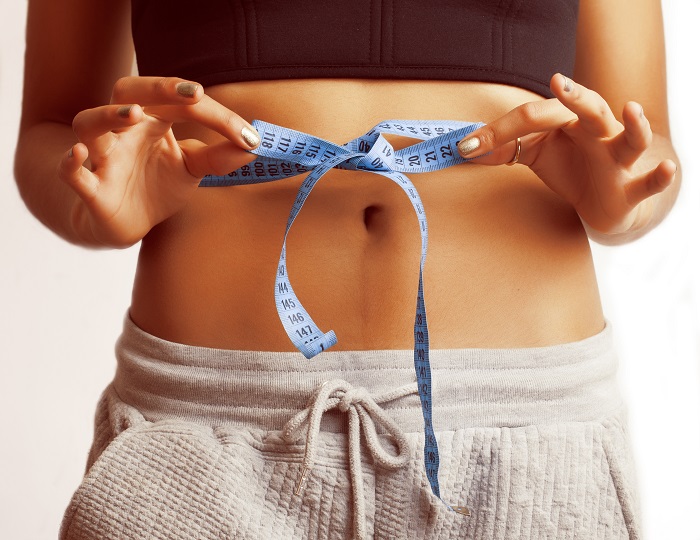 With this app you have Style On The Side and Fit On The Side at your fingertips! It's easy to read and navigate and it has lots of great tips. Stuck in a hotel room and don't know what exercises to do? No problem, Fit On The Side has you covered! Not sure what to pair with that denim jacket? Just click on the app and the information is there for the taking.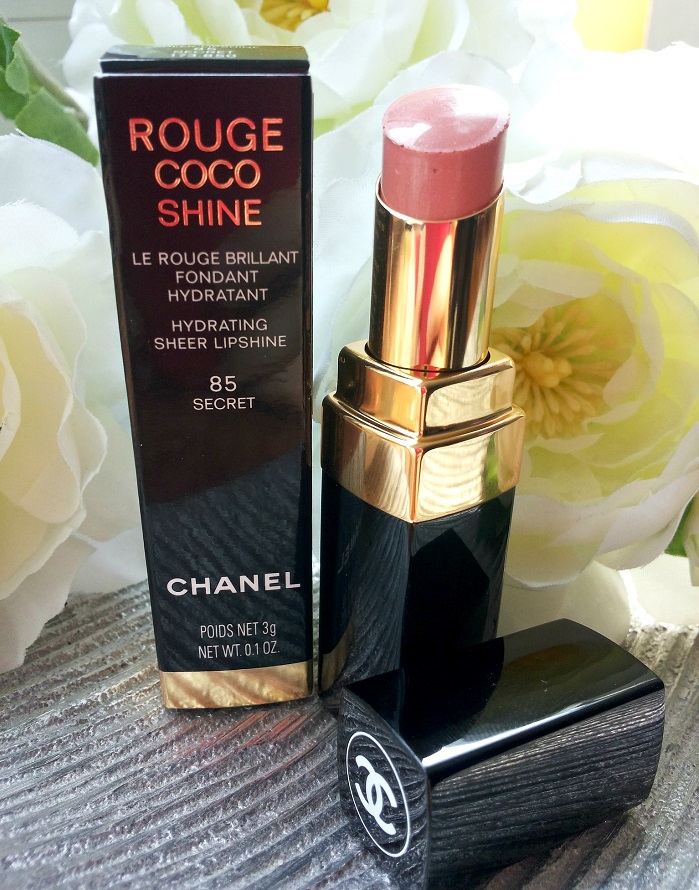 Here's the big favour that I'm asking all of you with Android phones. Please download the FREE Style On The Side app which you can do here  and let me know what you think. Remember the consulting business I introduced all of you to last week? Well, my plan is to also provide all of you with extra juicy tips and tricks to running an online business that you won't find anywhere else!
Do you have any questions about running an online business? I'd love to help!
For more don't forget to follow me on INSTAGRAM and PINTEREST
If you like this article please share it with your friends and sign up for regular updates