Must Have Spring Accessories. Every season, I like going through my accessories and changing them up. This way I can see what pieces I'm desperately missing while re-discovering and falling in love with pieces that I've completely forgotten about. It also keeps my wardrobe looking fresh and new.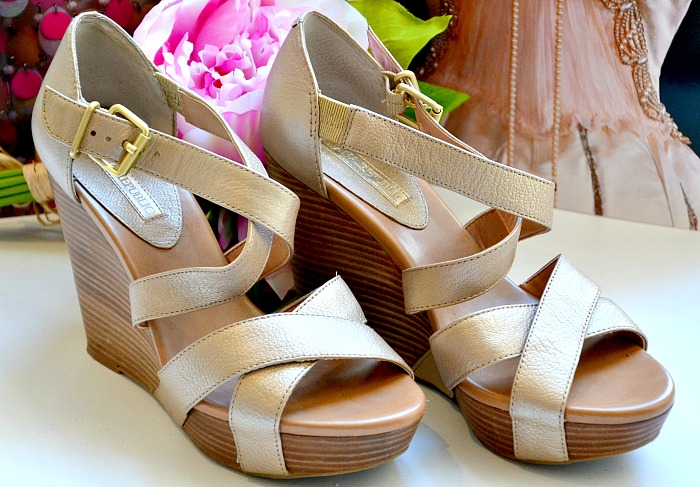 MUST HAVE SPRING ACCESSORIES
Suede bag. Spring and suede are almost synonymous in my book. Softer than a structured winter leather but not quite as buttery thin as a summer leather, suede is the perfect texture for transitional spring. My favourite would be a rich indigo or a deep green, but any colour will do. Whether you opt for a slouch bag or a classic messenger is your choice, but a cross body one is preferable because of course, you'll need a free hand when stopping to pick up tulips on your way home.
Chunky or platform heeled shoe. I don't know what it is about spring, but it's the time of year when I always crave a chunkier shoe. The summer months are too hot for a more substantial shoe when only the most delicate sandals will do, but spring with its unpredictable weather patterns is perfect. A platform shoe is comfortable and will look as good with an everyday dress as with a pair of flared denim.
Classic watch. Who can keep up with all the international time changes (why can't the world just agree to having it on the same day)? While a phone is effective, let's agree that it's not that stylish. The watch you choose says a lot about your personality, so let it shine with a beautiful classic timepiece. A classic trench, a pair of fabulous boots and a great bag deserve to be finished off by an eye catching watch.
Rimless sunglasses. Sure, big sunnies are glamorous, but when we are trying to shed winter weight I like wearing rimless sunglasses (or ones with a thin metal rim) that have a rose hued tint.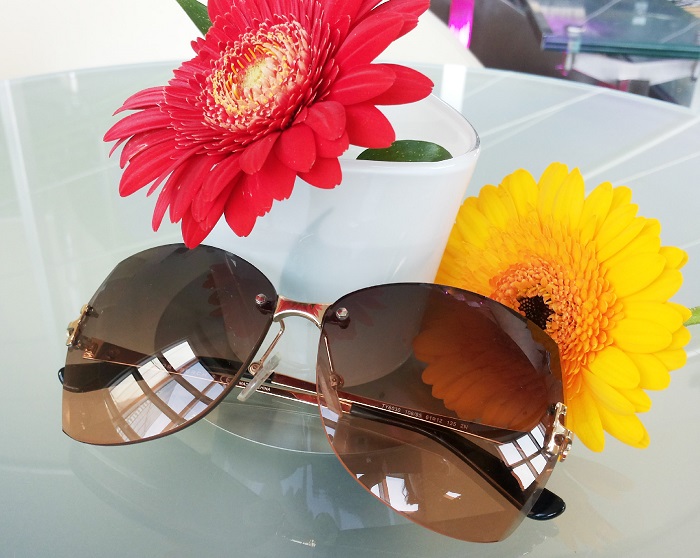 Spring is all about shaking things up with lighter more versatile fabrics and colourful, bold patterns and maybe even soft pastels that will transition you into summer.  The season should be reflected in your accessories and by making these small adjustments, you will quickly find your mood lifting and your energy levels rising as the new season gets rolling.
What are your favourite spring accessories?
Some of my fave accessories:


For more don't forget to follow me on INSTAGRAM and BLOGLOVIN
IF YOU ENJOYED THIS ARTICLE PLEASE SHARE IT AND SIGN UP FOR REGULAR UPDATES

feature image courtesy of DollarPhotoClub


Caroline has worked with international designers in fashion retail and completed professional makeup courses when working in the beauty industry. Her love of writing, photography and film inspired her to work at the Canadian Film Center and then to earn a BFA in Screenwriting. In addition to her blog, Style On The Side, you can see her work in Huffington Post Canada and other international websites.