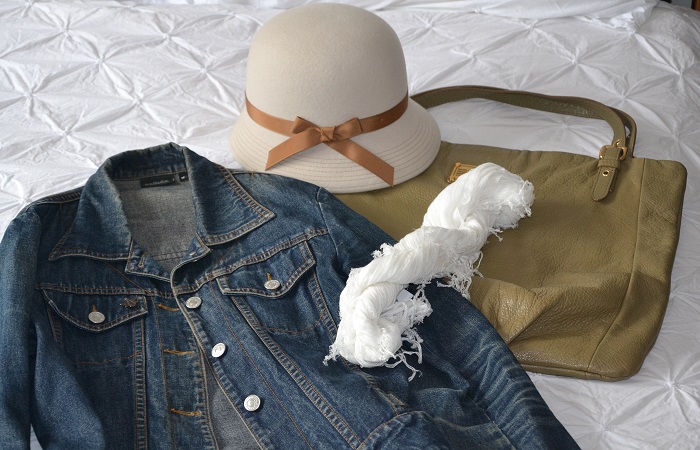 White for fall. As the summer days begin to fade, we prepare to buckle down for what I always feel is the new year. Some of us are returning to school, others are returning to jobs following lovely holidays, but I think we can all agree that everyone is looking forward to the fabulous clothes that come with Fall. Rich bold colours and lots of crisp white to set off dark plum lipsticks and dramatic smokey eyes.
I never really understood the whole concept of no white after Labour Day. Yes, my gauzy, summery clothes will probably be put away for the colder months but not wear a colour? It's beyond me. The best part about white, is that it is also a perfect backdrop for all the dramatic makeup trends that are emerging for this Fall. Now don't get me wrong, black is a huge part of my wardrobe and I couldn't live without it but when I'm wearing a deep plum shade on my lips it does tend to make me look goth. While that was the desired look in university and perfect for film school, it's not really the look that I'm going for now.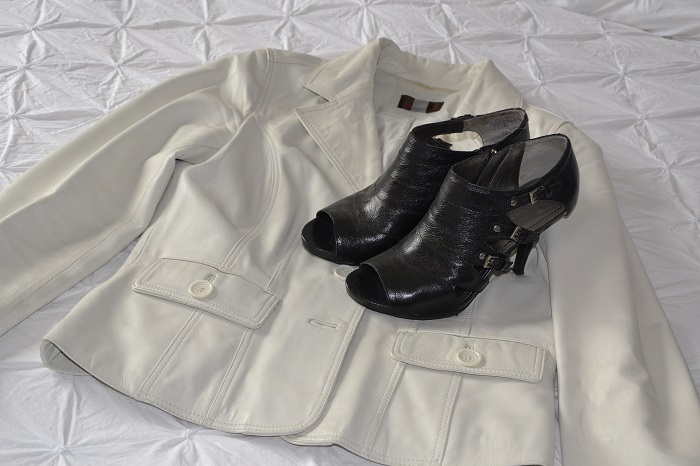 Right now, I'm loving tailored pieces with a softness around my face to contrast my makeup. I'm looking for clean lines with minimal details. While I may not be wearing a white dress for fall I am definitely going to be pulling out my white blazer and all the white accent pieces and accessories that I can find!
Do you love wearing white for fall, what are your favourite pieces?
*For more white for fall trends please visit me on pinterest and twitter*