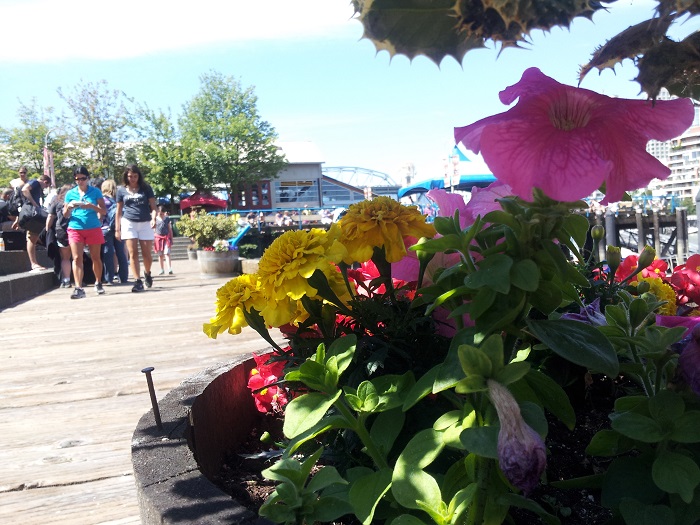 Granville Island artists. I've been writing about all of the wonderful places that I have visited in my travels, so I decided that it was time to focus on my own city again. Today was one of those spontaneous days where, after a nice leisurely breakfast, we hopped a little ferry and wound up checking in on the  Granville Island artists. Not a real island,  it's a place where you can buy fresh fruits and vegetables from the farmer's market, browse stand upon stand of jewelry and where amazing artists converge.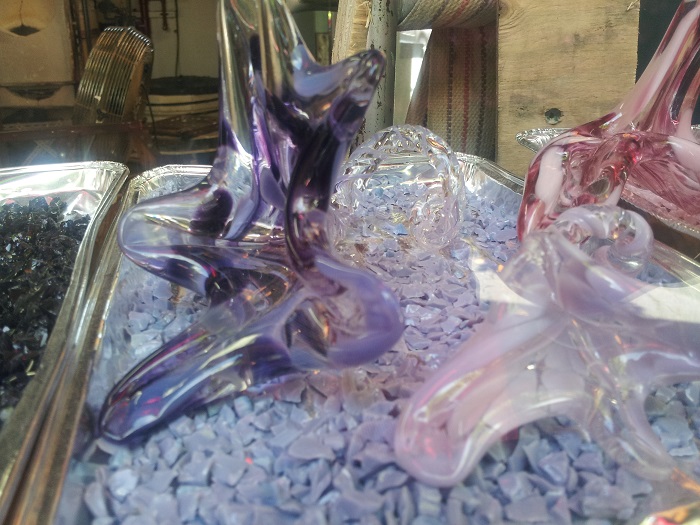 Although I'm not an "arts-and-crafts" person in the traditional sense,  I do love to create. I see beautiful fashions and styles and I get inspired. I love walking around to all the studios where you not only see the finished product, but the work in progress as well. I think that it's really easy to forget how much work goes into a piece that might take only a minute to buy. The history of an item always intrigues me. Most of the  artist's studios are located on Railspur Alley and in seconds I can visit a glass blowing studio,  a leatherworking studio, a jewelry studio, and see accessories made of felt.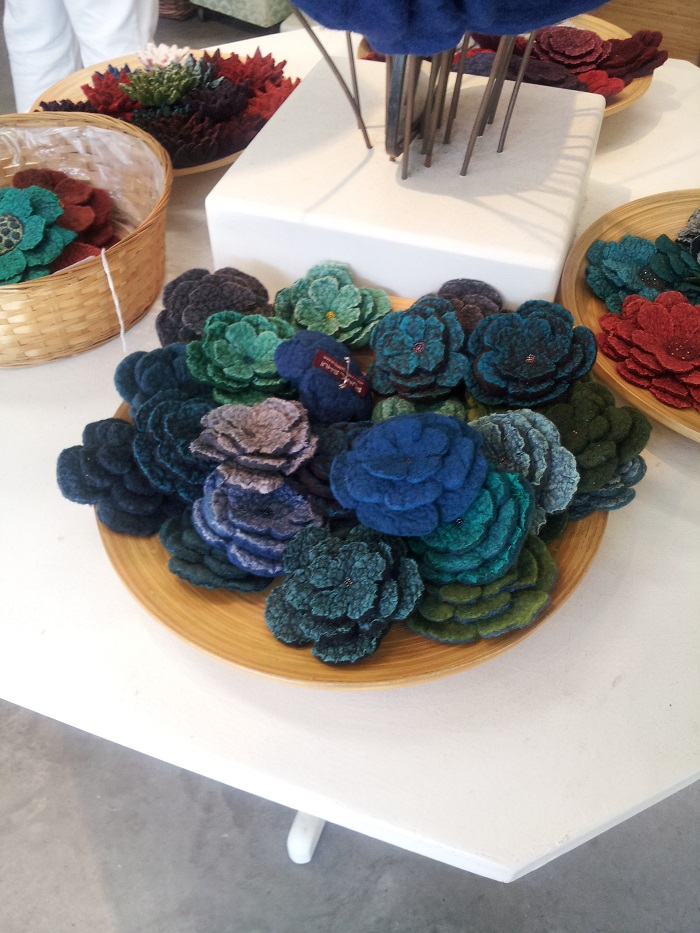 Granville Island is also the location for one of Canada's foremost art and design Universities.  With all of that creative energy in one place, it's hard not to get caught up in the excitement. I walk through the aisles of an art store and I immediately want to buy paint. I see fabrics and leather, and I get a nagging  feeling that I want to open my own shop and fill it with bags, shoes, jewelry and hats.
I would love to know if you feel the same way I do. Does an art supply store inspire you? When you see an artisan hard at work do you want to join them?
I hope you are all having a wonderful weekend! I for one, can never get enough of  Granville Island artists
*For more on Granville Island artists please visit with me on twitter and pinterest*