Top 5 style posts of 2015. It's that time of year again when I like to look back and find some of my most popular posts of the year. If you are new to Style On The Side or have missed any of these then you can catch up now!
TOP 5 STYLE POSTS OF 2015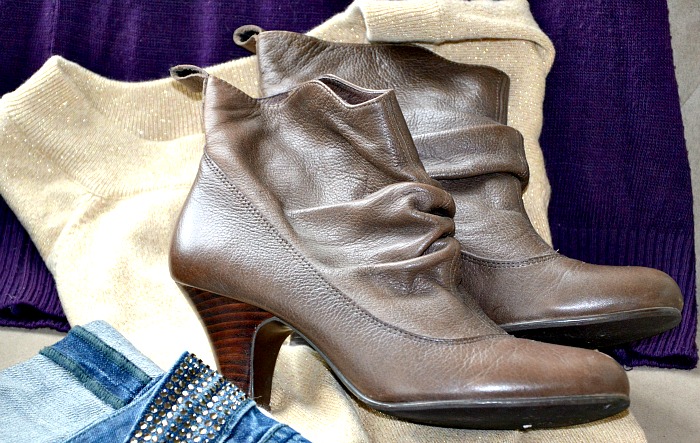 How To Wear Ankle Boots. In recent years, ankle boots have become some of the most popular footwear around. Now with cutouts and soft fabrics, they can be worn all year round, except maybe during the hottest summer days. As much as I love them, ankle boots can definitely be tough shoes to wear. If they don't hit your leg in just the right place, they can cut a woman's leg line making it appear wider and shorter. Like with everything else when it comes to fashion, it's all about proportions. If you have a wider calf then simply opt for a shorter boot or show some leg. Read more now: HOW TO WEAR ANKLE BOOTS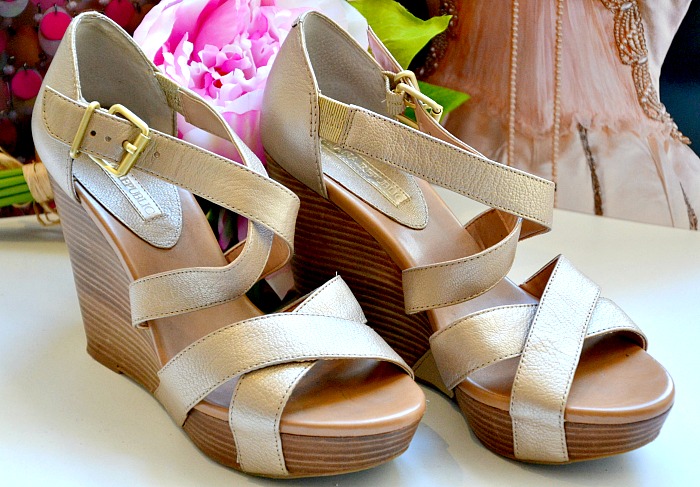 Best Shoes For Traveling In Europe. Before moving to Europe, I had a number of romantic notions of what it would mean to live here. I pictured myself traipsing lightly around in my favourite pair of heels, a basket with a baguette on one arm, gently steering my dog with the other. While I still see this vision quite clearly, reality has hit like a ton of bricks.  Yes I can be frequently seen carrying a baguette under one arm, but I'm also toting a bag of groceries and dragging my stubborn terrier through a crowd of people. The heels? Well, they only come out for important meetings or an evening out that doesn't require much walking. Read more now: BEST SHOES FOR TRAVELING IN EUROPE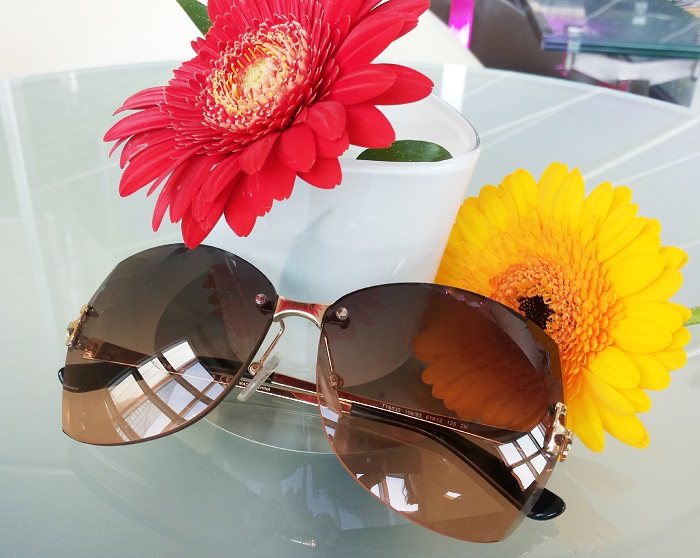 Best Sunglasses For Your Face Shape. Sunnies are one of my favourite accessories.  Not only do they protect our eyes from the sun, but they can also transform even the simplest of outfits. They can be glamorous, casual or even sporty chic. As with any accessory, the best fit comes down to proportions. Are you looking to streamline a wider forehead or perhaps soften an angular jawline? Whichever pair your choose, there is a style for everyone. Read more now: BEST SUNGLASSES FOR YOUR FACE SHAPE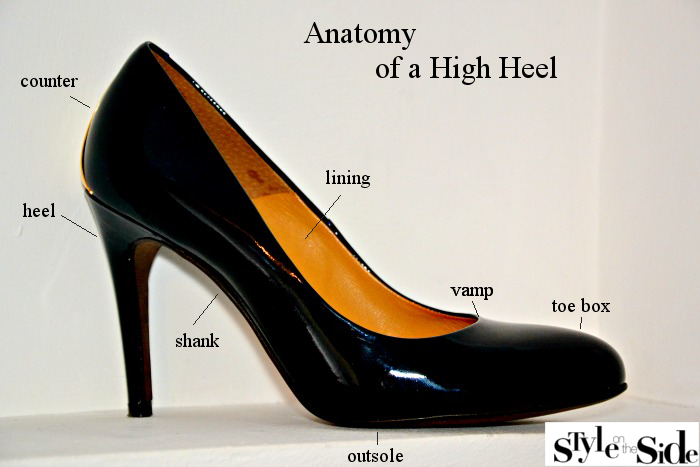 How To Make Heels Comfortable. It seems that every time I write a post about heels, I always get a few comments from people saying that they just can't wear heels. To be honest, this makes me a little sad. While I don't wear heels on an everyday basis, there's a certain excitement to getting dressed when I know that I can pull out a pair of my fabulous heels. I've worked hard on my collection and I truly like the way I feel in them. I like how my legs look longer and leaner and I like how my posture changes. We recently discussed that it's important to choose the perfect heels, so now that you have them, how do you wear them? Can they be comfortable? Read more now: HOW TO MAKE HEELS COMFORTABLE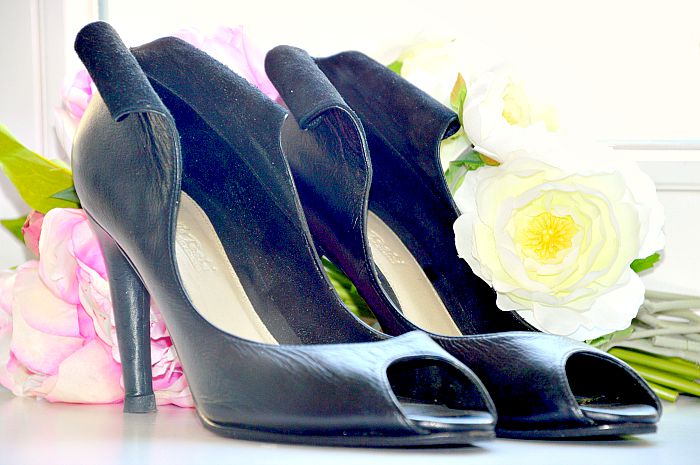 Shoes Every Woman Should Own. I can't think of any woman who doesn't love a great pair of shoes. Whether they be new sneakers or the latest in high fashion stilettos, there really is a shoe for everyone. When I was moving over 5,000 miles across continents, I had to make some very tough decisions about what I was taking with me, as every gram is precious and cargo is costly. I was a little bit shocked at my shoe box when it was finally packed, but then I realized that every pair really was necessary. Okay, maybe a few weren't strictly necessary, but for the most part I've already worn every pair I brought. Read more now: SHOES EVERY WOMAN SHOULD OWN
For more tips don't forget to follow me on INSTAGRAM and PINTEREST
IF YOU ENJOYED THIS ARTICLE THEN PLEASE SHARE IT AND SIGN UP FOR REGULAR UPDATES

Caroline has worked with international designers in fashion retail and completed professional makeup courses when working in the beauty industry. Her love of writing, photography and film inspired her to work at the Canadian Film Center and then to earn a BFA in Screenwriting. In addition to her blog, Style On The Side, you can see her work in Huffington Post Canada and other international websites.