Jewellery has been a staple of out closet as well as a happily received gift for hundreds of years, if not more. However, if you want high quality bling, it tends to be pricy. Here are some of the things you need to think about when buying your next lovely piece.
Price Range
Let's be honest, we would save ourselves a lot of guilt and worry if we decided on a price range and stuck to this. This goes for gifts as well as your own purchases. If you're the type of person who is likely to damage your jewellery, it makes little sense to pay thousands when cheaper yet still beautiful pieces are available. If someone has hinted at a budget it's best to keep to it. If you forget to take off the price you don't want to give them a heart attack! This stops you from getting carried away on impulse too.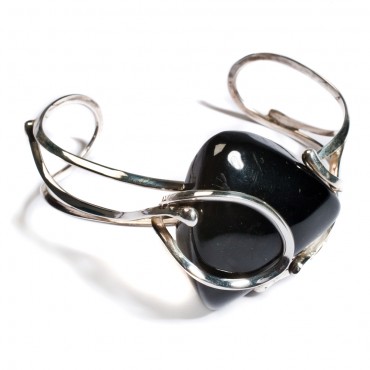 Types of jewellery
One of the most important factors when buying your jewellery is where it's going, and the material. While there's no sense in buying earrings if never wear them, if you've already got a necklace collection the size of your wardrobe you might want to consider branching out and trying on some rings and bracelets. It's best to have a little variety in each section, even if you have a particular favourite. You need other jewellery to match all your necklaces don't you? Material has a specific importance. Some people are allergic to metal; If you're planning to buy someone a gift make sure to snoop around first. If you can't be sure, overlook all costume jewellery (most contain copper which is a common irritant), choose high quality gold/silver or go for titanium or platinum plating, which very few people are allergic to. The range of jewellery you can buy for someone (or yourself!) is almost endless. You can choose from costume jewellery, pure metals, pearl, diamond, stones and even wood if you want to.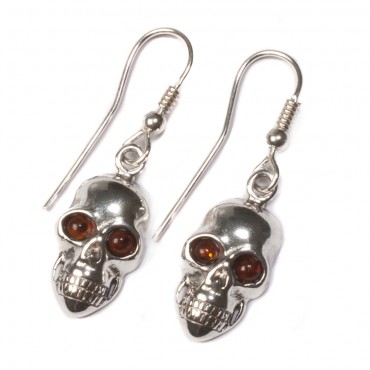 Why are you looking?
Maybe it wasn't planned and you're casually browsing, but 67% of us plan our jewellery purchases.  If you're looking for jewellery to go partying in, of fly off to the beach wearing, go for costume jewellery from your local fashion stores or choose less expensive, simple and versatile pieces. It's possible that you'll end up damaging your pieces or losing them, so you don't want to spend money for nothing. Costume jewellery is also very cheap, which allows you to buy a lot in bulk and accessorise for nights out to your heart's content.
If you want an everyday piece you can spend a bit more money. You can also experiment with creative and unique pieces that show off your personality, as matching your jewellery with your outfit isn't too important during the day. Choose good quality gold or silver if this is a piece you want to wear on a very regular basis. Look for delicate metal moulding, birth stones and other stones such as amber to brighten up any simple or classical cuts you have in mind, especially in silver jewellery, which can appear a bit lifeless as a woman's accessory.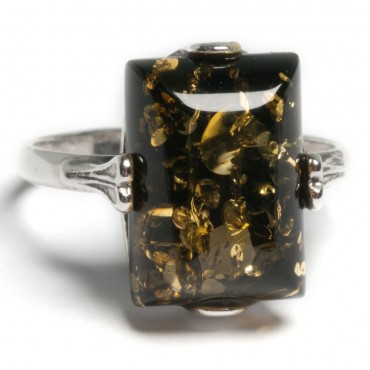 Special events, bridal and night-time
For these occasions you have my permission to raise the cost bar up as high as you want. If you're giving a Christmas gift, definitely stick to high quality metals. If you know what the person likes, why not get them a gold cat pendant, a silver amethyst bracelet (if they love purple) or a skull ring? If you're not sure, or think they want a general piece to wear as and when they want, choose classic cuts, simple yet effective designs (such as a heart cage pendent in silver) and easy to wear pieces. For night time the same rules apply. For yourself you can choose luxurious pearl or diamond, slender and exquisitely carved designs and your favourite colours of stone. Bridal wear is something else entirely. This will have a big budget and you know you might only wear them once. As a bride, take someone with you as you go shopping and if you can, carry a photo of your wedding outfit. You want your piece to match your overall outfit, but this is the one time you can really splash out, so choose something your also adore.
I would love to know what jewellery you are loving right now!
*For more fun jewellery visit me on pinterest and twitter*


This article was written on behalf of Henryka, a silver and amber jewellery retailer based in Herefordshire, United Kingdom.