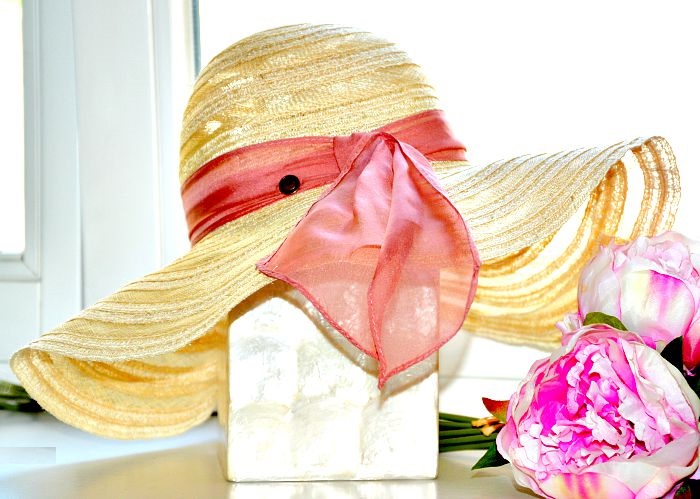 How to update your wardrobe. It seems that every season I stand woefully in front of my wardrobe starring at all my clothes and accessories, trying to figure out how I can refresh or even reinvent myself for the months to come. You see, I like change. Of course I fall into ruts and wear the same couple of t-shirts over and over again, but every now and then I like to shake things up. The problem is that I don't have the money (or the desire) to throw everything out and buy a whole new wardrobe several times a year, whenever the mood strikes. The good news is that it's easy to get a whole new wardrobe without getting a whole new wardrobe.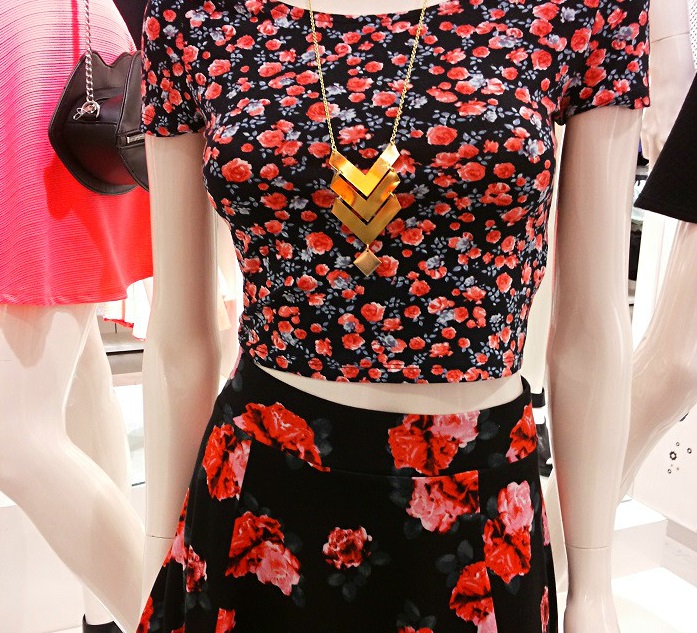 HOW TO UPDATE YOUR WARDROBE
Makeup. This is probably the easiest and quickest way to update your look, although it can also be the scariest. We often fall in the habit of using the same palettes over and over again, but opting for a bright colour on your lids, for instance, can completely change your eyes. In the summer when my makeup is literally melting off my face, I tend to stick with fairly neutral shadows, but once the air becomes crisp, green becomes my go to shade. The same goes for a great lipstick. If you usually reach for nudes, try a colour. If you like red, put on a bright pink. Those small changes are enough to get you noticed.
Hair. I'm of the belief that hair grows back and therefore I do my best not to let it become a security blanket. This means that I've spent many a moment sweating profusely in my stylist's chair, as they decide to "change things up a bit". The way I see it is that they are experts and while I'm certainly going to guide them a tiny bit, they just might know what works and what doesn't. Giving up that much control is tough and I don't always succeed, but you can make huge changes without giving up a lot. Try, for instance, parting your hair on the other side. When I had super long hair, I used to always wear a center part. Then one day I picked a side. A few inches made a huge difference and now I love wearing my hair with a left part.
Add a hat. So I happen to be a big fan of hats, but that's because I promise you, a great hat can completely update your look in seconds. There's a hat for everyone, you just need to find the one that's perfect for you. Whether it be a fedora, a floppy or even a baseball cap, try one on and see how your day changes.
Mix prints. The trick is to take a moment and learn a few basic rules that will help you wade your way through the myriad of choices. After that, you will be mixing and matching pieces alongside all the pros! For more on mixing prints watch this now.
Add heels. Just like everyone else, I have my go to shoes. They are comfortable and fit my feet perfectly and naturally, I forget about all the other ones in my closet. So I challenge you to pick a different pair tomorrow. Go for a pair of heels that you haven't worn in a while and you'll see how your whole outfit looks updated in seconds.
Add a belt. I was just looking through my closet the other day and realized that I have some fantastic belts including a beautiful obi belt, a fun purple one with a beautifully intricate buckle (perfect for pairing with summer denim), a sleek black and silver one and a few others. The funny thing is that I never wear them. I never think to add a belt to my wardrobe. Belting your favourite cardigan, however, can be a complete look changer because not only does it refresh your outfit, but it also accentuates your shape.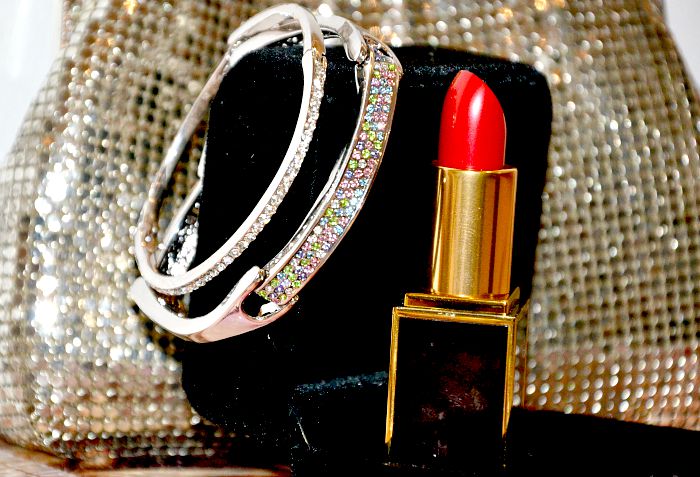 It's important to keep things fresh, but it can get overwhelming poring over magazines all the time. So take a look at the season's cuts, prints and colours and try to replicate them with what you already have. It's the best way to start loving your wardrobe again.
Do you like to reinvent yourself when the seasons change?
For more don't forget to follow me on INSTAGRAM and PINTEREST
IF YOU ENJOYED THIS ARTICLE PLEASE SHARE IT AND SIGN UP FOR REGULAR UPDATES


Caroline has worked with international designers in fashion retail and completed professional makeup courses when working in the beauty industry. Her love of writing, photography and film inspired her to work at the Canadian Film Center and then to earn a BFA in Screenwriting. In addition to her blog, Style On The Side, you can see her work in Huffington Post Canada and other international websites.