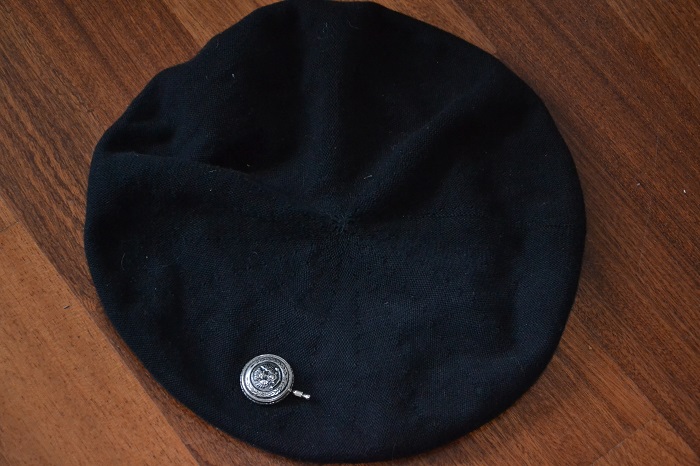 Beret. So you all know that I love hats. In fact, as I was packing for Europe, I wound up packing an entire box of just hats. I can't wait to start wearing them again. For now I'm wearing my slouchy berets! They were easy to pack, so I stuffed them into all the available openings of our suitcases. What makes them so fun is that there are so many different kinds. They can be slouchy or more structured but personally I'll take a slouchy one anytime!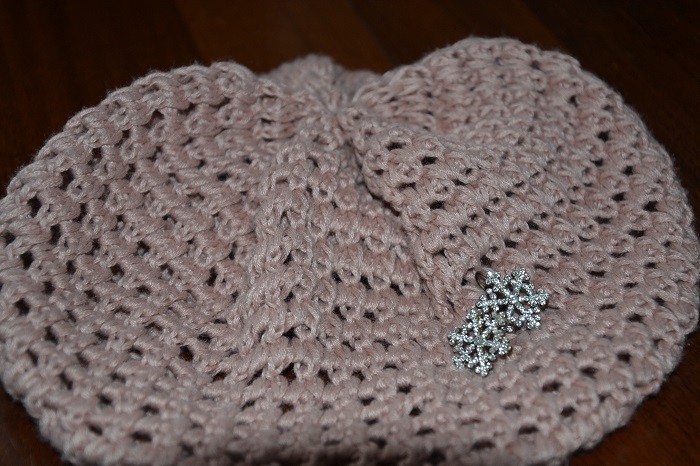 Berets are perfect for those bad hair days, which of course I've never had…… They are also great when it is windy. Lately, I can barely step outside without my hair flying all over the place, so I just place a pretty beret on my head to keep all my hair in one place.  I have to admit that it took a little while before I perfected wearing them. What I do now is place the beret on the center of my head and then let my bangs hang loosely allowing them to frame my face.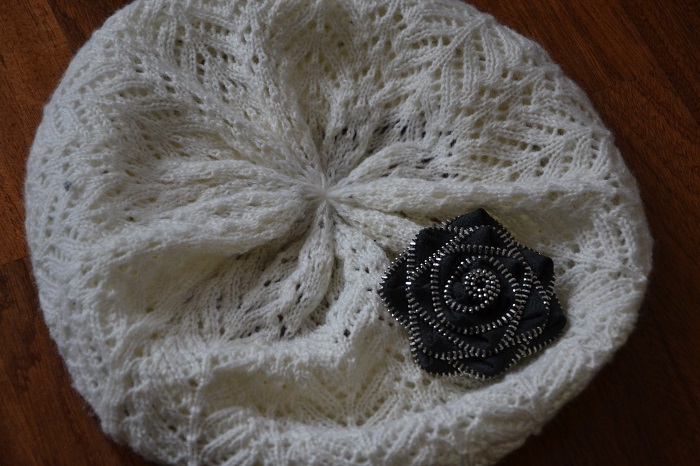 I've found this to be an inexpensive way of adding a little bit of style to my look. Also, it is a perfect way to show off some of my pins. I'm especially loving vintage hat pins right now and trying to grow my collection. As it stands, I only have so many winter coats but I can easily wear more than one hat!
How do you wear your slouch beret?
Which beret would you choose?