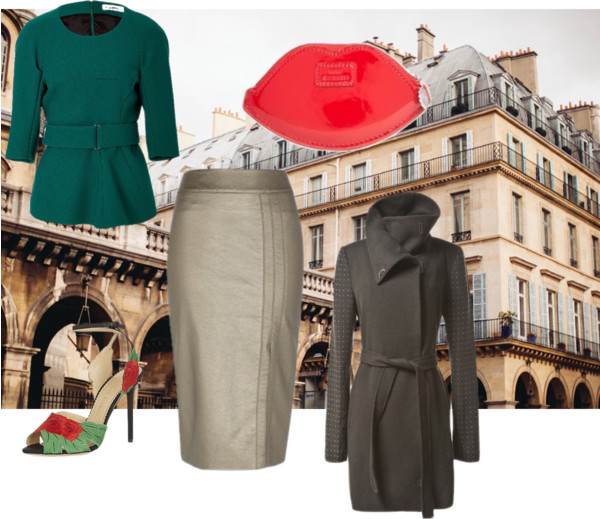 How to dress and hourglass shape. For the next body shape in this series, let's take a look at how to dress an hourglass body type. The hourglass is the figure that, in theory, is the most sought after and lusted after body shape. You know, the 36-24-36 measurements that have been made so famous in the movies and art world.  In reality, however, very few women can boast that they have this curvaceous figure.  It doesn't matter what your measurements are exactly, but an hourglass will be characterized by your waist being about 9″ smaller than your bust.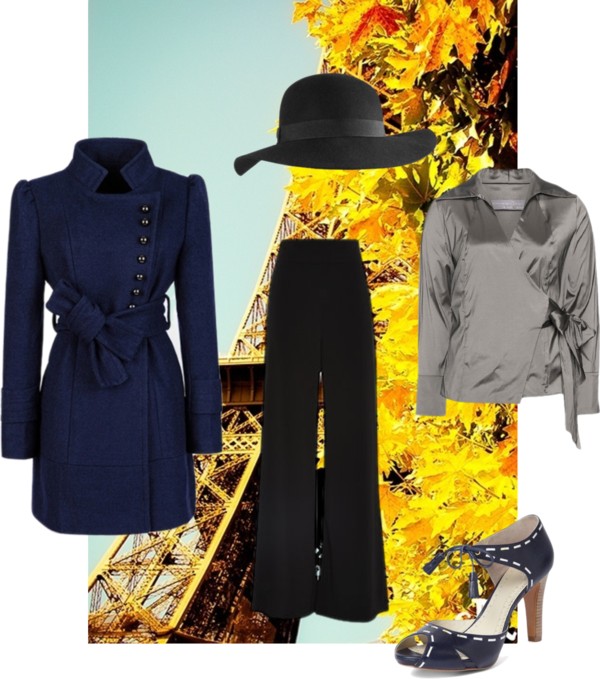 HOW TO DRESS AN HOURGLASS SHAPE
Tops. You most likely have an ample bust, so show it off and what better way than to look for scoop necks and v-necks in soft clingy fabrics that nip in at the waist, especially if you have a flat stomach. "Keep it simple" is your mantra. A classic look with fabulous accessories are all you need to look your best. Structured, single breasted jackets that belt around your waist will be stunning.
Pants. A great pant will be a bit tougher to find, but it's all about striking a balance. Look for loose legged trousers and boot cuts to balance out your hips and make your legs appear longer and leaner. Pair pants with figure hugging tops that end at your hip bones. Proportions and creating a lean streamlined silhouette is key, albeit with fabulous curves.
Dresses/skirts. Elegant and classic lines will suit you best. Steer clear of  high necklines and look for lower cut dresses that show off your décolletage and waistline and skim gently over your hips. The pencil skirt was made with you in mind, but an a-line will look fabulous too, as long as it hugs your hips and shows off your body.
Shoes. I firmly believe that heels should make you happy and that holds true for any body shape. For a sensuous and slightly vintage look, an hourglass looks amazing with a rounded or peep toe pump.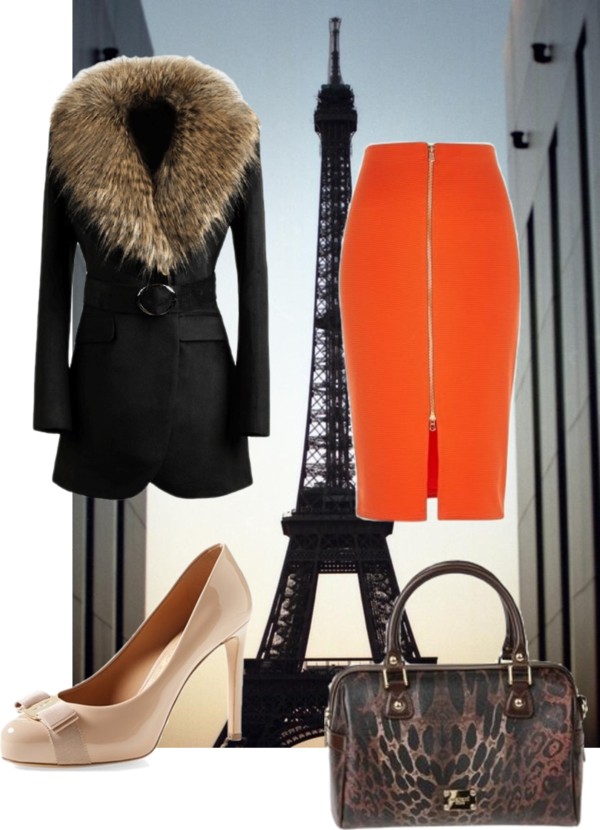 As long as you accept your shape and dress it to its absolute best then it doesn't really matter what your measurements are.  This can be hard to do, but my secret is falling in love with clothes and making them be perfect for the real me.  So if you have this most coveted of shapes, celebrate and show off those killer curves!
What are your tips for dressing an hourglass shape?
*For more on how to dress an hourglass shape follow me on instagram and pinterest*