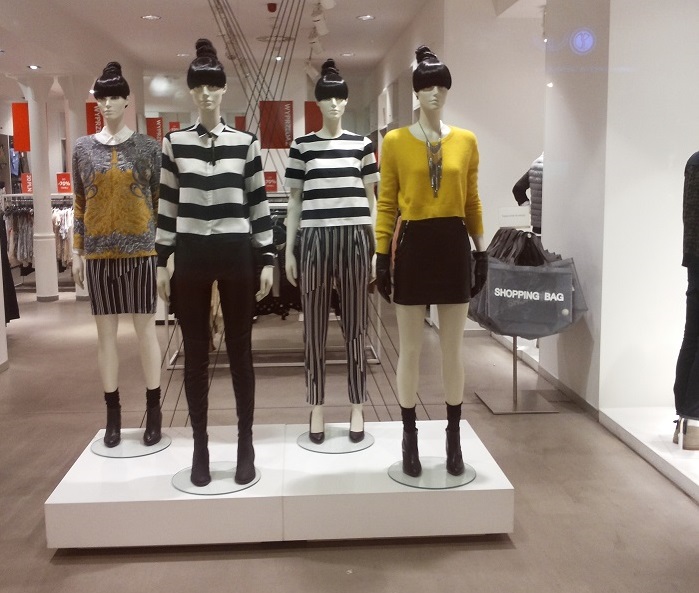 How to wear yellow. This is one of those colours that I really love. It is, after all, the colour of the sun, evoking warm lazy days. Just thinking about it, I can feel its heat on my skin. It is also one of those tough colours to wear. On some it is very flattering while on others it completely washes them out. I believe, however, that every colour has a shade that can work on just about any skin tone.
Who says that you need to wear yellow next to your face? A fabulous pair of heels, a flimsy scarf or a great bag can go a long way to bring a touch of happiness to your outfit. I personally love the optimism and laughter that this colour represents. I have to admit though that I'm not necessarily brave enough to done the trenches and sweaters that have been around the past few seasons. So it is a good thing that a little bit of bright yellow goes a long way.
What about pairing it with a sleek pencil skirt and a neutral blouse? Or perhaps with a flirty mini and a cropped sweater.  You could also take a sophisticated black and white ensemble to the next level by adding some yellow accessories. How about an enamel necklace or some statement earrings. Flats, heels, wedges we all love shoes right? So why not choose a pair that are yellow for a cool edgy look. If you still aren't convinced, then perhaps wear a pattern, either in a top or scarf that has some yellow mixed with your favourite colours.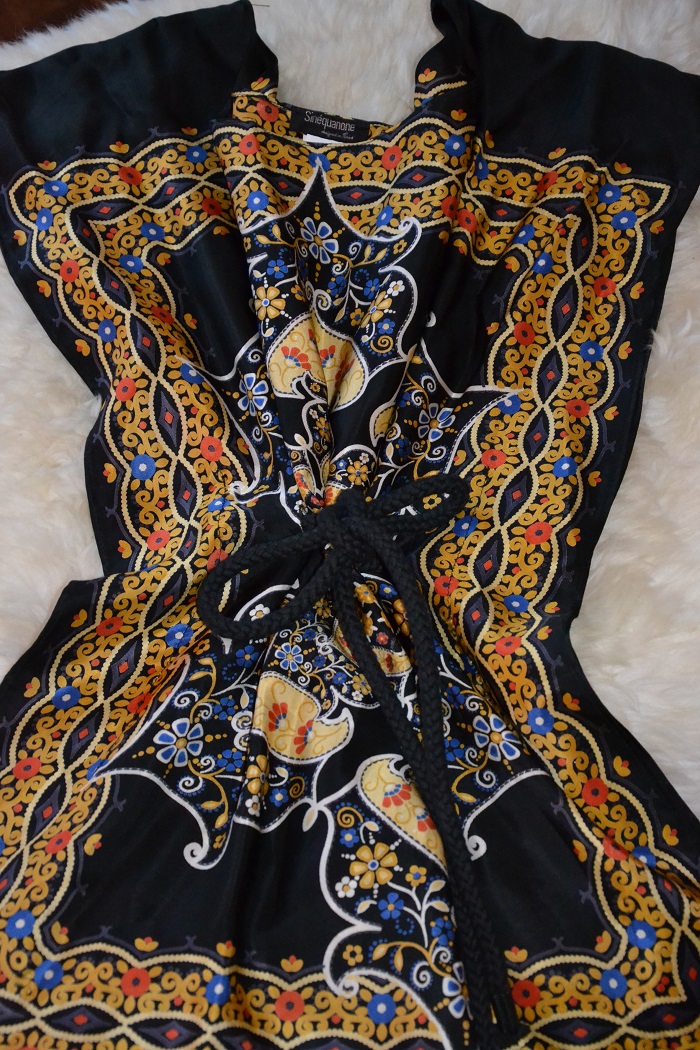 While I don't usually set resolutions for myself, one of my goals for 2014 is to surround myself with as much happiness and optimism as I can. So why not choose some bright colours and combine the unexpected. Yellow with gray or another neutral is beautiful, but how about pink or blue or even red. I think many of us need to step away from our comfort zones, pick up something new and reach for the sun!
How to wear yellow, you tell me!
Some examples for how to wear yellow