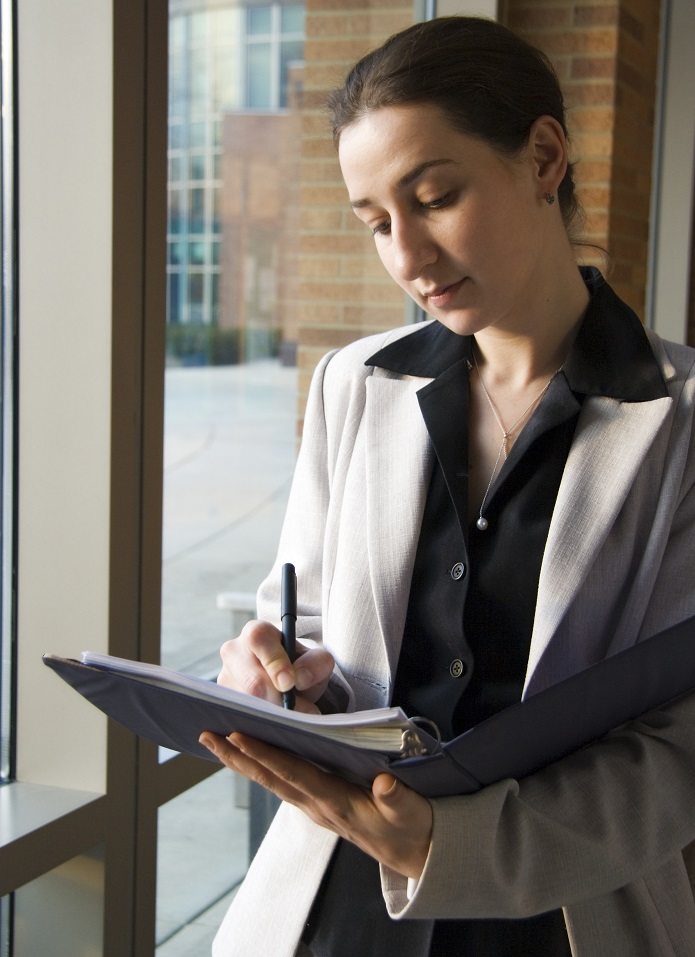 How to look chic at the office. Although I now have the luxury of working from home, there was a time in my life where I did have to go into an office. I did a short stint in the automotive industry, in financial services where it was required that I look professional at all times. Having just transitioned out of the fitness industry, most of my wardrobe was made up of fabulous sweats (no really, I spent years building up a lust worthy closet full of colourful cutting edge tanks, yoga pants and cool jackets). Now I suddenly found myself needing slacks and blouses and blazers with no idea how to look stylish without looking old and frumpy. Luckily, I had a good friend who took me by the hand and showed me some of her secrets.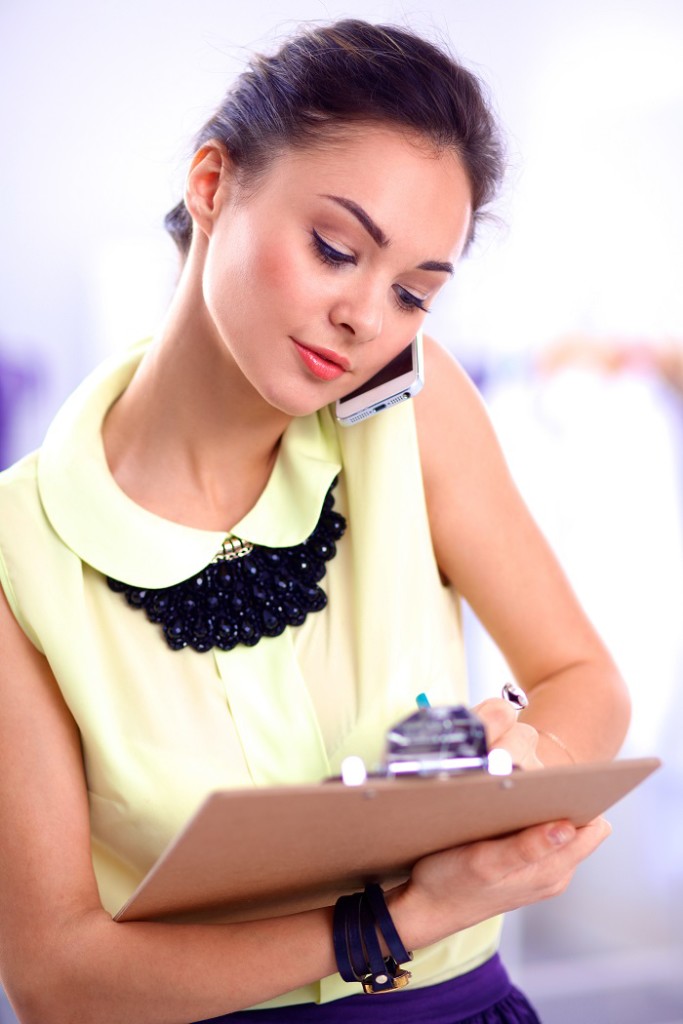 HOW TO LOOK CHIC AT THE OFFICE
Corporate office. Look for structured pieces. An expertly tailored jacket is definitely a worthy investment piece. Go for quality, as it will be obvious. Darker colours state professionalism and a clear direction telling the world that you can be trusted. Pair it with a crisp collared shirt and either a skirt or trousers for a look that says you are taking over the world.  In the back of your mind, remember that contrasting colours like black and white hold more authority than soft pastels. Throw in a bright colour like blue for a more dynamic edge. Consider this your base. It's pretty fabulous as it is, but now add one statement piece like a metal cuff or a bolder geometric necklace in gold or silver. While fine jewelry is usually considered more professional, you can pick something a little bit bolder. Just make sure that the piece is streamlined as the key is to keep it simple for a sophisticated ensemble.
Relaxed/informal office. For an office with a more relaxed vibe (but still a professional one), even though you don't need to opt for so much structure,  it's still wise to choose pieces with a similar effect. Throw in a print, but keep your job and the industry you work in mind. Where florals and cute patterns are more lighthearted and fun, strong geometric prints and stripes carry a masculine vibe. Animal prints are probably best kept for weekends or more artistic work spaces. Wear a jewel toned bow blouse with a pencil skirt and an animal skin pump for a stylish and chic look.
Casual Fridays. This can be a tough day of the week, especially since your mind is already in weekend mode. Maintain some structure in your outfit, but choose less formal fabrics. Wear a belted a-line dress with some small embellishments around the neckline and top with a blazer for day.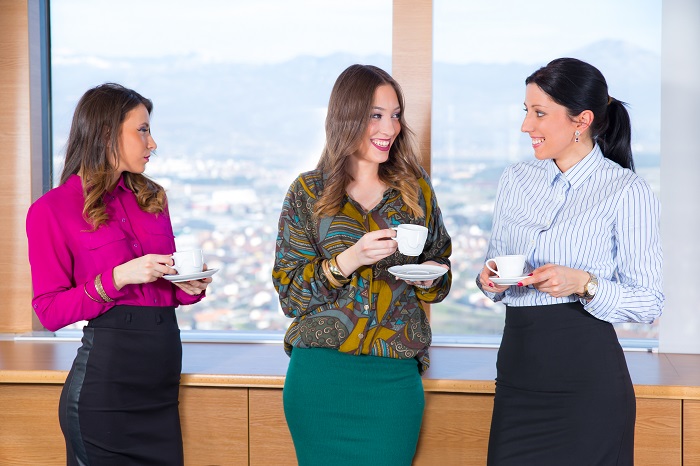 First impressions are real and they count. Whether it's your superiors, co-workers or the general public, people will notice (yes, even subconsciously) the quality and fit of what you are wearing. Before going out, take a moment to ensure that there aren't any loose threads hanging out or any buttons missing from your clothing. Even if you have to be more formal at work, you can still find small ways to let your personality shine through.
Do you have any tips for incorporating style into a corporate wardrobe?
For more don't forget to follow me on INSTAGRAM and PINTEREST
IF YOU ENJOYED THIS ARTICLE PLEASE SHARE IT AND SIGN UP FOR REGULAR UPDATES


images courtesy of DollarPhotoClub

Caroline has worked with international designers in fashion retail and completed professional makeup courses when working in the beauty industry. Her love of writing, photography and film inspired her to work at the Canadian Film Center and then to earn a BFA in Screenwriting. In addition to her blog, Style On The Side, you can see her work in Huffington Post Canada and other international websites.