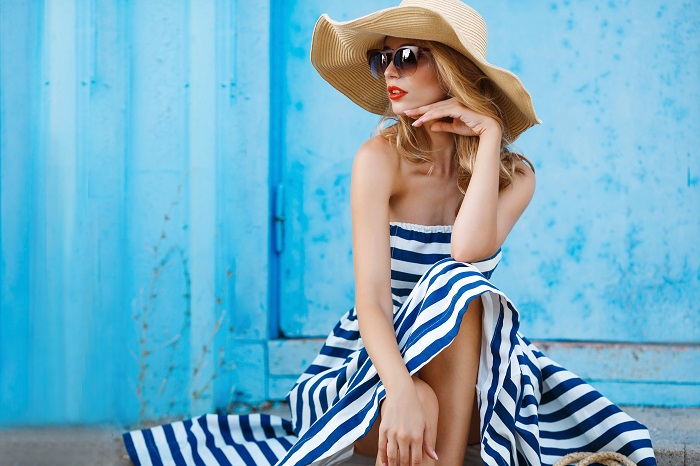 Dresses every woman should own. I love dresses, I always have. True, I mostly wear pants now, but there's just something about a dress that immediately makes me feel elegant and feminine and pretty and like I'm floating on air. Even a simple sundress has the power to completely transform my day. On that note, this spring/summer I'm pledging to start wearing skirts and dresses more often. So as I sit here and contemplate my closet, I've decided that in order to have a complete wardrobe there are certain basic dresses every woman should own.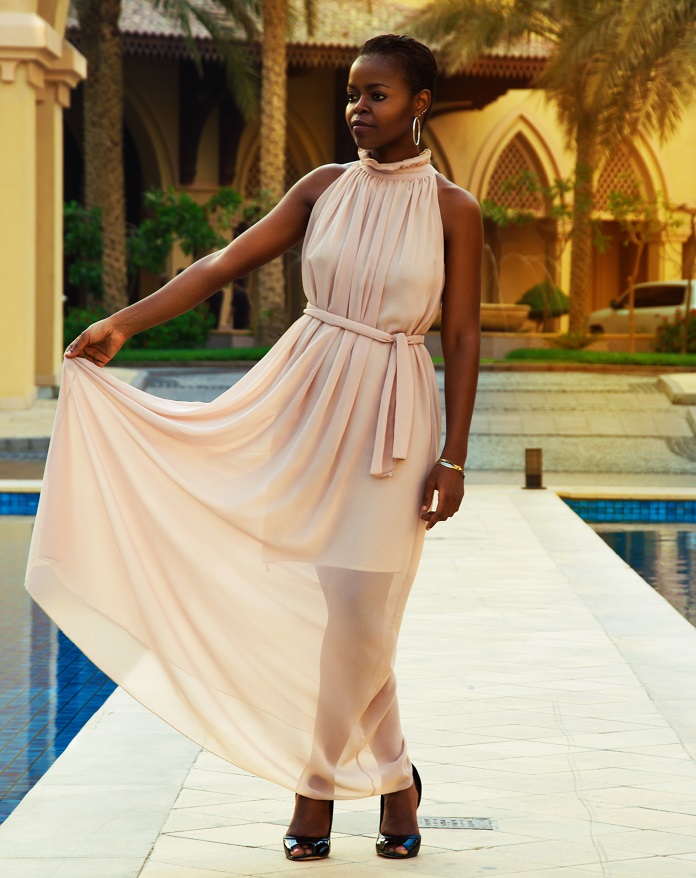 DRESSES EVERY WOMAN SHOULD OWN
Simple sheath. A knee length sheath will probably be one of the most versatile pieces in your wardrobe. This is a dress you can pair with a blazer for an interview or on it's own for almost any job. It should have a classic structure that's flattering to your body type, whether that be a more modest v-neck or a boat-neck. It can have cap sleeves or be sleeveless, the key here is simplicity and clean lines.
Summer dress. Every woman needs to have a pretty, flirty summer dress. It can be white or a bright colour and should be in a light breathable fabric. If you love graphic patterns or florals then by all means it go for it, but if you prefer solids that's fine too. Choose whatever makes you happy. This is a dress that you'll wear with flip flops during the day and strappy sandals during those long lazy summer nights.
Cocktail dress. Otherwise known as the little black dress (but then again mine is navy and it works just fine), at wherever point you are in your life, a cocktail dress will come in handy a few times during the year. This is a dress you can wear to evening functions or even weddings. This is a dress that should be able to stand on its own or be dressed up with a little bit of sparkle.
Maxi dress. Longer or shorter depending on your body type and height, a maxi dress should have a place in every woman's closet. Not only is it a great transition piece but it's also a no-brainer dress for when you just need to throw something on and go. It's also a great piece to travel in if you are not comfortable wearing pants.
Party dress. Fun, fun and more fun. Body hugging or ruffled within an inch of it's life, a party dress is perfect for dancing the night away.
Everyday dress. This is your winter, fall and early spring dress that you can wear with knee-high boots when it's freezing outside or with ankle boots and bare legs when it's warmer. This dress will look equally great with a moto jacket as it does with a parka. I have a fantastic sweater dress that meets the criteria, but any more substantial fabric will do.
Formal dress. I'm including this one in the list because it's not a bad idea to have a formal dress. Depending on your lifestyle, however, it might not be necessary. Then again, there will be a time when you receive an invite to a formal reception and a cocktail dress just won't do. A formal evening gown is an investment piece, so choose wisely because it's likely that you'll only really have the one. Look for a classic shape and a quality fabric that won't ever go out of style.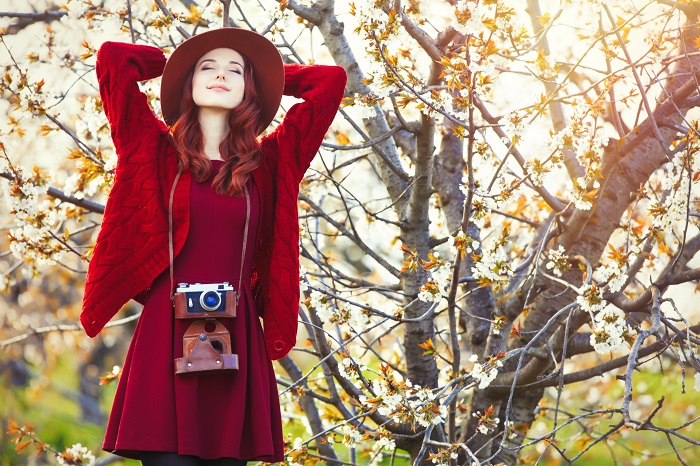 While I do think that you can get away with wearing pants on a daily basis, there are some occasions that require a more special outfit. In the summer, for instance, I don't always want to resort to wearing shorts when it gets really hot so a lightweight skirt is the ideal option. Now, of course, I could easily double this list (and I do own more dresses than I wrote about), but for everyone who wants to keep a streamlined closet simply ensure that most of your dresses can do double duty and you should have all of your basics covered.
What's your favourite go to dress?
For more don't forget to follow me on INSTAGRAM and BLOGLOVIN
IF YOU ENJOYED THIS ARTICLE PLEASE SHARE IT AND SIGN UP FOR REGULAR UPDATES

images courtesy of DollarPhotoClub


Caroline has worked with international designers in fashion retail and completed professional makeup courses when working in the beauty industry. Her love of writing, photography and film inspired her to work at the Canadian Film Center and then to earn a BFA in Screenwriting. In addition to her blog, Style On The Side, you can see her work in Huffington Post Canada and other international websites.