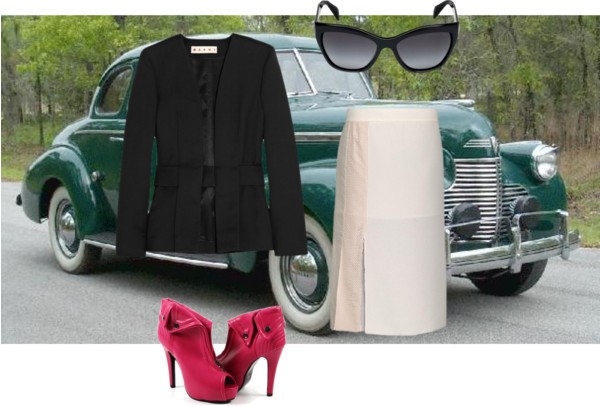 How to add 40s style to your wardrobe. We know that fashion trends come and go and come and go and then maybe show up again, but I'm not sure that we all realize just how much fashion is reinvented. Although many of us, including myself, like to incorporate vintage elements into our wardrobes, I believe that it's important to know a little bit about the history of where your style is coming from. I'm inviting you on this journey to take a look at fashion from the past few decades and how it affects what you are wearing today.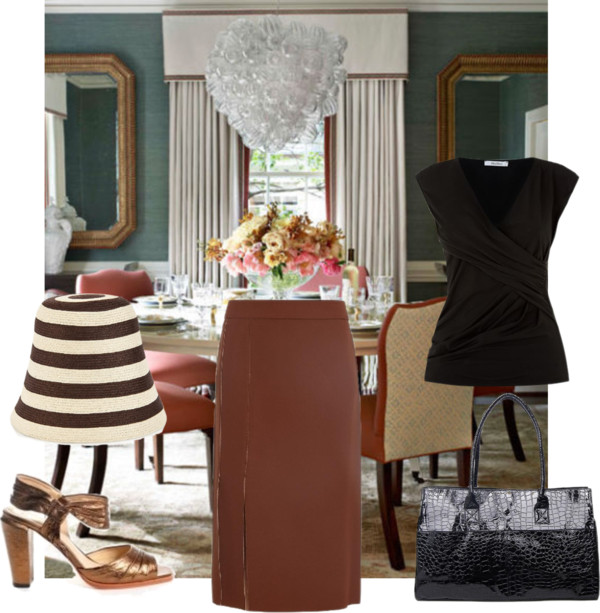 HOW TO ADD 40s STYLE TO YOUR WARDROBE
Menswear inspired. Squared shoulders, nipped in waist (the "New Look" made famous by Dior) and tailored clothing, was very popular in the 40s. During the war years, men were away and because materials were scarce, women remade their clothing into slim fitting pant suits. Due to the shortages, the norm became more streamlined silhouettes with less ruffles, pleats and buttons. Picture Joan Crawford with a sharp, elegant shoulder pad.
Bare midriff. While an exposed midriff reached its peak sometime in the 60s, this style that seemingly creeps back into fashion every summer was quite popular in the 40s, although for the beach only. At first it was only a few inches above the belly button, but then in 1946 the bikini was invented and beachwear changed forever. In addition, with the advent of synthetic fabrics, sportswear started becoming more popular during this time. Have you seen the runways lately?
Animal prints. The 40s were all about the glamour of fur. Now we have so many more options to choose from, but a great (faux) leopard print coat is still a fantastic and chic choice.
Patterns. Who doesn't love a striped tee? While we attribute this look to the Parisian woman, a nautical look was very popular in the 40s. Post war, the mood lifted and prints including florals and polka dots where sought after.
Red lips. Whether in a bold deep red during the war or a "natural" pinkish red post war, a beautiful pout was always accented in the 40s. Even now, one cannot go wrong with a red lipstick.
Accessories. Who doesn't love a scarf for summer or winter? This was the decade of the muffler and pretty neck ties. Or how about a beanie? While the style might differ slightly, the 40s were a showcase of hats that fit closely to the head. When the wind picks up, I always reach for a loosely knitted beret which closely resembles the snoods worn at that time.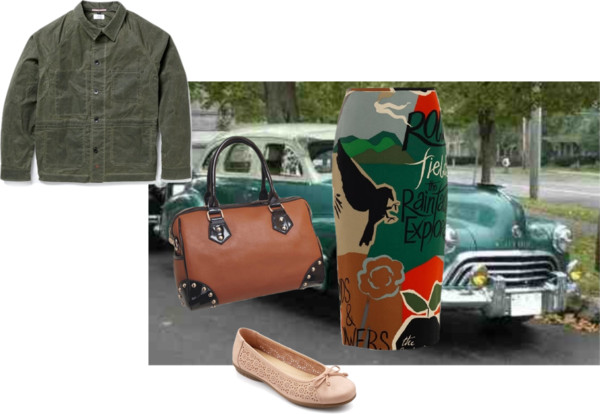 The 1940s was a tumultuous decade to say the least, with quite the obvious divide between the first half and second half. This gives you a lot of fun options of how to add a little bit of the decade into your look. One of my favourites is a great hat or even a pair of seamed stockings paired with a very high heel. The trick to making your ensemble look current is to be inspired by the silhouettes, colours or even fabrics, because if you copy a look exactly then you'll appear to be wearing a costume and no one wants that.
What is your favourite aspect of 40s style?
For more don't forget to follow me on INSTAGRAM and PINTEREST