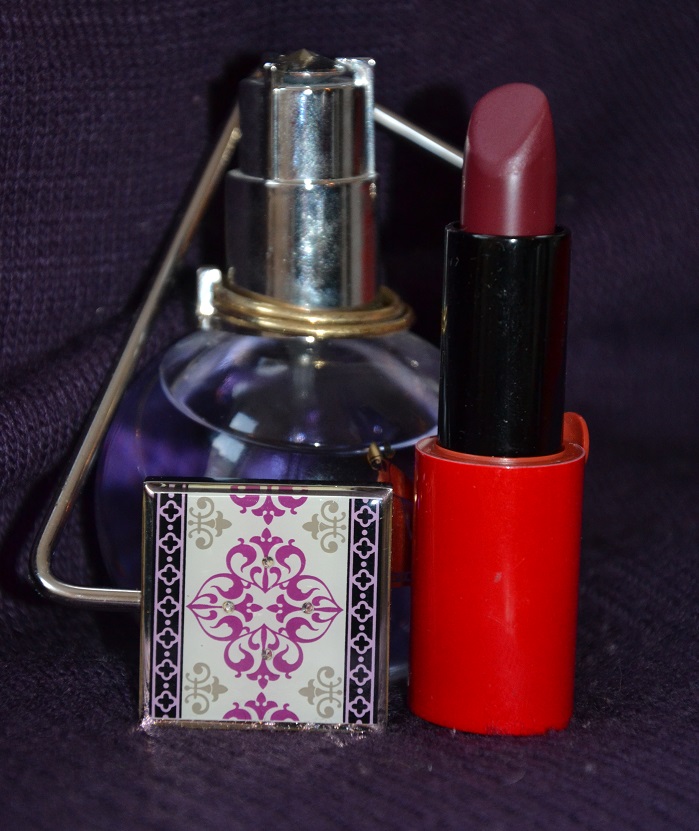 How To Wear Purple. This is one of those colours that I have a bit of a love hate relationship with and frankly I am not exactly sure why. I have one purple sweater and a workout top that I love and that's really it. I definitely appreciate purple in all of its varied shades, and it certainly looks beautiful on others but somehow I'm never really drawn to it when shopping. Yet it's a colour that I absolutely adore for lips and eyes. You can never go wrong with a beautiful plum shade. Gothic inspired lips or deep smokey eyes are sultry and sensuous. They are both feminine and bring along a tough edge. As with red, anyone can pull them off if they choose the shade that's most complimentary to their skin tone.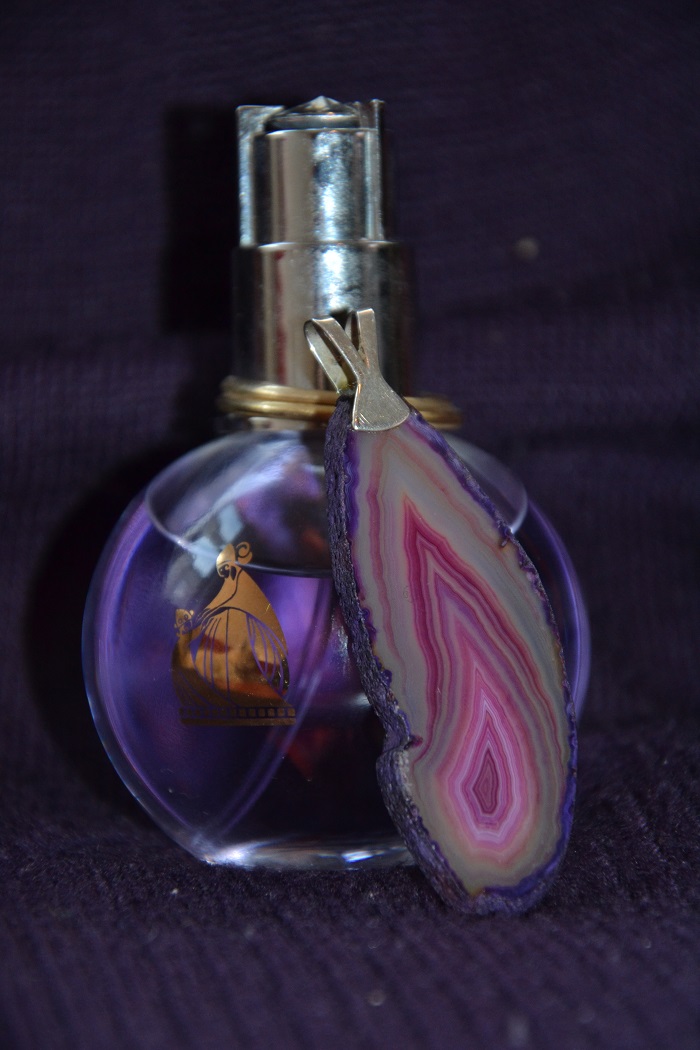 I have already mentioned how much I love red and since blue is my current favourite colour, it's only natural that purple should be the perfect fit. After all it is the colour of royalty and who doesn't love a little bit of excess. It also represents wealth intertwined with a touch of magic and a lot of mystery. I picture an old time magician with a pointy hat and a huge velvet cloak sweeping through the air. Or, better yet, in realityI would reach for my favourite Armani lipstick , throw on a biker jacket, some skinny jeans, stilettos,  and spend a fabulous night on the town.
Having thought about it, while I may not be ready to dress head to toe in purple I'm definitely ready to incorporate it into my wardrobe. A menswear inspired fedora combined with  a gorgeous structured bag or even a great pair of sunnies, I'm in!
How do you wear purple?
Some suggestions on how to wear purple:
*For on how to wear purple join me on twitter and pinterest*