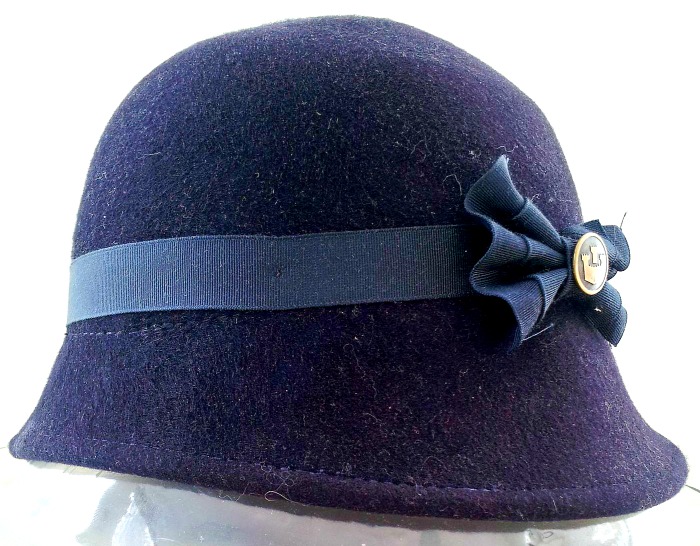 Must have hats for fall 2014. I've always loved a great hat. It doesn't really matter what style it is, because that depends solely on my mood that day. If I'm feeling dramatic, then I reach for a wide brimmed floppy, if I'm feeling  cool then it's a fedora. On weekends, a newsboy cap goes great with a cup of coffee or a long walk in the park. For everyday, I generally choose one of my many handy berets. I'm not even embarrassed to admit how many variations of this classic I have…..
MUST HAVE HATS FOR FALL 2014 WATCH NOW

So as you see, there really is an occasion for every kind of a hat and do you know what that means? It's a whole new accessory to shop for!
What's your favourite type of hat?
Shop the must have hats for fall 2014


*For more must have hats for fall 2014 follow me on instagram and twitter*