I've been sitting here debating whether I should publish my post about fall makeup. You see, there's a strike going on in Poland today. Women are coming together to protest a proposed total ban on abortion and some contraception. For the most part, I try to stay away from political issues when it comes to this blog and that's why I wasn't convinced that I should stray from what you would normally read on these pages. Then I thought to myself that this blog is primarily for women and a big part of what I aim to do here is to empower you to make informed choices (whatever they may be) when it comes to your life because I care about your physical and emotional well being.
Poland already has some of Europe's strictest rules when it comes to these issues, but what they are looking to do now is, frankly, beyond mine (and many others) comprehension.
This is unacceptable in my opinion. How far can the government go? First abortions are illegal, then what? Do they get to decide what women can and cannot wear, how women should act in public? Where does this end?
So today, rather than reading about fall makeup (that post will be up next week). I ask that all of you wear black and and take a minute to think about how women are treated all over the world because it's vital that we stand together.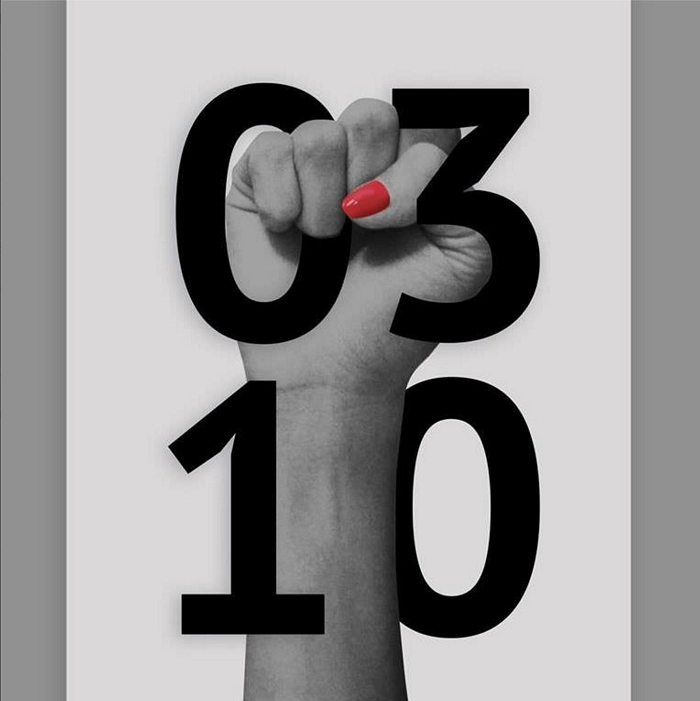 Caroline has worked with international designers in fashion retail and completed professional makeup courses when working in the beauty industry. Her love of writing, photography and film inspired her to work at the Canadian Film Center and then to earn a BFA in Screenwriting. In addition to her blog, Style On The Side, you can see her work in Huffington Post Canada and other international websites.