Ultimate Accessories Guide For Major Social Events
Today I'd like to welcome Heather who has written The Ultimate Fashionista's Guide To Accessorize For Any Major Social Event especially for you.
Heather aims to climb the ranks of the fashion blogosphere all the way to the top. She writes to-the-point style advice, serves outfit inspiration and creates makeup tutorials that are enjoyed by thousands.
It's not a piece of cake to define and stick to your own personal style while managing to look smashing at all times. While it is true that confidence comes from within, it is equally valid that a groomed appearance and neatly ironed clothes have a big say in the matter. Accessories, too, play a big part in boosting a fashionista's self-confidence and help her look and feel sophisticated.
The unwritten rules of what and how to pair jewelry items with your attire are not as complicated as some may think. We're here to shed some light on the rules that some women only learn through trial and error. Read on to find out everything about accessorizing for the major social events in your life.
#1 Your Wedding
Worthy of occupying the first place, your wedding is probably the most special day in most women's lives. Naturally, everybody wants to be the center of attention on the big day. This involves tackling the smallest details from the lace trimmings of the dress to choosing the perfect scent and making sure the photographer immortalizes the day in gorgeous shots.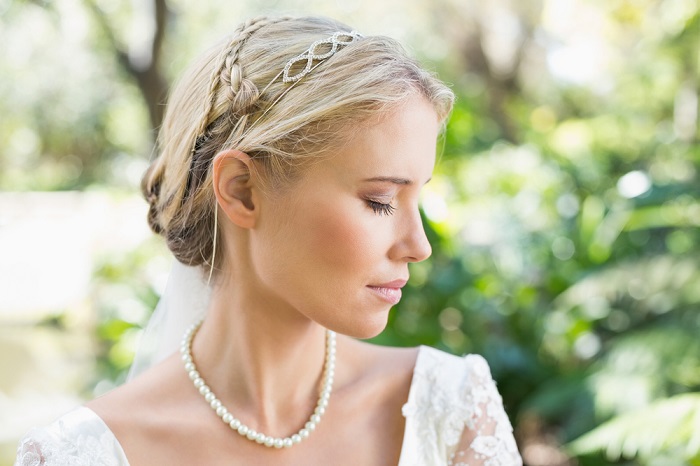 The majority of brides-to-be choose delicate and elegant sets of pearls for their wedding day. This timeless piece of jewelry beautifully complements any white dress and looks stunning in photographs. You certainly won't regret your choice of jewelry twenty years from your wedding, looking back on photos.
#2 Office Party
Whether you're celebrating the firm's anniversary or another noteworthy milestone, you have to look professional, yet stylish for an office party. Stilettos and a pencil skirt easily transition from a daytime outfit that's comfortable to wear at work to a night of dancing and mingling.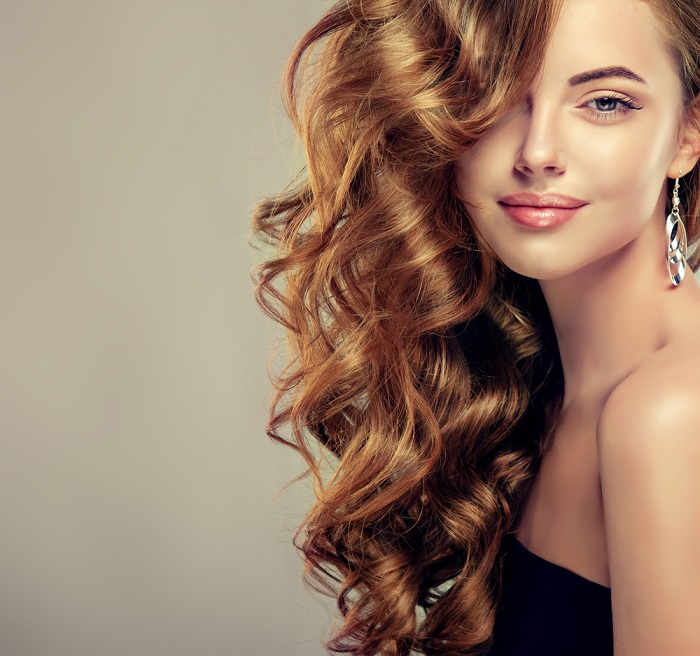 To emphasize your outfit and frame your face, you won't go wrong with a pair of shoulder length earrings. Dangling earrings are the perfect accessory for a party – they're fun and flirty on their own, however, when they are paired with a more conservative attire, they become classy and elegant.
#3 Engagement Party
Attending your best friend's engagement party is super exciting. A true celebration of love, this type of get-togethers can get really emotional. Make sure you follow the dress code suggested by the bride-to-be and take into consideration the location of the event as well. A chic little black dress is suitable for evening parties and can easily be beautified by the help of accessories.
If you have a pair of nude pumps, you can go to town and complete your outfit with a statement clutch. Big enough to fit your credit card, your phone and a few makeup essentials, statement clutches are loud enough to turn heads. Only sport one if you don't fear to be the center of attention. Keep your jewelry low-key and let your purse enjoy the limelight.
#4 Your Anniversary
Whether you've been together with your significant other for a year or for a decade, you'll want to look fresh and flirty on your anniversary day. A minimalist gown is suitable for a romantic candle lit dinner at a posh restaurant while floral pattern maxi dresses are the perfect choice if you're going for a picnic in the park.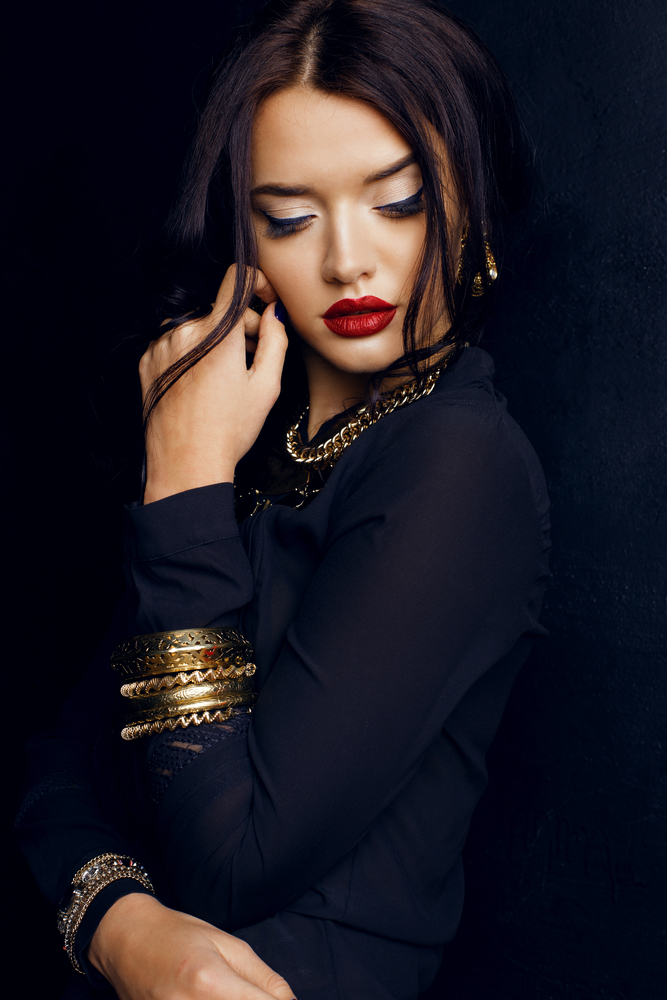 Besides the two most important accessories of the day (the wedding ring and your smile), you could elevate your outfit with a cuff bracelet. One of the biggest trends of 2016, stacked or extra thick cuff bracelets add a contemporary look and feel to any outfit. Choose silver for warm skin tones or gold for cooler undertones.
#5 Christmas Party
The magic of Christmas wouldn't be complete without a family party for exchanging gifts and catching up over some mulled wine. For a cozy outfit, you won't go wrong with a red dress in a cut of your choice that flatters your figure. Slip into your UGGs if you want to be super comfy while you unwrap Christmas presents.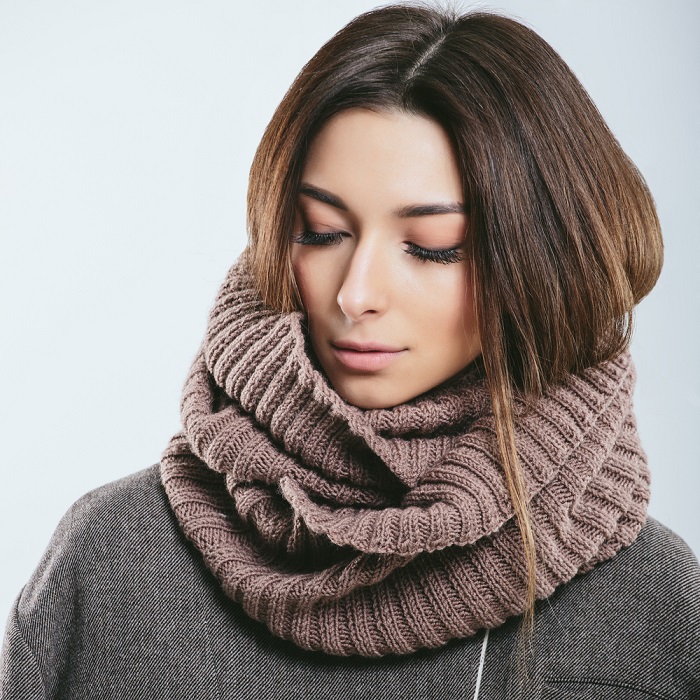 If you don't want to forget about the chic factor while you're sipping on hot cocoa, the perfect accessory to don is a fluffy knitted scarf or a large shawl. Either of these will beautifully complement your outfit and keep you warm at the same time. Bundle up by wrapping the scarf around your neck, or negligently throw a shawl on your shoulders for a casual look.
Whether you're dressing up for a formal party or you're getting ready for a relaxed gathering, don't underestimate the power of accessories. They add the much-needed pop of elegance that will help you stand out of the crowd anywhere you are.
IF YOU ENJOYED THIS ARTICLE PLEASE SHARE IT AND SIGN UP FOR REGULAR UPDATES