How to wear hats in fall 2016. As most of you probably know, I'm a huge sucker for hats. I actually don't even know why because I don't wear them everyday. I have a bunch that I've only worn once or twice and a couple that I've never really worn.
From my vantage point I can see 5 fedoras on my commode, two of which I've never worn in public, and yet a couple of weeks ago while I was shopping with my sister, I had to forcibly leave a store because I was ready to buy another one. To further illustrate how bizarre my addiction is, I'm sitting here watching a DIY building show and thinking how cool it would be to have a hard hat…..I know.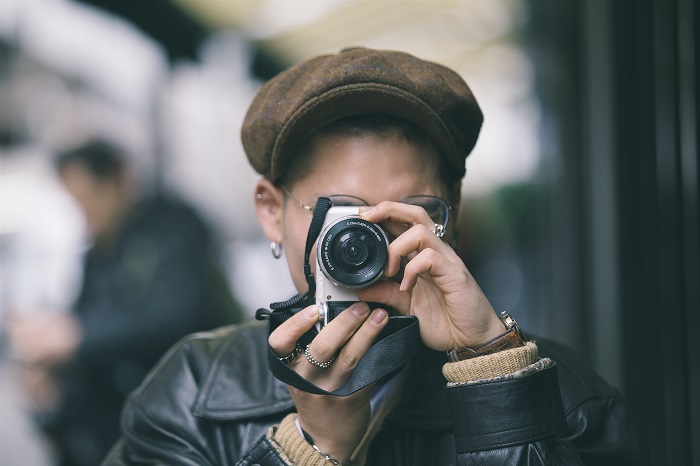 The key to wearing a hat is to design your outfit around the hat so that it looks seamless and not like you threw it on because you remembered to.  Let's go over a few things.
HOW TO WEAR HATS IN FALL 2016
BEST HAT FOR YOUR FACE SHAPE
Square. For those with a square shape, look for hats that have an asymmetrical cut as this will provide balance for a stronger jawline.
Long and Narrow. If you have a longer, narrow face, a softer shape will most likely be best suited to you. Feathers or other detailing will add movement and interest.
Round. A wide brimmed hat is perfect for those with a rounder face as it will compliment your lines.
Heart. Those of you with heart shaped faces are the luckiest in this instance as you can usually pull off any hat you love.
Hair Length. Another determining factor is hair length. A smaller brim or a cloche suits shorter hair better, whereas a floppy wide brimmed hat will nicely balance out long tresses. It can be worn with loose hair or with a messy side braid. I write this with a bit of hesitation, however, because I don't necessarily believe in such hard and fast rules. Think of these as guidelines.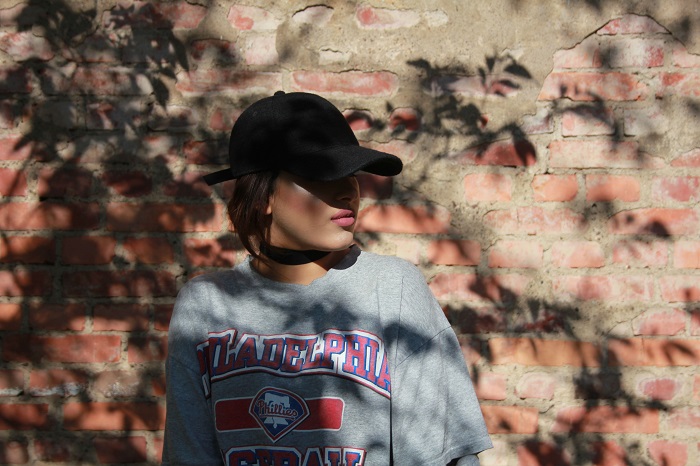 HOW TO STYLE HATS
Fedora. Edgy with a hefty dose of sensuality. I love the masculine feel of a fedora and I can't help but think of old time gangsters that have been immortalized on the silver screen. The nice thing about a fedora is that when worn low on the forehead, it really draws attention to your eyes. When I think of a fedora (or panama), I picture a sultry smokey eye, a sleek, structured jacket and my favourite denim.

Cloche. Feminine with a touch of vintage is how I like to describe this type of hat. When I'm wearing a cloche, I feel ladylike and elegant and usually wear it with a long coat and a dress. Now, keep in mind that it doesn't have to be fancy, just pretty. You are, after all, channeling a whole era of women who fought for our rights. Oh, and don't forget to wear your red lipstick!

Beret. Sophisticated, unforgettable and woven together with a strong dose of free spirit. Give me a flirty skirt, a cute jacket, knee-high boots and a beret any day of the week. The best part of this look is that any makeup combination will work, but for fall I would definitely pair it with a plum lipstick and some black mascara.

Floppy. Chic and definitely glamorous. A wide brimmed floppy is what I reach for when I'm feeling exotic and dreaming of a jet set lifestyle. This is a hat to be worn with a fabulous pair of heels, a pair of over sized sunnies and a lot of attitude. In this case, I let the hat speak for itself and try to keep my makeup to a minimum while subtly playing up my eyes.

Fall is the best time to play with hats because you can wear them with pretty much anything you own.
Look for quality. I understand that you might not want to invest in a hat and if you're only going to wear it once or twice and you are just dipping your toes into the whole "hat thing" then it's fine, but if you have the means then be prepared to spend a little bit more. There are several reasons for this. A well made hat will sit better on your head and will retain its shape for a lot longer. It's really no different than opting for higher quality craftsmanship and fabrics when you are shopping for investment pieces. I've had many of my hats for years now and they still look brand new.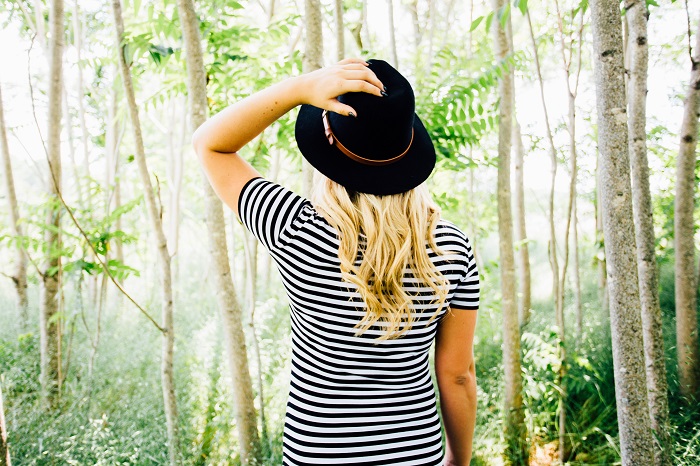 The best way to figure out where your comfort zone is and what looks best is to go to a dedicated hat shop and be prepared to try on a lot of models.
Sometimes it's a matter of a slightly wider or narrower brim that will make a world of difference.
Go over your wardrobe and make a mental note of the style of outfits you wear most. This will give you and idea of the type of hat you should be looking for.
If the hats you are trying on are hand made then sometimes it pays to try on several of the same size because they might fit differently.
Make sure you really love the hat because even if you don't wear it right away, it just might be something you come back to!
Do you have a favourite hat style?
IF YOU ENJOYED THIS ARTICLE PLEASE SHARE IT AND SIGN UP FOR REGULAR UPDATES