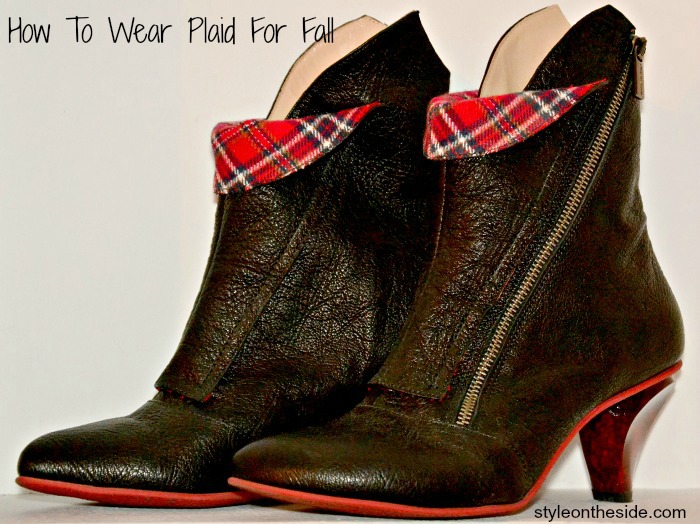 How to wear plaid for fall.  As soon as the leaves turn colours and the air becomes crisp, my thoughts turn to plaid. I don't know what it is about this pattern, but somehow it seems to go hand in hand with the season.  Blues, grays, reds and even a little bit of yellow thrown in, anything goes and it all works.  Rather than simply tying a plaid shirt around your waist, which I admit can look very cool, there are so many other great ways to wear it!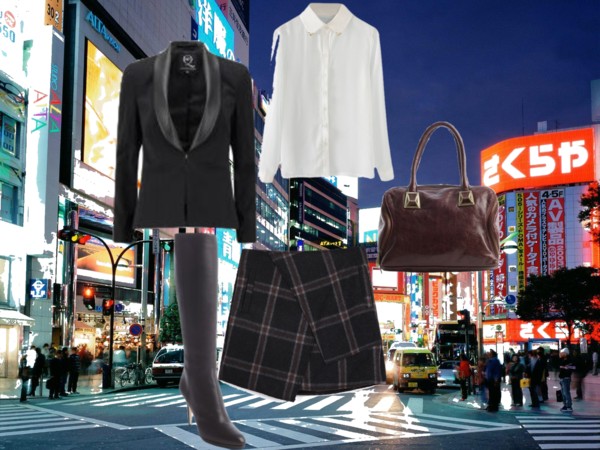 HOW TO WEAR PLAID FOR FALL
Scarves. This is one of my favourite accessories. There are so many different ways to tie a scarf that you can literally change your look on, almost, a daily basis. I tend to love an over-sized scarf that can double as a wrap if the weather turns.
Shoes. How about a great pair of plaid flats with a pair of black pants and a white shirt? It's the perfect touch to turn an otherwise conservative outfit spicy.
Dress. A great shirt dress, layered under a black motorcycle jacket or under a tailored blazer. Keep the rest of your pieces simple and let the dress speak for itself.
Skirt. While I will always love a classic tartan schoolgirl skirt, try a high waisted pencil skirt instead. This is both and elegant and chic way to dress up an otherwise overly youthful look. Wear it with a crisp white blouse and blazer to create office appropriate attire.
Blazer. There so many more contemporary plaids right now, that a modern cut blazer paired with a pair of jeans will look fantastic.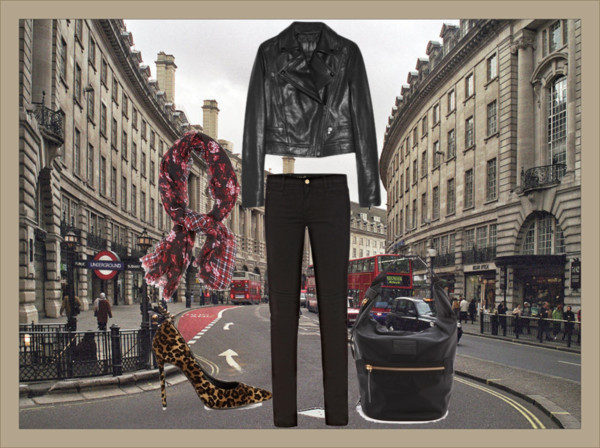 Plaid is one of those patterns that you need to experiment with. The eye-catching pattern is so steeped in history and culture that I believe you need to have fun with it. A plaid scarf and your favourite leopard shoes? Absolutely! Plaid on plaid? Why not! Keep it unexpected and fun and you will instantly have a glam and head turning look!
What's your favourite way to wear plaid?
Shop some fabulous plaid pieces now:


*For more on how to wear plaid for fall follow me on instagram and pinterest*