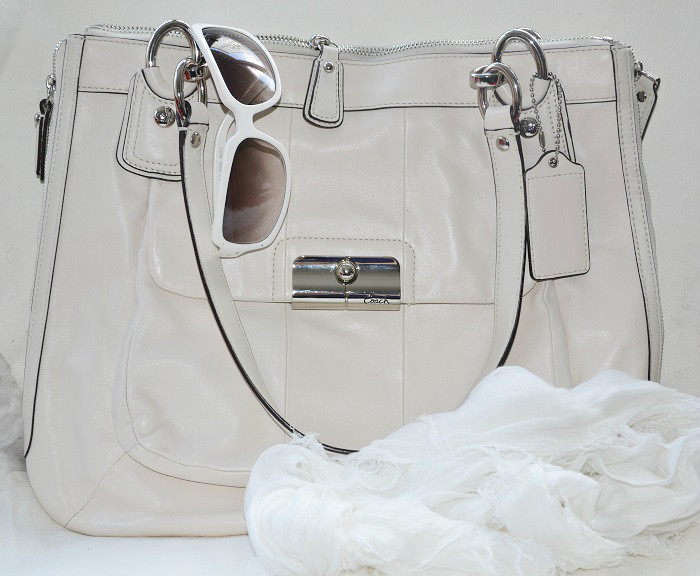 How to wear white. Every time spring rolls around, I get super excited by white. As the weather gets warmer, I cannot think of a colour that is more sophisticated. White is fresh and crisp and incredibly stylish, shouting out that it's spring/summer. Worn head to toe, it is elegant and refined. It is, after all, the colour of new beginnings. It is a clean canvass waiting for you to adorn with your imagination. White, if you will, is the embodiment of spring. The world is awakening, colours emerge, ranging from a pure blue sky to the electric green of grass and everything in between. Worn as accent pieces, white adds a breath of fresh air to your outfit.
White has often had a bad reputation for highlighting those unwanted pounds. If, however, your outfit is the right cut and right fit, it will be just as flattering as any other colour. Of course, it doesn't hide stains or spills, but that is one of its attributes as well. It takes confidence and a certain je ne sais quoi to pull off an all white outfit.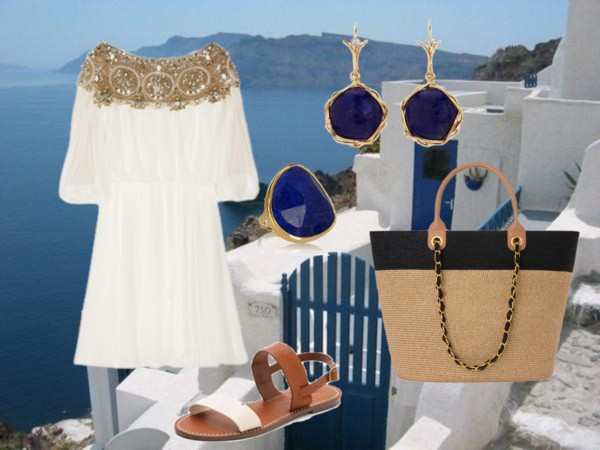 Tips on how to wear white:
Keep it simple. A streamlined shirt dress a or shift, both eternal classics, are elegant and refined. During the week, it can be worn with heels and a gorgeous brightly coloured bag. On the weekend, dress it down by pairing it with a fabulous pair of flats or wedges with a straw bag, for a laid back and relaxed feel.
Go Casual. Another option is to choose a pair of white jeans, boyfriend or skinny, and throw on a simple white t-shirt. You can layer a tailored white jacket or a bright statement necklace. Play with textures and fabrics as this always adds interest and depth to any outfit.
Not feeling an all white look? No problem, just add an accent colour. White and navy are always a timeless pairing. Shake it up with a bright fuchsia or even a deep and wonderful orange. Or perhaps you would prefer to mix your whites. Cream against a crisp white looks graceful and distinguished. As with everything you wear, watch the proportions and pay close attention to the cut and fit.
Accessorize. White accessories, of course, are always in style. How about a fabulous pair of sunnies, a gauzy summer scarf, or even a structured bag? You can never go wrong adding a hint of this impartial and independent colour.  Whichever way you choose to wear it, know that your look will be amplified. This is not a colour for when you are looking to blend into a crowd.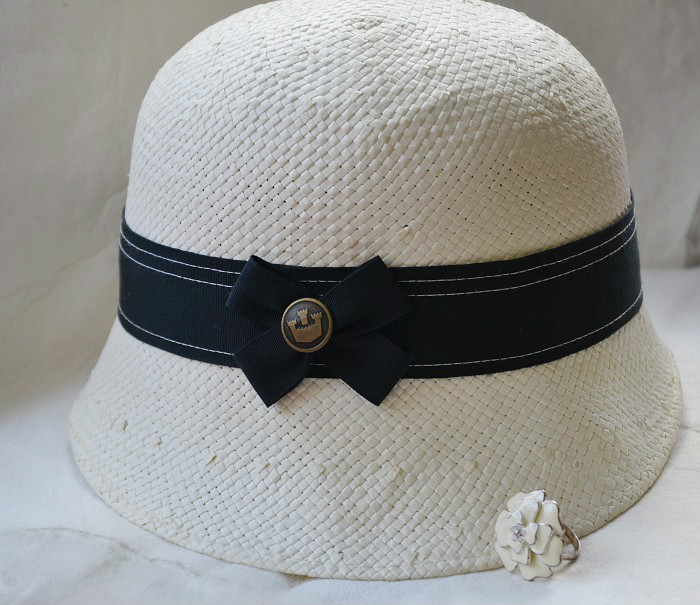 How do you wear white? What is your favourite colour for spring/summer?
How to wear white? Find some great choices here: 
*For more on how to wear white join me on instagram and twitter*