Effortless style and beauty
I believe that beauty routines should be easy and should use as many natural products as possible. I also believe that fashion should be fun and you should always feel comfortable with what you are wearing. It's all about finding what works best for you and not necessarily what the department store mannequins are wearing this season.
These thoughts inspired me to create a line of t-shirts. Quality is important to me and so each shirt is made from organic cotton and uses eco-friendly printing.  For now you'll find 3 choices: pretty, chic and unforgettable. I want them to be the perfect reminder that we can all achieve effortless style and beauty!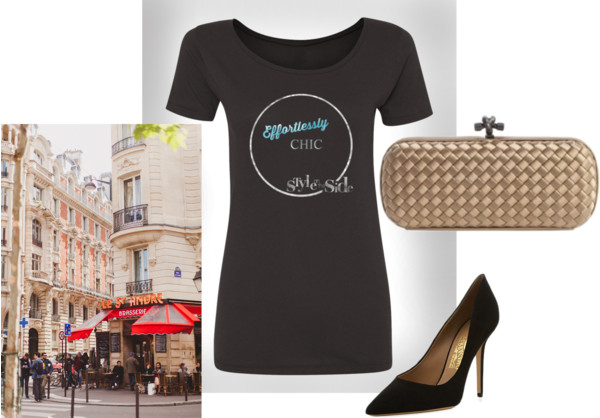 Effortless style.Trying on lots of different styles and picking pieces that are outside of your comfort zone is something that we should all be doing.  Think outside the box. You never know when an item that you least expected will be breathtaking and feel like it was made just for you.  It's important to understand your body and to always dress it to its best attributes.
Effortless beauty. I am a sucker for those commercials that show a woman splashing water on her face in slow motion. Pure and easy are the magic words. It's not about how many products you use, rather it's about the quality. You never want to look overdone but instead fresh faced and energized. Sometimes a simple swipe of lip colour and some mascara is enough. The idea is to let your natural beauty shine through.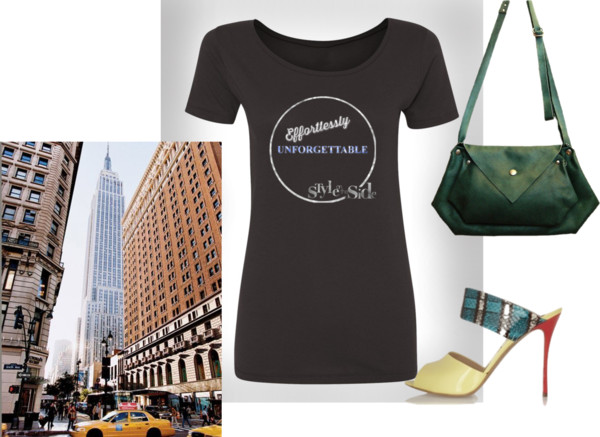 It stands to reason that if you only fill your closet with what works then just grabbing things from that closet will be a million times easier…hence the perception of effortless."
-The Myth of Effortless Chic, The Sartorialist's Closer
When you feel comfortable, you scream confidence and as a result you look effortlessly beautiful.
How do you achieve effortless style and beauty?
*For more on effortless style and beauty follow me on instagram and twitter*