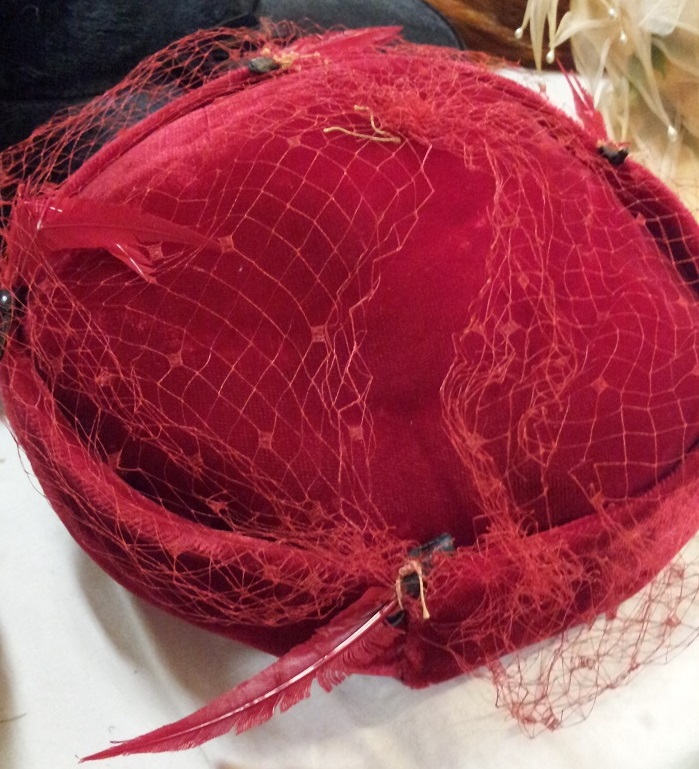 National Hat Day. Well imagine my surprise when I discovered that today, January the 15th, is National Hat Day. I love these mini holidays. They allow us to take a moment out of our hectic days and appreciate someone or something and simply have a little bit of fun. After all, life can't be too serious, right?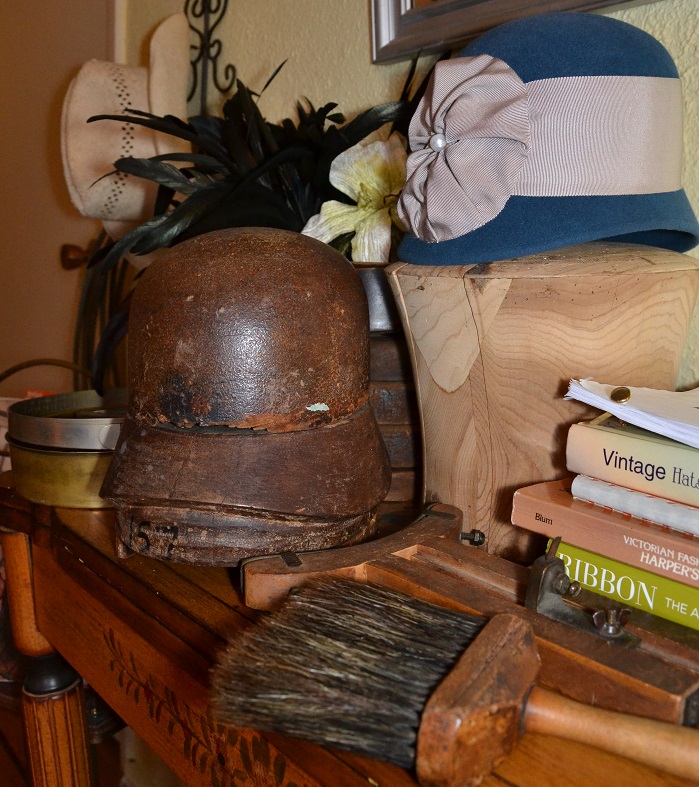 This news also gave me the opportunity to take inventory of all my hats. They spent about two months living in a large box as they traveled across Canada. They were then loaded onto a container ship, where they spent seventeen days riding the ocean waves. Once in Europe, they landed safely in Hamburg and then began their week long journey to Warsaw, Poland. I can only wonder what my hats have seen and heard.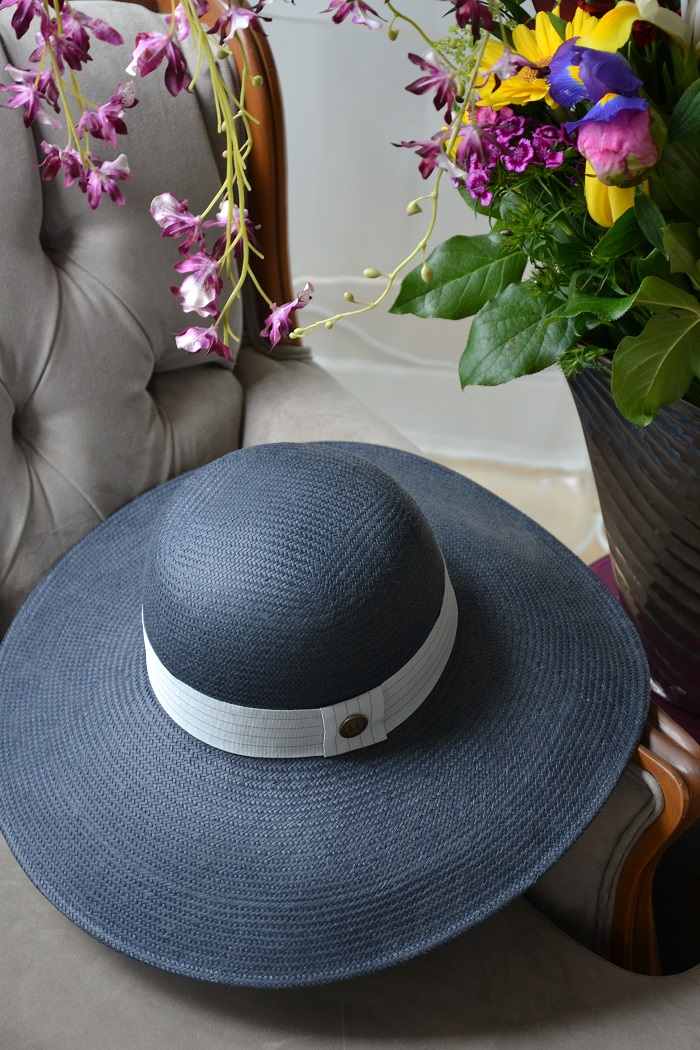 On this National Hat Day, I want to take a moment to appreciate the story of hats. For instance, did you know that there are records of people wearing hats in early tomb drawings? They were not just worn as protective headgear, but also as fashion, religious and status symbols.  Jumping ahead, take the very word Milliner. It is derived from the Middle English word  milener, or someone who lives in Milan, a city which is still known for it fashion and style.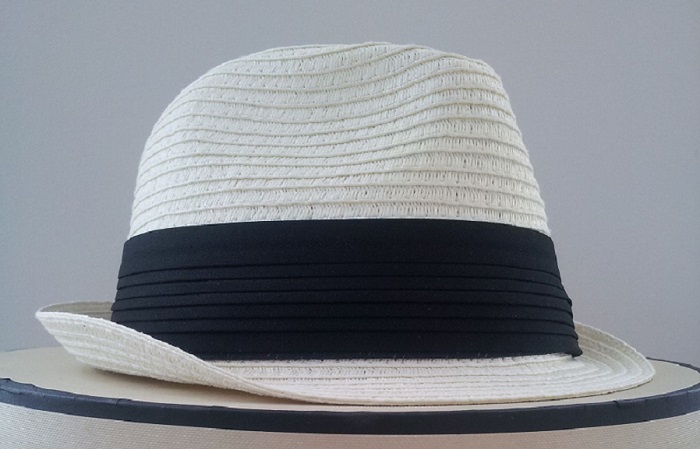 Over the years, styles have changed, fashions have come and gone but a beautiful hat framing your face is always in style. Whether it protects you from the harsh sun, the cold winter or is simply worn as an elegant statement, a great hat will never go out of style. It finishes an outfit and completes a look. I encourage you all today to celebrate National Hat Day and to give yourselves a lovely polished look by picking up a hat.

So what hat will you be wearing on National Hat Day?