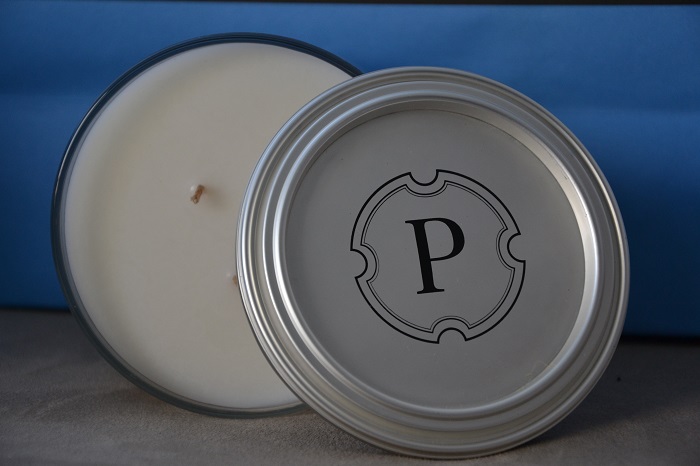 Shopping in style. As much as I love surrounding myself with beautiful things and browsing boutiques while I travel, I (gasp!) don't always love to shop. Shopping in style is work. While I am confident in my shopping abilities and anytime a friend asks me to help them out I'm the first one at the door, when I'm shopping for myself, I get bored and my brain starts to wander.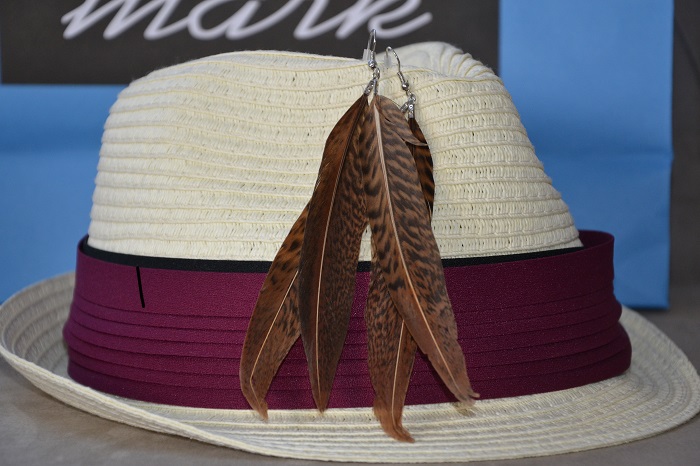 I always admire people like my sister who have the ability to pick through sale racks and find beautiful deals. Also, as much as I love the idea of a great sale, picking through odds and ends isn't always my favourite thing to do. More gasps! I know, I am in shock as I write this. I do, however, love the idea of a great sidewalk sale and when the sun is shining and there's a warm breeze coming off the ocean, I'm in!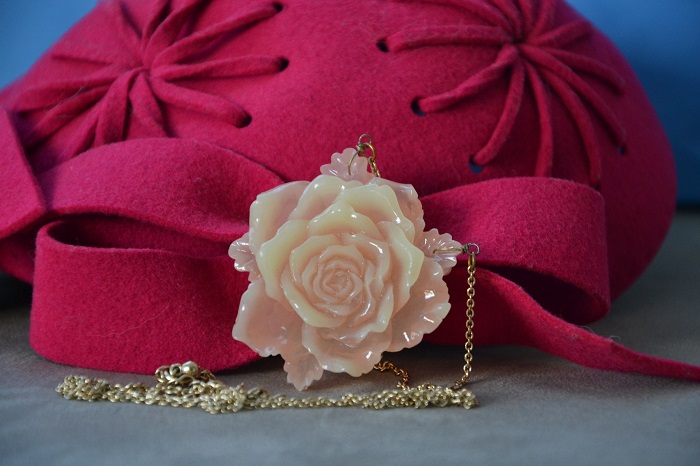 So when a friend of mine asked me to accompany her to Beauty Mark's sidewalk sale, I jumped at the chance to go. Boy am I glad that I did. I have to say that the staff is very pleasant and they immediately greet you as if you are their friend. I think this treatment rubs-off on all the shoppers. Everyone was talking and laughing and helping each other out. No competition, no struggle. My kind of shopping experience!
I was able to pick out lots of fun pieces, among them a monogrammed candle, a pair of earrings and a lovely rose necklace, which just may become fun gifts for my friends.
What's your take on end of season sales? Do you love shopping in style?!
*For more on shopping in style visit me on pinterest and twitter*