How to add colour to your wardrobe. Although I love spring with its warm days and its feeling of renewal, it can sometimes be a tough season to handle. Recently we had the most beautiful week, with sky high temperatures and sunny days so bright that the rays permeated even the darkest glasses. Then suddenly the weather turned and the past few days have been cold, windy and rainy. Almost immediately, my pretty sun dresses and colourful tee's were pushed to the back of my closet, while my gray sweater and black pants returned to circulation. Sadly, dreary gray days seem to attract my dark clothing.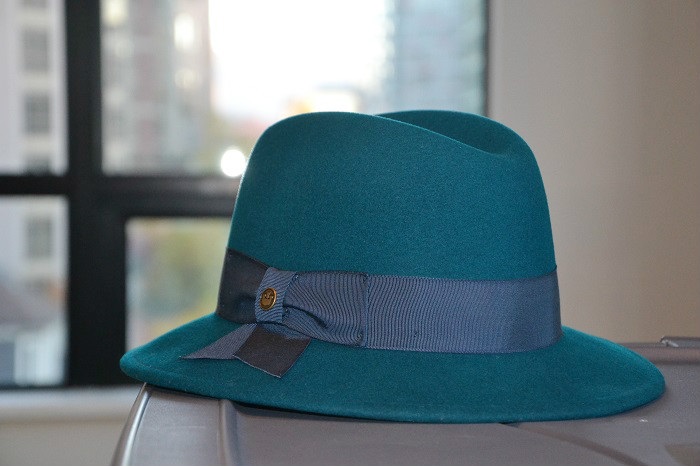 Now don't get me wrong, I love black and it will always be a staple in my wardrobe, but it doesn't do anything for my mood. Sometimes it can be too intense. These days, when I'm stressed out, tired and the weather isn't helping, I try to make the extra effort to infuse some colour into my everyday.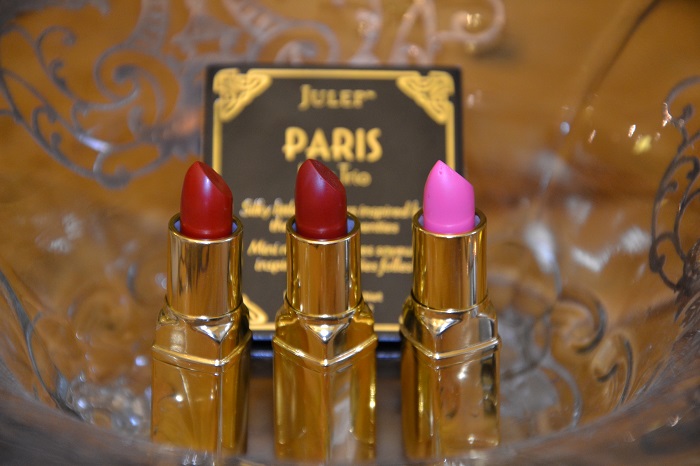 Here are some tips on how to add colour to your wardrobe
Rather than reaching for the same black skirt or pants, why not try a colour? In recent years, the popularity of coloured jeans has skyrocketed, so you will have no trouble finding that perfect shade. As a bonus, you can pick any colour which speaks to you and puts a smile on your face.
We all love shoes, so how about an amazing pair of heels? Sometimes the only thing that an all black outfit needs is a fabulous pair of brightly coloured shoes. You can never go wrong with red but don't be afraid to try a more daring colour like turquoise.
A summer scarf can also do wonders for your mood. A bright yellow, pink or purple can make any day feel sunny. A bit of colour next to your face will also help to brighten your complexion.
Instead of a scarf, you can always opt for a showstopping statement necklace. It is a piece that will add some drama and you can always find one to fit any occasion.
When it's rainy and windy I occasionally can't be bothered with my umbrella. Chances are it will flip inside out anyway and struggling with an umbrella and my bag and groceries can be a pain. So on those days, I simply reach for my favourite teal fedora to spice things up.
Of course a colourful bag is always a great choice. It's that special piece you carry around with you all day. It holds your daily necessities and a purse in a bold colour will always get you noticed.
There are, however, times when I just can't muster any colour, so on those days I make sure the last thing I put on before I leave the house is a bright lipstick. Then I can go about my day with an extra bounce in my step.
How do you like to add colour to your wardrobe?
Some suggestion on how to add colour to your wardrobe


*For more on how to add colour to your wardrobe follow me on Instagram and Twitter*