How to find your style. We can spend all the time in the world discussing ways to look sophisticated, closely examining the Parisian's effortlessly chic style, but unless you spend some time thinking and developing your own style then all of your work will be fruitless and will just leave you scrambling.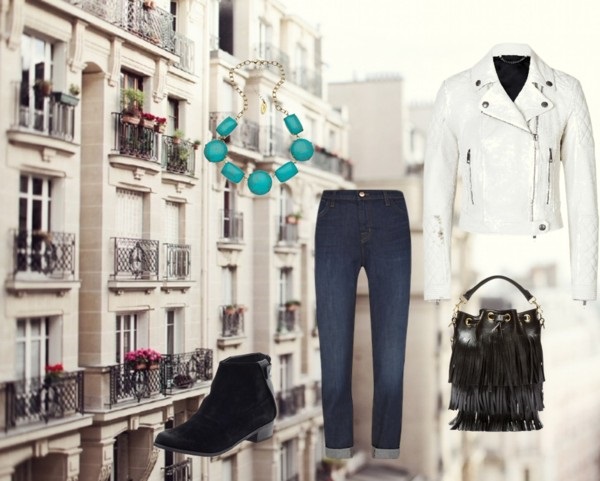 HOW TO FIND YOUR STYLE
Consider your day job. What you do will absolutely impact what you wear outside of the office and that's okay. It's all about tweaking bits and pieces of your outfit to what you are doing at that moment. It's not realistic for most of us to have 3 or 4 separate wardrobes, so take, for instance, a stereotypical corporate look of a blazer, a crisp white shirt and a pair of slacks or a streamlined skirt. While you may need to keep jewelry to a minimum and your heels are a classic black pair of pumps, you can easily change this up for a day outside of the office. Simply dress the ensemble down with a pair of your favourite jeans, add an eye catching statement ring, a great pair of earrings and some fabulous heels. You will still look professional but with a twist of your own personality.
Consider your lifestyle. It can sometimes be tough to remember that style and fashion is so much more than what we see on tv, the internet or in glossy magazines. So it should go without saying that you dress for where you live and that's more than okay. If you are an outdoorsy person who spends their days trekking through forests then you probably aren't wearing heels and a mini skirt.
Consider where you live. Where you live will definitely play a huge part in your ultimate fashion choices and as a result will impact your style. For instance, I spent about 13 years living in Vancouver. With its tempered climate and abundance of rain, it wasn't necessary for me to own heavy winter clothing, on the other hand, I had to have many rain-friendly outfits. Now that I'm in Warsaw where the 4 seasons are much more prominent, my wardrobe has changed.
Consider your age. While your style needs to adapt as you age, elements of your style can, and even should, remain. So maybe that mini skirt that you wore in your early 20s is no longer appropriate for your late 30s, but that doesn't mean you have to completely let it go. Just adapt the look. Let's say you wore a shiny silver mini. Well, how about looking for a slightly longer skirt with a silver thread? It's not that different, but now you've taken it up a notch to a more sophisticated look.
Consider your body type. It's simple, if your outfit doesn't fit, if you are constantly tugging and pulling and fixing it then you won't look good. If you are hiding under clothing that's too big or squeezing into pieces that are too small then you won't look good. A big part of finding your style is wearing clothing that is appropriate for your body type.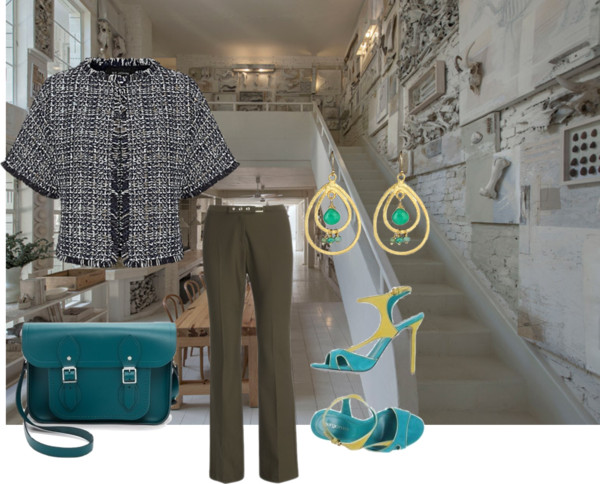 I believe that finding your style is all about sitting down and deciding what you really love and making the best of that. While I may not be able to afford a Chanel suit, I can take its essence and translate that into my wardrobe. This is about looking beyond the label and the clothes and making you the most important part of the equation.
What do you consider to be your style?
For more don't forget to follow me on INSTAGRAM and PINTEREST