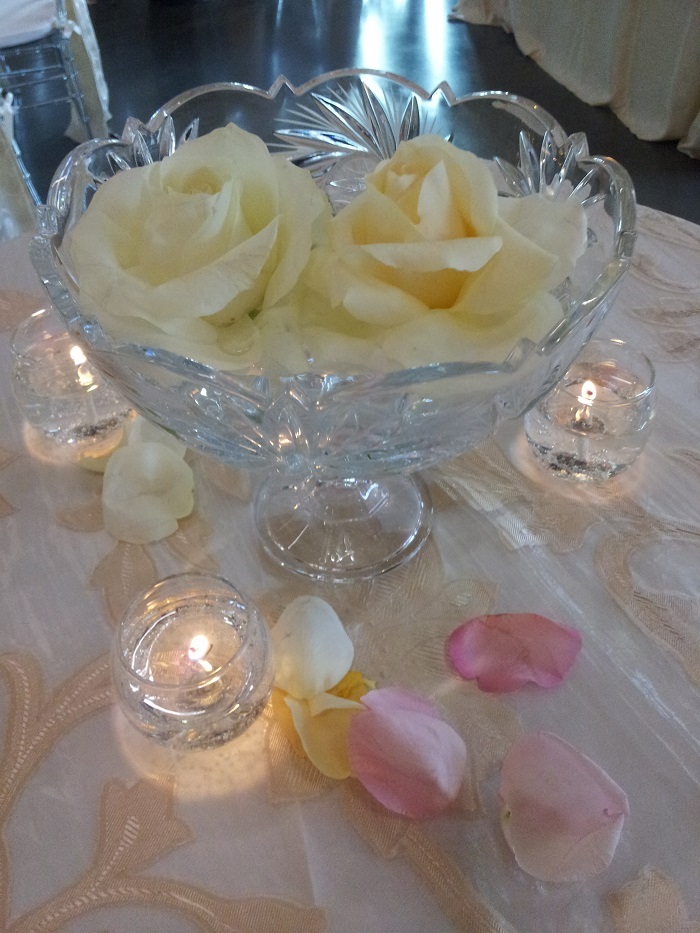 Wedding Sparkle. I'm pretty much a sucker for anything that sparkles. If it reflects the light then it definitely catches my eye, not unlike a kid in a candy store. This is what I love most about weddings, whether you choose one that is brimming with sparkle or a more natural affair,  it is that one moment in time where you can let your imagination to take flight and allow your fantasy to come to life.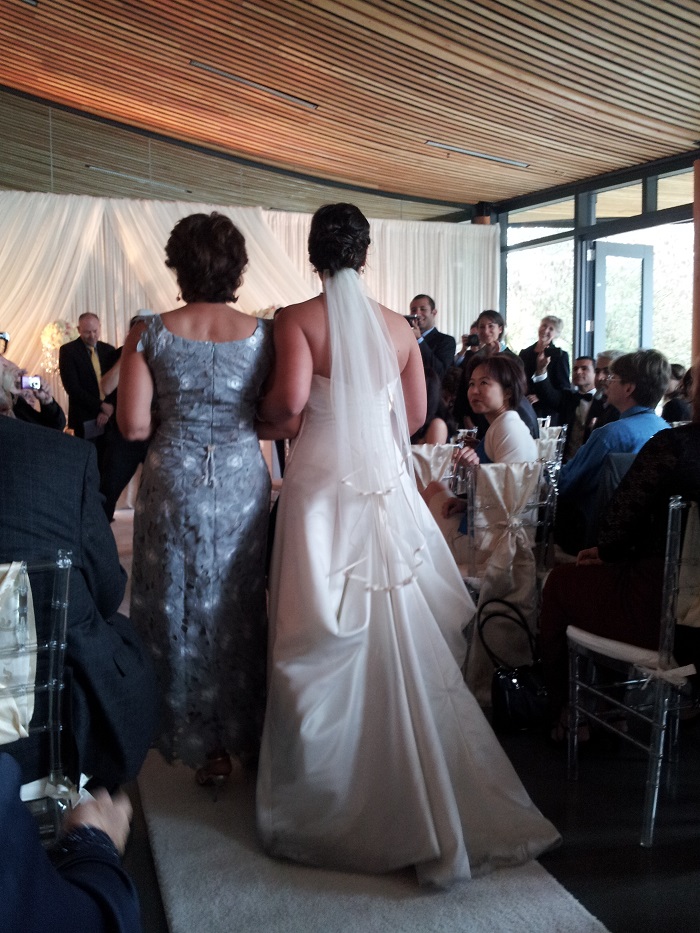 I recently attended a friend's wedding where they embraced the sparkle look. As soon as the lights dimmed and the crystals began reflecting the candlelight, it was like entering an Instagram filter.  The harsh lines of reality blurred and we were transported into happily ever after, a world where dreams come true.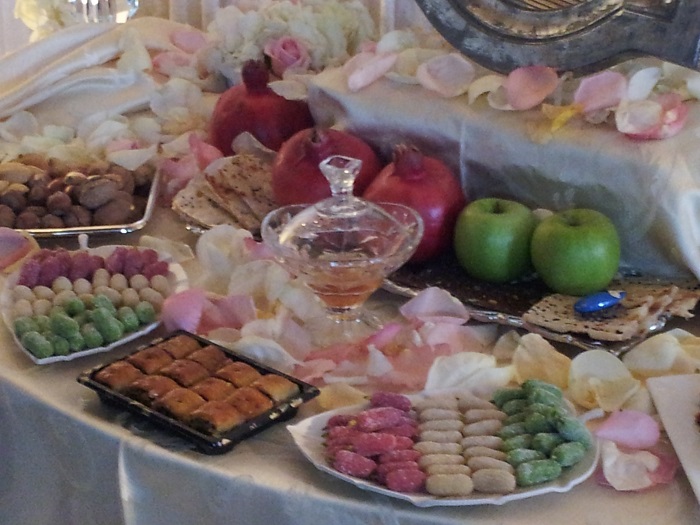 With the perfect mix of heavenly floral arrangements and candles casting a soft glow they were able to  replicate the feeling of a  faery land, a land of imagination. The guests were invited along on their journey of dreams, hopes and love.
I would be remiss if I didn't address all the wonderful details that go into a wedding. I believe that, even as a guest, you should be having some fun. Of course the bride is the center of attention, but dressing up and being conscious of her style will only add to her special day. This is definitely the moment to pull out some of your special pieces. These are the pieces which you love and you hope their special significance will become talisman's for them.
What is your favourite type of wedding?
Wedding accessories I love: