ON OUR RADAR MARCH 2015
Part of the fun of blogging is discovering new brands and entrepreneurs who are working hard to create products that we can all get to know and love.  For today's Designer Spotlight, I'd like to introduce you to a couple of brands that are currently on my radar.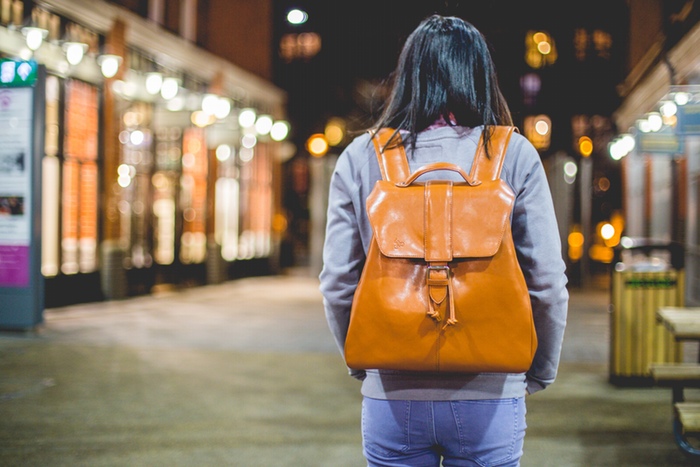 BETHNAL LEATHER BACKPACK
This backpack is part of a new collection from the online clothing and accessories boutique of Daniel Hamlet. The Bethnal backpack is their foray into the world of fashion.
The Bethnal Backpack is an all-leather bag designed for the lover of style – from the fashionista to the professional. With its minimalist design, protruding colour and tactile structure, elegance and versatility is its strongest point.
If you follow my blog, you'll know that I love pieces with a retro feel and this backpack certainly has that look. It's also  very durable, originally designed for the urban cyclist, that's not so large to be bulky but large enough to fit a day's essentials. I'm thinking it just might be the ideal blogger bag as it will surely fit a camera and some extra lenses.
See the backpack for yourself:

HIIT SPORTS BOTTLE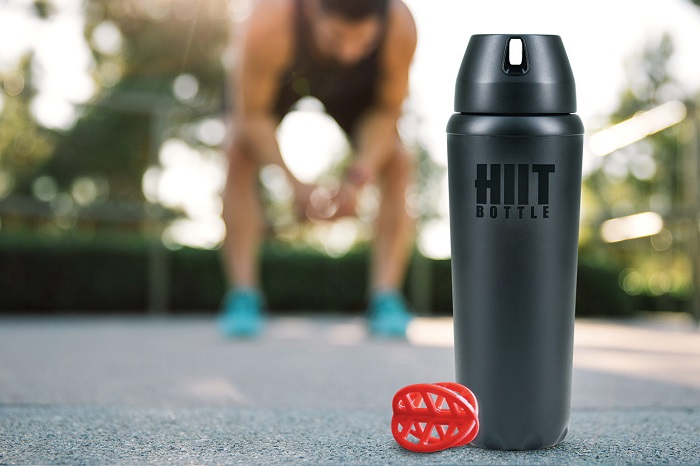 On the completely opposite end of the spectrum is this fabulous looking water bottle from Christian Valencia. If you are anything like me then you probably have a cupboard full of sports bottles, some of which are okay but most are not so great. Of course, they all start out promising, but then they leak or start to take on an unpleasant smell over time from smoothies and powders. So I'd like to introduce you to the newest bottle on my radar. It has a stainless steel matte finish and is temperature regulated with a uniquely crafted shaker ball to really help powders dissolve quickly and efficiently.
Orange County based HIIT Bottle has unveiled a premium all-purpose protein shaker as an alternative to mainstream plastic mixer bottles. Designed as a solution for easily replaced low-quality bottles, HIIT Bottle is engineered for efficiency, quality, and sanitation, while having a sleek look that will appeal to the active lifestyle enthusiast.
See the bottle for yourself:

I love the idea of supporting brands that are on Kickstarter, it makes me feel like I'm a part of something bigger, right there from the ground up, helping designers create their visions.
Who are your favourite designers?
*For more great designers follow me on Instagram and Pinterest*

Images courtesy of Bethnal and HIIT