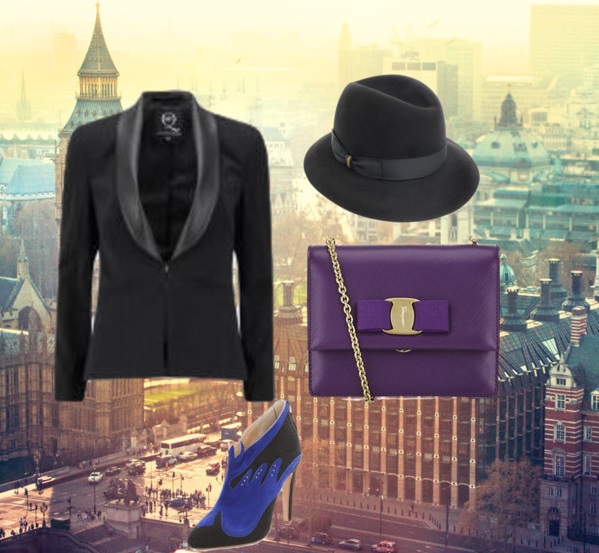 How to style hats for fall 2014. We've discussed the best hat for your face shape as well as the must have hats  for fall 2014, now let's talk about how to actually style hats.  On several occasions, I've found myself staring at  a gorgeous hat in the store window, decide that I must have it, bring it home and then think, "oh great, now what?". Never mind that I have to go through the whole emotional roller coaster of actually wearing it out, but I also have to style an entire outfit around it.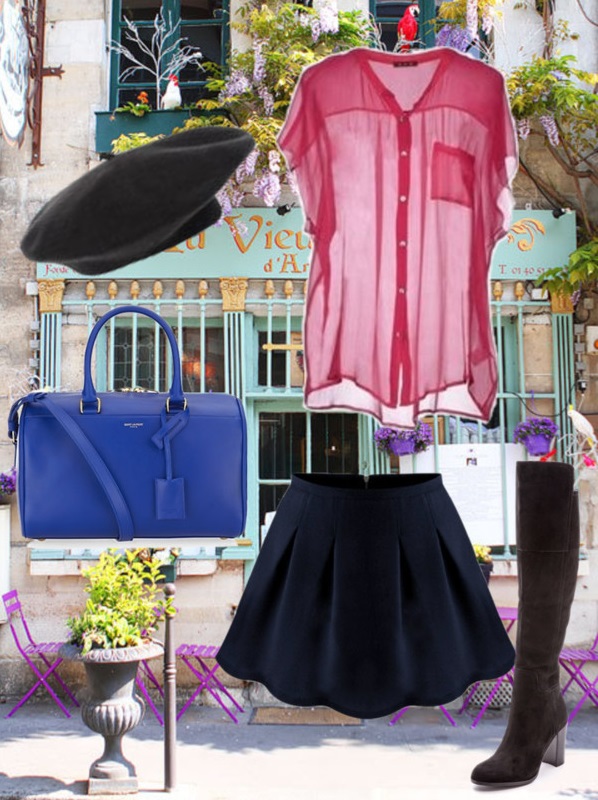 How To Style Hats For Fall 2014
Fedora. Edgy with a hefty dose of sensuality. I love the masculine feel of a fedora and I can't help but think of old time gangsters that have been immortalized on the silver screen. The nice thing about a fedora is that when worn low on the forehead, it really draws attention to your eyes. When I think of a fedora (or panama), I picture a sultry smokey eye, a sleek, structured jacket and my favourite denim.
Cloche. Feminine with a touch of vintage is how I like to describe this type of hat. When I'm wearing a cloche, I feel ladylike and elegant and usually wear it with a long coat and a dress. Now, keep in mind that it doesn't have to be fancy, just pretty. You are, after all, channeling a whole era of women who fought for our rights. Oh, and don't forget to wear your red lipstick!
Beret. Sophisticated and unforgettable, woven together with a strong dose of free spirit. Give me a flirty skirt, a cute jacket, knee-high boots and a beret any day of the week. The best part of this look is that any makeup combination will work, but for fall I would definitely pair it with a plum lipstick and some black mascara.
Floppy. Chic and definitely glamorous. A wide brimmed floppy is what I reach for when I'm feeling exotic and dreaming of a jet set lifestyle. This is a hat to be worn with a fabulous pair of heels, a pair of over sized sunnies and a lot of attitude. In this case, I let the hat speak for itself and try to keep my makeup to a minimum while subtly playing up my eyes.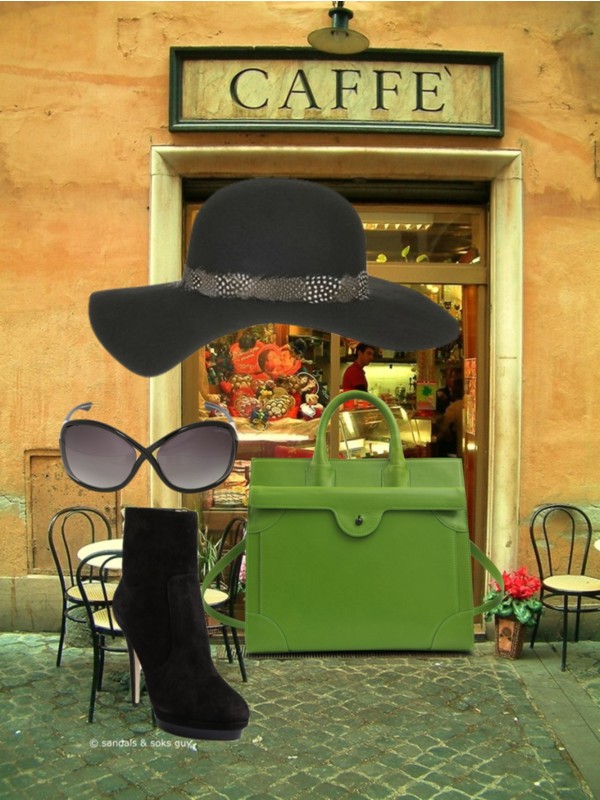 What I love most about hats is the way they instantly change your appearance by giving you an easy chic upgrade. So while you may not be ready to wear a hat everyday, (and I'm not referring to winter toques) you can certainly bring one along when you want a little bit of that je ne sais quoi!
I'm curious to know which one of these styles you identify with most?
Find your new hat here:


*For more on how to style hats for fall 2014 follow me on instagram and twitter*