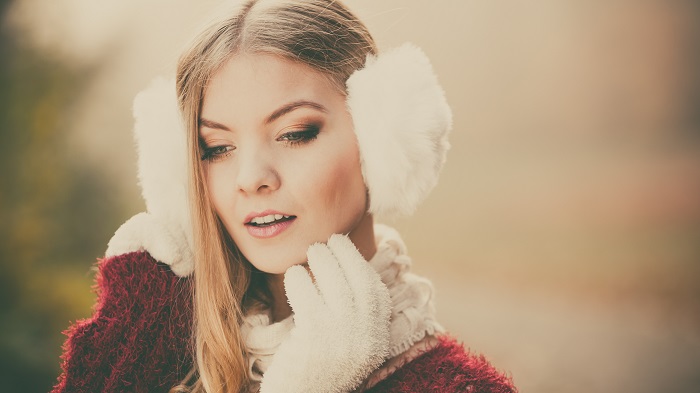 Best Winter Accessories. For many of us, winter has set in. For some it may be colder than for others, but for most of us it means a few grey months with little to no sunshine for days on end. So this is the time of year when I love pretty, sparkly accents and lots of colour.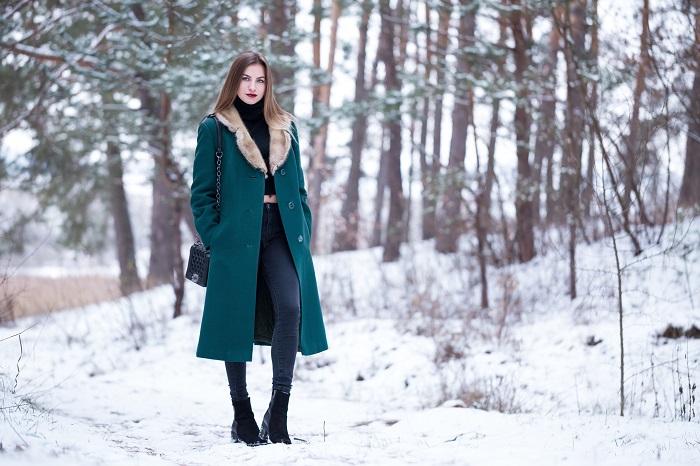 BEST WINTER ACCESSORIES
Neck warmers. Notice that I didn't say scarves and that's because you have options. Look, I'm willing to bet that I can open any woman's closet and find scarves piled high,on pretty much every shelf.  If you are anything like me, however, you probably reach for the same scarf on most days without even thinking about it. As a challenge, why not try to pick a different scarf every day? Or instead of a scarf, why not reach for a fur (faux) stole. It's the necessary ingredient to heighten any outfit to luxury status and will make you feel instantly cozy.
Gloves. Okay, so full disclosure here, on the very coldest of days I tend to wear mittens because my hands just freeze, but that doesn't mean I don't love pretty gloves and that doesn't mean that I don't have a whole box full of them either. Gloves are a great way to dress up an outfit and give you a license to have some fun. Match them to your bag (take this time to find a bright statement making one) or pick a bright colour like fuchsia just because it makes you happy. Then there are always glamorous elbow length ones (a personal  favourite) or fur trimmed ones. Love the gloves you already have? No problem, you can still dress up your coat with some cute faux fur cuffs.
Hats. So hats are one of my personal favourite accessories and they say a lot about your personality (read: What Your Hat Says About You now). This winter, choose a fabulous fedora for day, a vintage inspired cloche for night or a cozy beanie for every time in between. Instead of always opting for greys and blacks, try a little colour or at the very least invest in some inexpensive brooches which will brighten a toque and make it unique. If you really can't bear the thought of wearing a hat, why not try ear warmers. From fuzzy luxurious fur ones to slim barely there ones, you really can't go wrong. Besides, they always remind me of outdoor skating rinks in romantic comedies.
Earrings. Yes, I'm sneaking in earrings because there is nothing prettier than colourful earrings peaking out from beneath a hat and casting a warm glow onto your complexion when you are bundled beyond recognition.
Boots. Being realistic, while your everyday boots are probably streamlined and either black or brown, who says you can't have a little fun on the weekend or in the evening? This winter, try something that's out of your comfort zone, look for fun details like fur trim, zippers or buttons.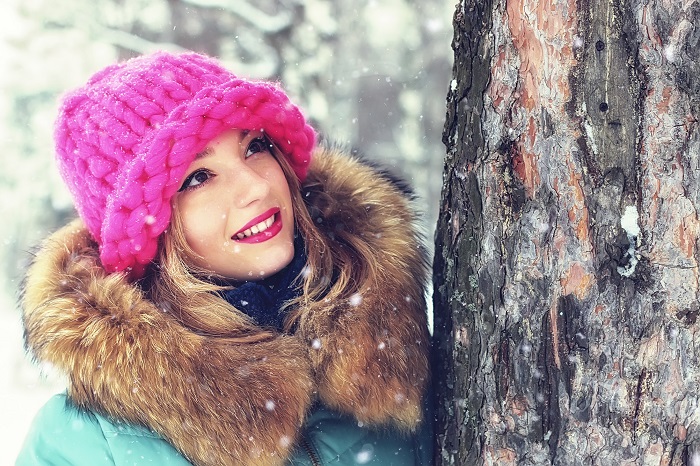 My everyday winter jacket is black and I love it. I've had it for several years and it still looks new. What I have noticed, however, is that when the days are short and it feels like the sun might never return, my complexion starts to look sallow. Dark circles appear under my eyes and I look tired. Pulling out a candy apple red scarf or a bright orange one does wonders for me and brightens my day. Black is a wonderful colour and I'm rarely without any black but in the end it's all about always looking your best.
What is your favourite winter accessory?
Some of my favourite winter accessories:


For more don't forget to follow me on INSTAGRAM and BLOGLOVIN
IF YOU ENJOYED THIS ARTICLE PLEASE SHARE IT AND SIGN UP FOR REGULAR UPDATES
images courtesy of DollarPhotoClube

Caroline has worked with international designers in fashion retail and completed professional makeup courses when working in the beauty industry. Her love of writing, photography and film inspired her to work at the Canadian Film Center and then to earn a BFA in Screenwriting. In addition to her blog, Style On The Side, you can see her work in Huffington Post Canada and other international websites.